What is Perez Hilton doing now? The gossip blogger was once dubbed the 'Queen of Mean.' Is he still up to no good? Let's get into it.
Before there was TMZ or Deuxmoi, the internet got most of its celebrity gossip from a blog. It was run by a young man named Mario Armando Lavandeira Jr., a graduate of New York University by way of Miami who was previously a freelance writer for various publications. According to Radar Online, he was fired from Star magazine because of this blog, which at the time was called pagesixsixsix.com.
Soon, Lavandeira changed his name as a nod to the celebrity he blogged about the most, which is how Perez Hilton (both the person and the website's name) was born. At the time, most blogs were more like diaries, but Perez — who launched his blog in 2004 — wanted to write about the things he loved: celebrities. Although he claimed to love famous people, Perez Hilton grew successful by tearing them down. His website is still running, but its founder is singing a slightly different tune. What is Perez Hilton up to now?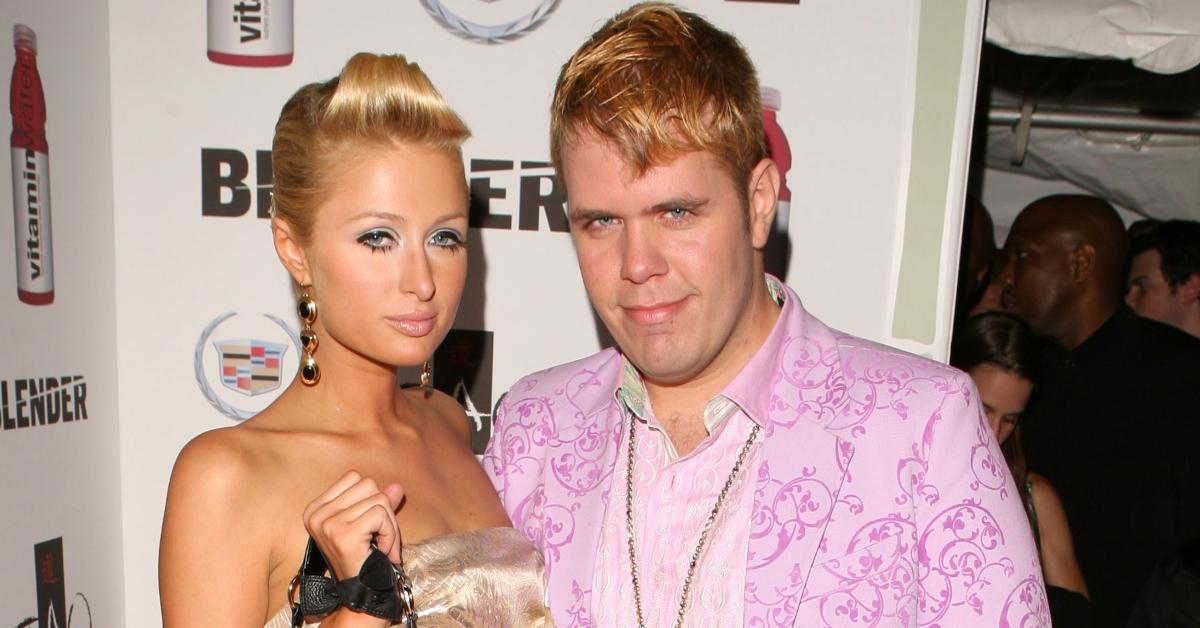 What is Perez Hilton doing now?
If you go to the "latest section" of Perez Hilton's website, it hasn't changed significantly over the years. It's still very pink and looks like one of the world's first websites ever designed. And in a way, it is. What also remains is the fact that most of the celebrity gossip is centered around women. As of the time of this writing, Megan Fox, Britney Spears, and Olivia Wilde hold the top three spots.
It's not surprising at all to see Britney holding court, since she was frequently on the receiving end of Perez Hilton's nastiest posts. What's new is the fact that the website appears to be an aggregator instead of a news breaker. For example, most of the Britney piece was lifted from TMZ. Oh how the mean mighty have fallen.
According to his Instagram bio, Perez is a "proud, single father of three," but don't let this rebrand fool you. He is still getting into trouble. In December 2020, Perez was banned from TikTok which led to a nearly 10-minute video begging to be let back on the social media platform. In it, he cited multiple violations of community guidelines as the reason.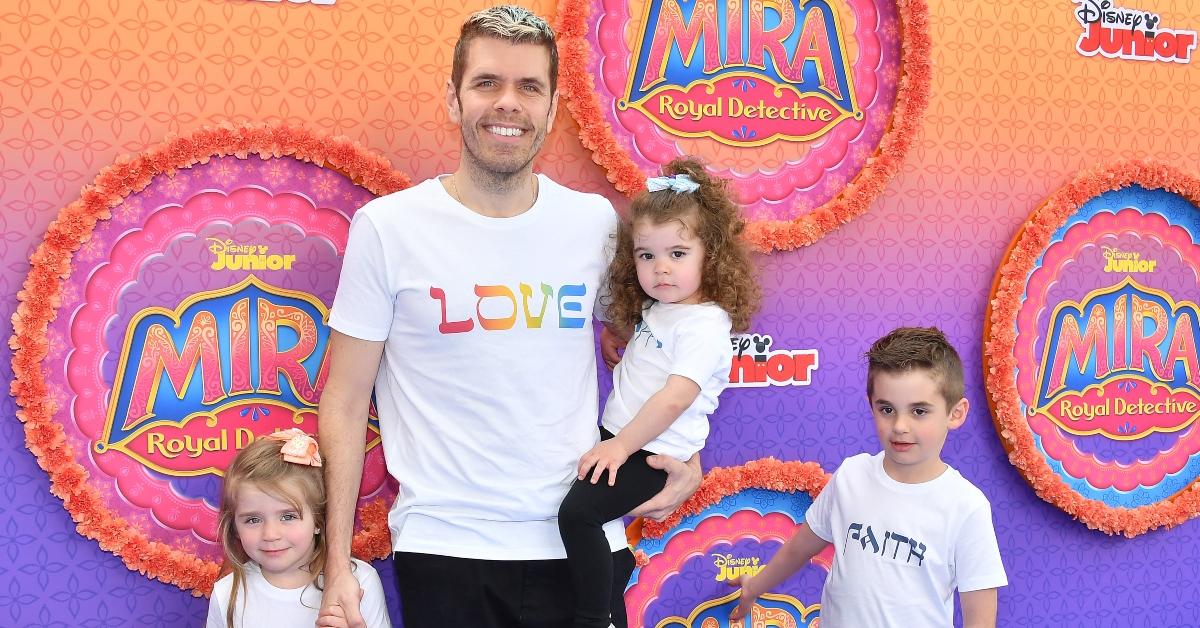 Perez Hilton is sorry but not really sorry.
Based on how he reacted to being banned on TikTok, it's clear Perez Hilton's entire existence is linked to content. He's sobbing in the video and the ironic part is, he's begging for kindness. Oh how the tables have turned. This makes sense because he has built his entire life, career, and persona around the ability to feed the machine which in turn feeds him back.
In an April 2021 BuzzFeed News piece about Perez Hilton and fellow gossip blogger Elaine Lui (Lainey Gossip), we get yet another glimpse into what lessons, if any, he has learned. When asked what restorative justice would look like for both of them, their answers could not have been more different.
Elaine said she would never stop apologizing and planned to always leave a door open for discussions about her past. "I don't think an apology is a one-and-done thing," she said.
Perez on the other hand had zero interest in contrition. He believes that the well-deserved reactions to his old blog posts are punishment enough. He ended the interview by saying he's already said sorry enough. Much like his harsh opinions on celebrities, Perez Hilton believes the public should just take what he has given them.