What's Prince Andrew's Net Worth? Is his title being stripped in light of the allegations against him?
Prince Andrew, Duke of York is a member of the British Royal Family.
PRINCE ANDREW Profile Summary
Profession/Title: Duke of York
Net worth: $25 million
Birth name: Andrew Albert Christian Edward
Birthdate: Feb. 19, 1960
Birthplace: Buckingham Palace, London
Father: Prince Philip, Duke of Edinburgh
Mother: Queen Elizabeth II
Marriages: Sarah Ferguson ​​(m. 1986, div. 1996)
Children: Princess Beatrice, Princess Eugenie
Education: Gordonstoun, Britannia Royal Naval College
The British Royal Family has been a popular topic of interest for people all over the globe for many reasons. Lately, a lot of conversations have been circulating around Prince Andrew due to some unsavory allegations.
Interestingly enough, it seems people won't be referring to Andrew with his military titles much longer due to everything that's been going on. Here's what you should know about where his current net worth stands today and why exactly he was stripped of his titles.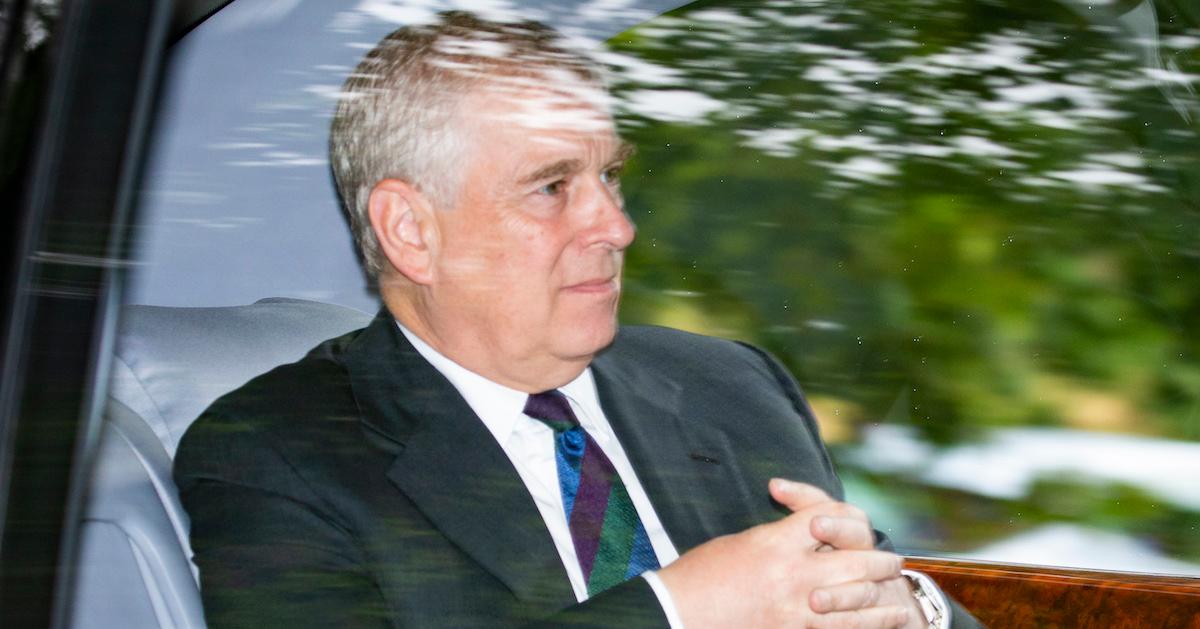 What is Prince Andrew's net worth?
Andrew was born in Buckingham Palace, London in 1960, into the British Royal Family as the second son and third child of Queen Elizabeth II and Prince Philip. Andrew also goes by the Duke of York, and if you're curious to know when he might possibly be able to take the throne, the line of succession puts him in ninth place.
According to Celebrity Net Worth, Andrew currently has a net worth of $25 million.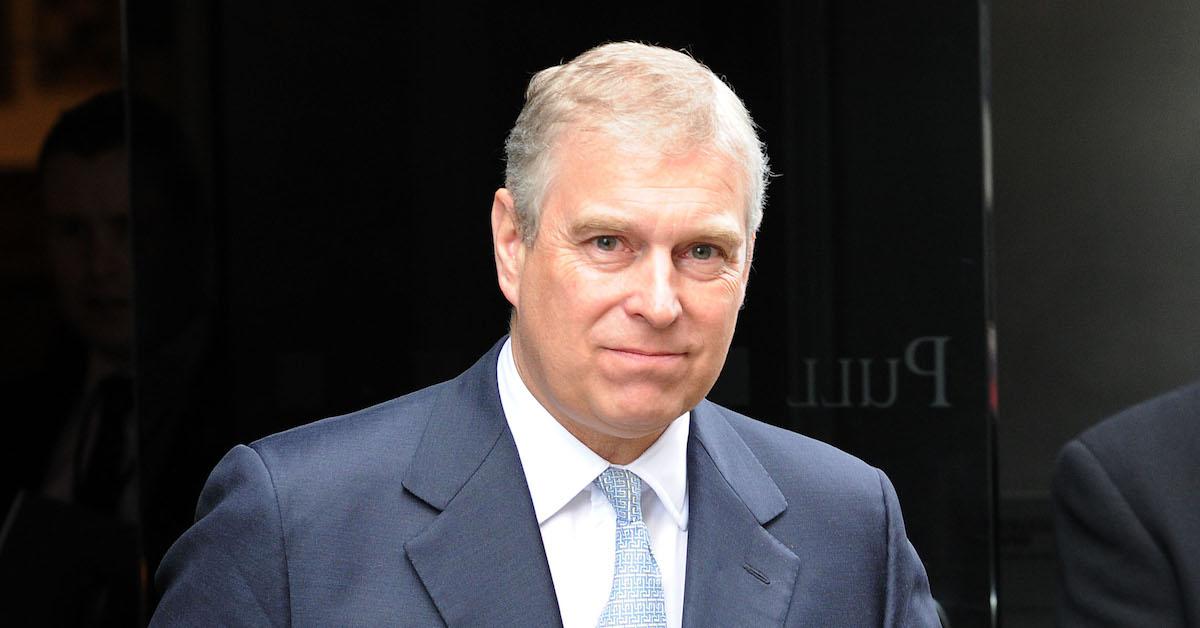 Thanks to his extremely wealthy mother, Andrew is financially supported with a tax-free "allowance" of $322,000 every single year. Although he doesn't have a royal trust like his brother Prince Charles does, Andrew was still able to build a luxurious real estate portfolio for himself including a $10 million mansion located in the countryside of England.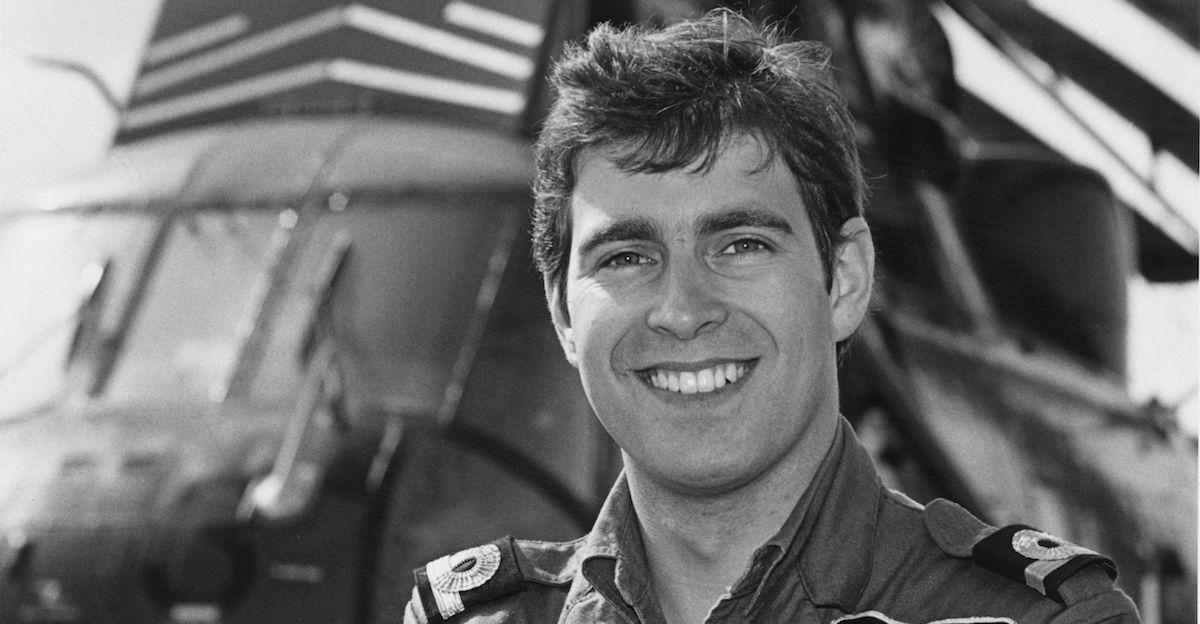 Why was Prince Andrew stripped of his military titles?
Royal duties obviously took up a lot of Andrew's time back in the day, but over the years he also served in the Royal Navy as a helicopter pilot and instructor. In fact, he took flight in various missions throughout the Falklands War.
Andrew prepared for the Royal Navy College of Flight by attending upscale and prestigious schools beforehand. The schools he was enrolled in obviously took academia very seriously.
Because of how well he was doing in the Royal Navy, he was able to snag the rank of commander during his time serving. On top of that, he also was given the honorary rank of rear admiral which is something many naval officers only dream of accomplishing.
At the end of July 2001, Andrew formally parted ways with the Royal Navy but was promoted to honorary captain a few years later in 2005. Up until now, he held several posts in the Navy, Air Force, British Army, and Commonwealth forces.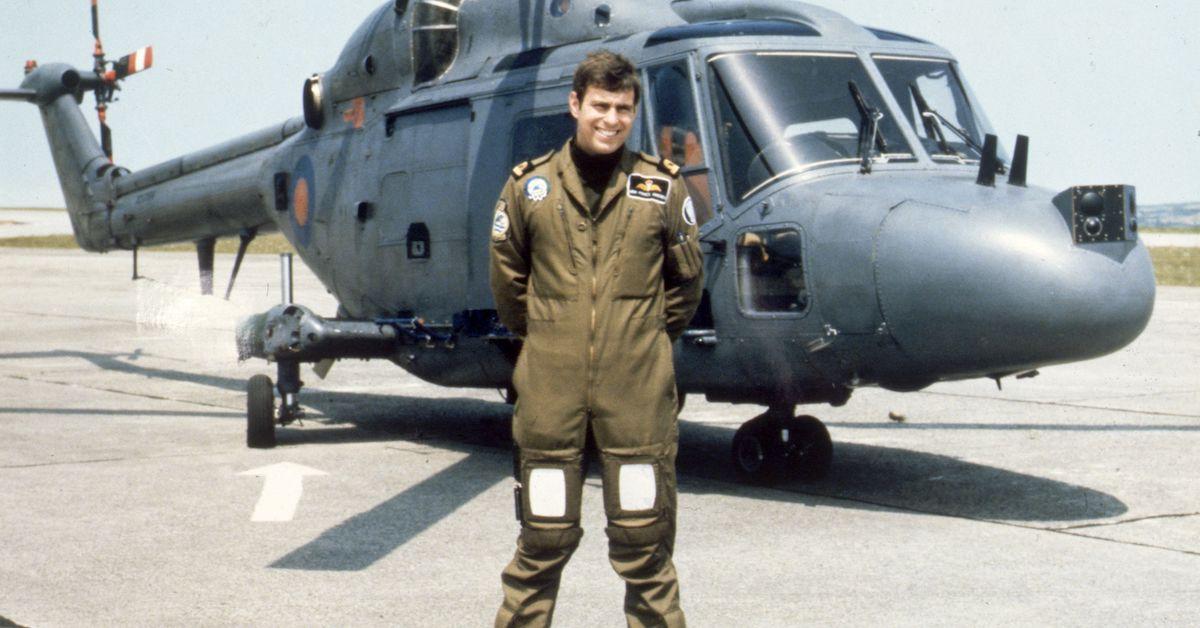 Andrew also served as the U.K.'s Special Representative for International Trade and Investment until July 2011. The most recent position he held was serving in the diplomacy section of the naval staff at the Ministry of Defense. In light of the sexual assault and sexual abuse charges against Andrew, it seems he's being stripped of all his military titles.
According to The New York Times, Virginia Giuffre is the woman accusing Andrew of raping her when she was still a teenager. Along with losing his military titles, words of respect like "His Royal Highness" will no longer be applicable to Andrew.
He's denied the allegations against him, but his former right-knit friendship with convicted sexual predator Jeffrey Epstein doesn't help his case.