Prince William and Rose Farquhar's relationship explained: Who is the Future King's Ex?
It's hard to remember a time when Prince William wasn't happily wed to Kate Middleton. However, years before the two future rulers of Britain met, the Prince of Wales dated around a bit. And, it turns out William has remained on friendly terms with at least one of his exes — so much so, that when Rose Farquhar got married over the weekend before Christmas, the royal was in attendance.
Who is Rose and what was her relationship like with William? Of course, tongues were wagging because the royal did not bring his wife to the wedding. So what's the deal?
Prince William and Rose Farquhar's relationship ended two decades ago — at least the romantic part.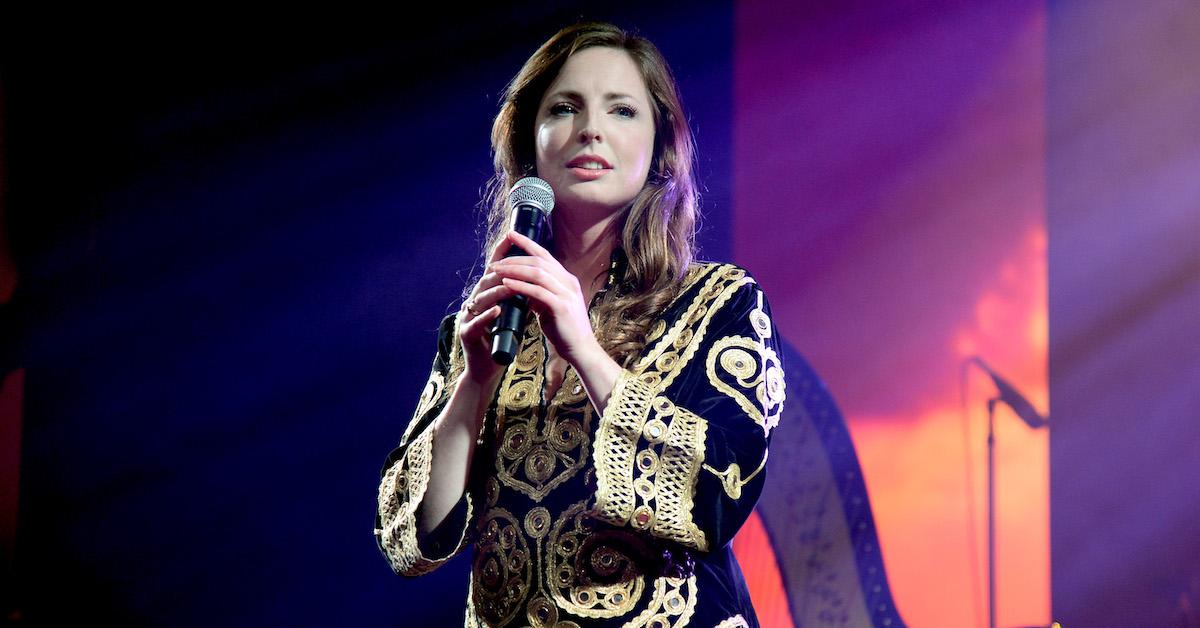 Rose, who was said to be William's first love, married George Gemmell at a church in Gloucestershire the weekend of December 18, 2022, per People, saying "I do" more than 20 years after she dated the future King of England. As the Daily Mail reports, the year was 2000 when William and Rose were an item. He would go on to meet his future wife two years later, per Today.
Believe it or not, Rose was not the only ex of William's in attendance. Another one of his former flames, Olivia Hunt, was reportedly a guest at the high-profile wedding, with PopSugar reporting that Prince William and Olivia have remained friends following their breakup.
And, Kate, who was not at the wedding for reasons unknown, had an ex who showed up to celebrate Rose and George. Indeed, her so-called former "casual boyfriend" Rupert Finch, from circa 2001, was on hand to wish the newlyweds well, per Tatler,
Rose's big day is not the first time that William and Rose have seen one another since splitting up, incidentally, having crossed paths at various other weddings over the years. Rose was even a guest at William and Kate's 2011 wedding, as well as at the nuptials of Prince Harry and Meghan Markle in 2018.
Rose Farquhar was on 'The Voice U.K.' in 2016.
After Rose and William split and as he went on to woo, marry, and build a life with Kate, his former royal girlfriend Rose also led an interesting life. In fact, she auditioned for the U.K. version of The Voice in 2016.
As the Mirror reported that year, she sang "Anyone Who Had A Heart" for the likes of will.i.am, Boy George, Ricky Wilson, and Paloma Faith, who were serving as coaches for the season. "I have sung since I was a little girl, singing really makes me tick," she said after belting out the emotional tune.
Sadly, Rose didn't make it past the blind auditions, and would go on to share her disappointment with the outcome, saying, "I feel completely gutted, but really proud and glad that, you know, I got the opportunity."