What was Steve Banerjee's net worth? The former founder and CEO of the famous male strip club Chippendales had a sizable fortune.
Thanks to a new Hulu series, Welcome to Chippendales, there may be renewed interest in Steve Banerjee, the founder of the company. Somen "Steve" Banerjee, who came to the U.S. from India in the 1960s, had an entrepreneurial personality that turned criminal. How much was Banerjee's net worth when he died?
In 1975, Banerjee purchased a faltering Culver City, Calif. club with a partner, according to TheCinemaholic. This company enabled him to try out different forms of entertainment to see how popular they might be. By 1979, he had bought out his business partner and launched Chippendales, the first-ever male stripper club for female audiences.
Steve Banerjee founded Chippendales in the 1970s.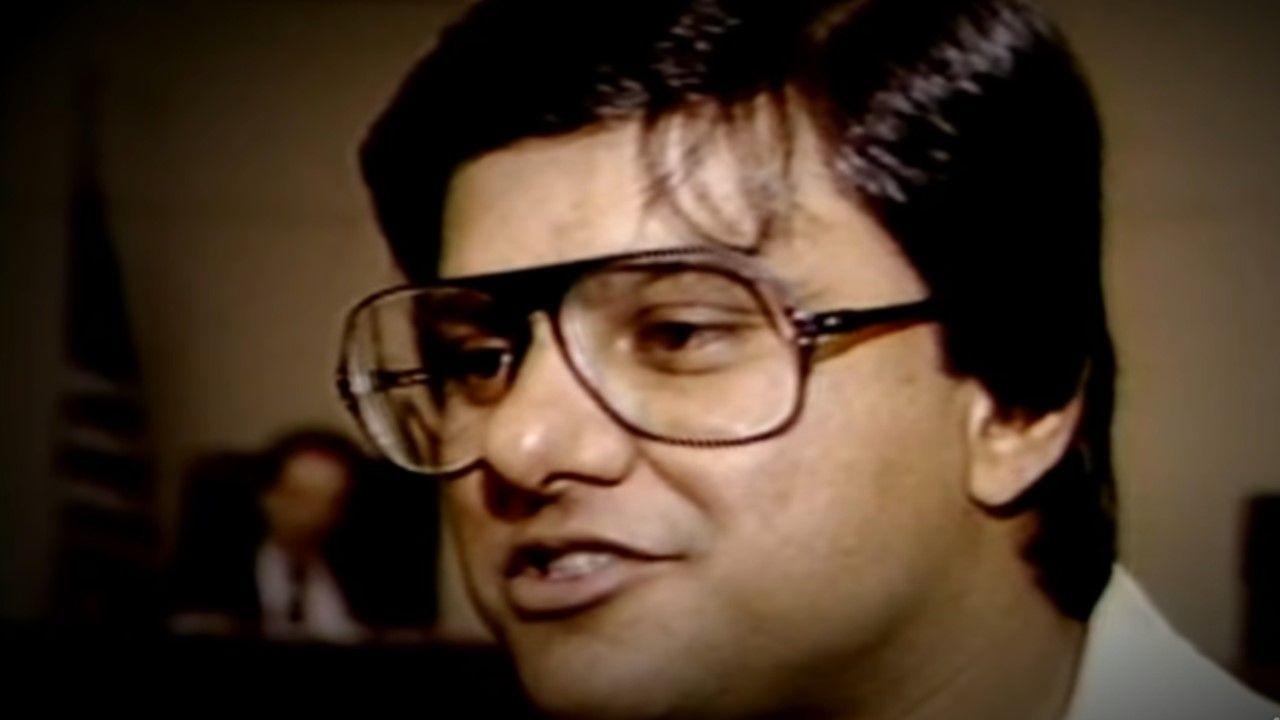 Banerjee worked at Mattel for a period of time and later ran a gas station for years in order to save up money to open his own business. Eventually, in 1979, he started Chippendales. Club promoter Paul Snider and director-choreographer Nick De Noia were also heavily involved in the club's early years.
Nick De Noia, who had worked closely with Banerjee on growing the Chippendales business, was found shot to death in April 1987. According to Newsweek, Banerjee hired a hitman to kill De Noia after a deal between the two resulted in De Noia making more money from the Chippendales brand than Banerjee expected.
The Chippendales founder wasn't caught until several years later. In 1993, Banerjee was arrested for a separate murder-for-hire crime. He targeted members of a rival dance troupe, Adonis, who had formerly worked for Chippendales.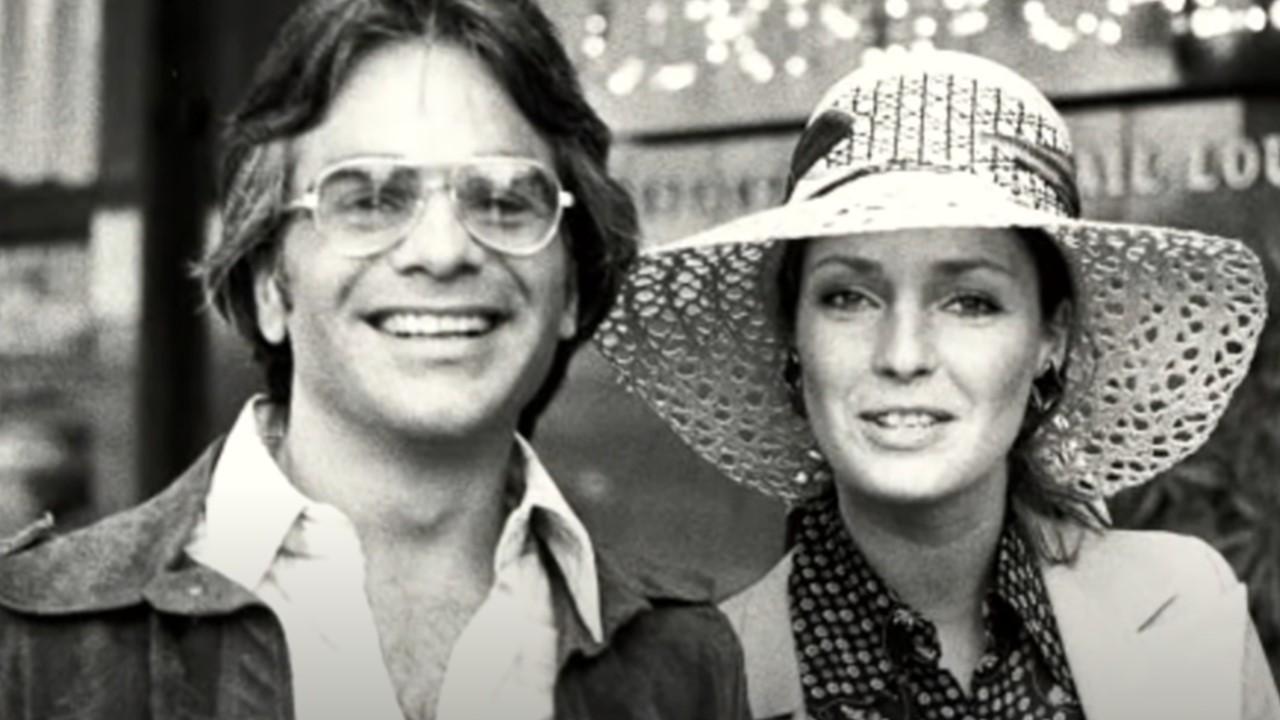 Ray Colon, whom Banerjee had hired for De Noia's murder, became an informant and met with Banerjee, eventually getting him to confess to the plot to kill De Noia as well as the three former Chippendales dancers.
Banerjee was also connected to several instances of arson, also against rival clubs. He eventually pleaded guilty to attempted arson, racketeering, and murder for hire. Banerjee's plea bargain meant he would likely serve 26 years and lose any claim to shares of Chippendales.
It's estimated that Steve Banerjee's net worth was in the millions before he died.
How much money Banerjee was worth by the time he died in his detention cell isn't known for sure. Estimates range from around $4 million to $5 million. He made money from the clubs themselves, calendars, and television shows he produced with Chippendales themes.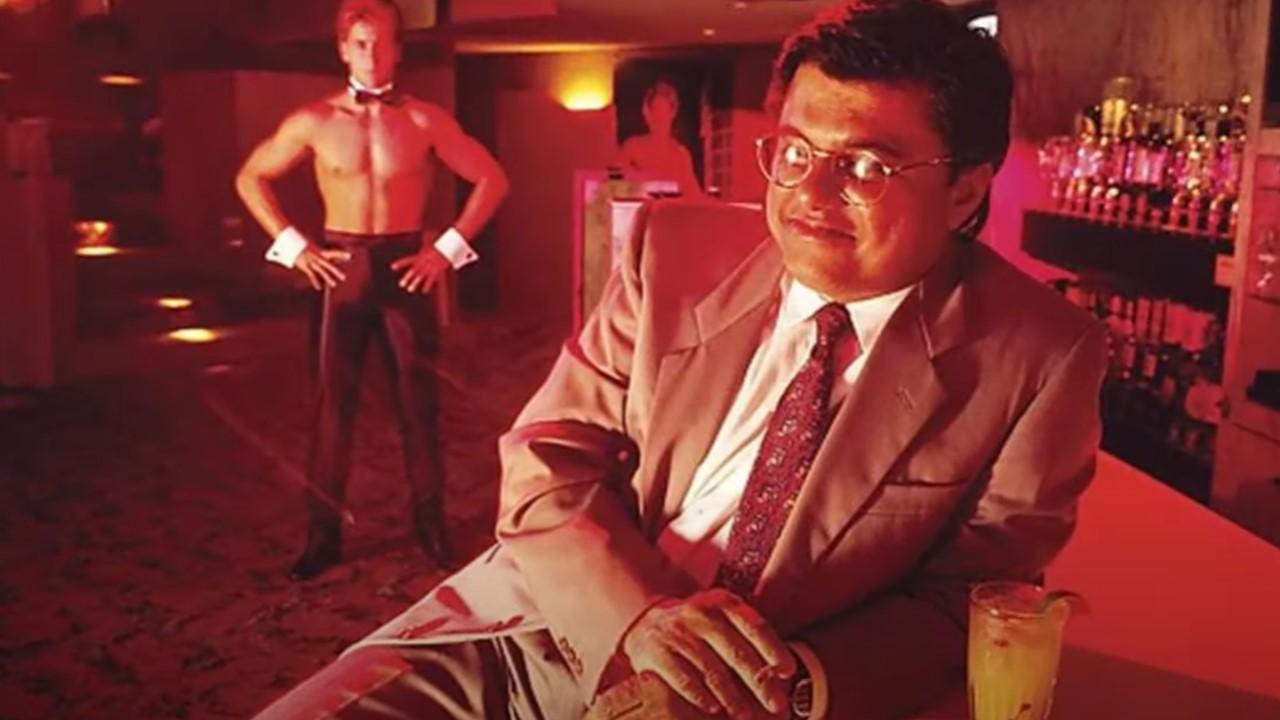 What was Steve Banerjee's cause of death?
As Banerjee's crimes had finally caught up to him, he apparently gave up or didn't want to face the consequences of those actions. He was found dead in his detention cell mere hours ahead of his sentencing hearing on October 23, 1994.
Banerjee was 47 years old when he died by hanging. The executive to the warden at the detention center said there were no signs leading them to worry about a suicide attempt.
Who's the Chippendales owner now?
It appears that members of the Banerjee family still own Chippendales. Banerjee's son Christian is a stripper and the Chippendales company may belong to other relatives.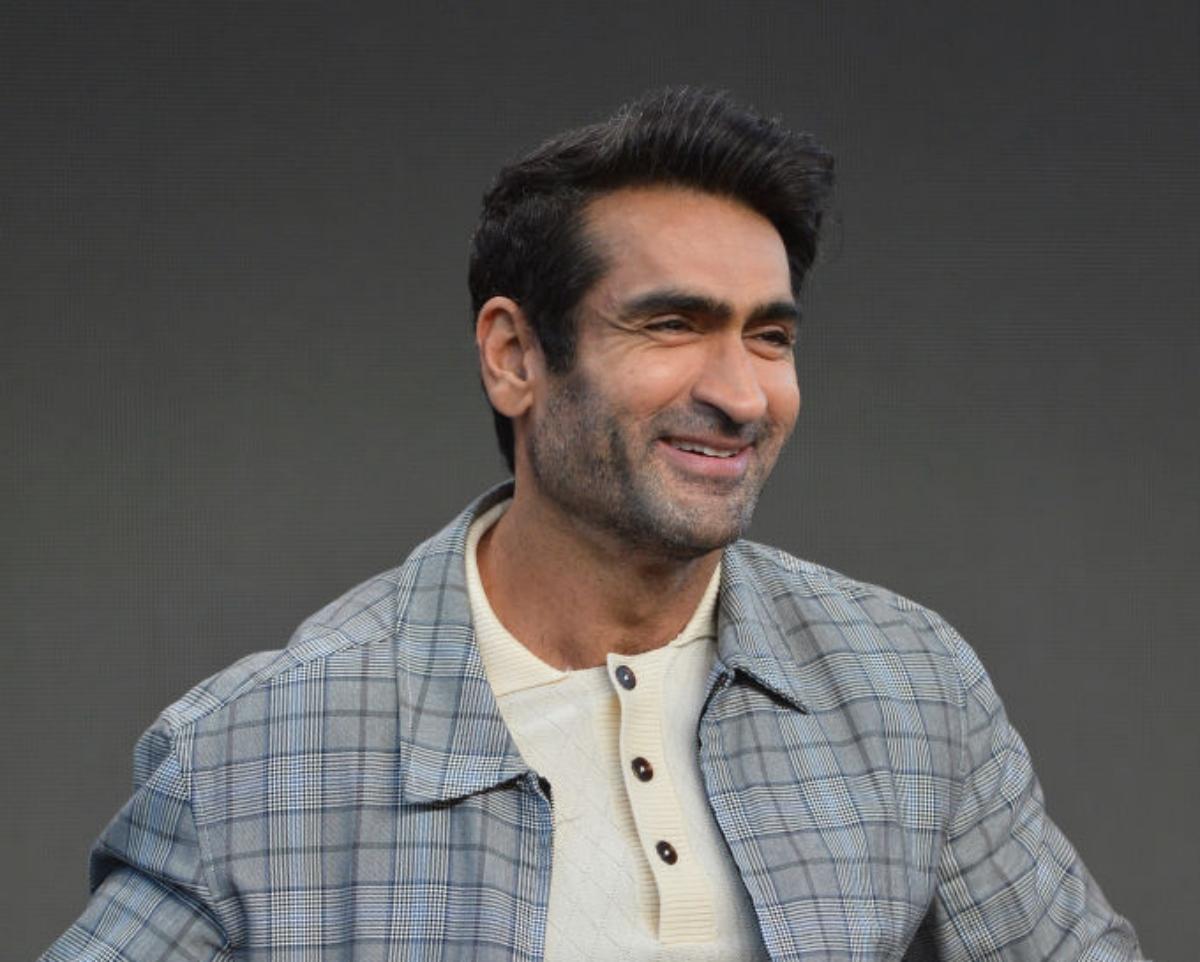 The saga of Banerjee and the Chippendales establishment is detailed dramatically in the new Hulu series, Welcome to Chippendales. It will release new episodes each Tuesday.
Kumail Nanjiani plays the role of Banerjee and told Newsweek, "I thought it'd be interesting to explore an emotionally childish person staying emotionally childish, but as they get more powers to become more dangerous."