Vanderbilt Family once had roughly 50 percent of the holdings of the U.S. Treasury making them one of the richest families in America.
Once considered the richest family of the Gilded Age, the Vanderbilt family now has a net worth that pales in comparison with what it was when Cornelius "Commodore" Vanderbilt ran the show during the 19th century. Just how rich was the Vanderbilt family?
Television journalist and author Anderson Cooper, who is a descendant of the Vanderbilt family, chronicles the family's life and wealth in his 2021 book, Vanderbilt: The Rise and Fall of an American Dynasty.
In his book, Cooper claims that there wasn't much of the Vanderbilt fortune left when his mother, Gloria Vanderbilt, died in 2019. Gloria was the last direct descendant of Commodore Vanderbilt, who built up the family fortune through his shipping, railroad, and real estate empire.
Read on for a rundown of the Vanderbilt family history and how they became so wealthy.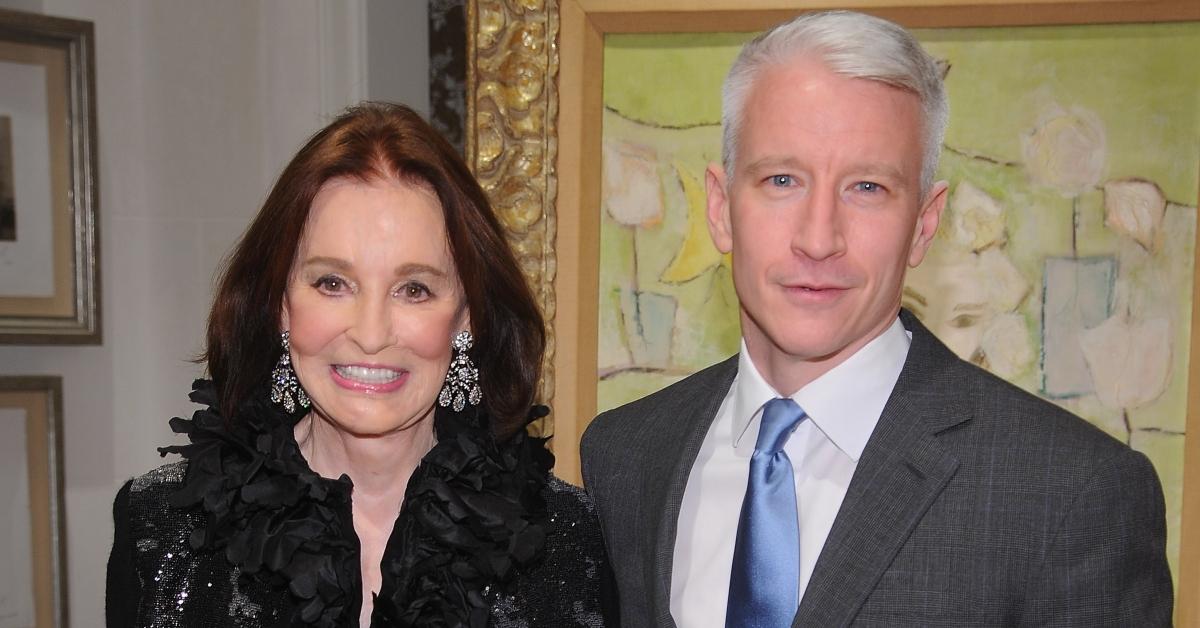 The Vanderbilt family fortune was once equal to $185 billion.
As a well-known journalist and author, Cooper has a net worth of about $50 million in 2023, according to Celebrity Net Worth. He also collects quite a salary — $12 million annually (estimated). Although that's a good amount of money, it's a far cry from Commodore Vanderbilt's net worth, which is estimated to have been equal to $185 billion at the time of his death in 1877.
Commodore Vanderbilt grew the family fortune from humble beginnings. As a child, Commodore could barely read and write. He dropped out of school when he was just 11 years old. At age 16, he borrowed money from his mother to buy a small boat. That single boat would eventually become an entire fleet of steamships, and a railroad empire would follow.
When Commodore died, he left most of his fortune to his oldest son, William Henry Vanderbilt. In just eight years, William doubled the fortune.
The Vanderbilt heirs squandered their fortune.
After William died in 1885, family members who inherited the fortune started squandering it. By the early 1970s, none of the 120 Vanderbilt descendants had even $1 million dollars to their name.
"I am a big believer in the corrosive effects, the cancerous effects of that kind of money," Cooper told The Washington Post in an Oct. 14, 2021, interview. "I mean, it was conspicuous consumption on a whole other level. They were born into it, and they thought it would last forever."
Gloria Vanderbilt's father was the last male heir of the family fortune.
As a child, Gloria Vanderbilt didn't know anything about her family or their fortune — until she was thrown into the middle of a custody battle between her mother and her aunt over the money her father, the last male heir of the Vanderbilt fortune, left her after he died. The custody battle gained national media attention.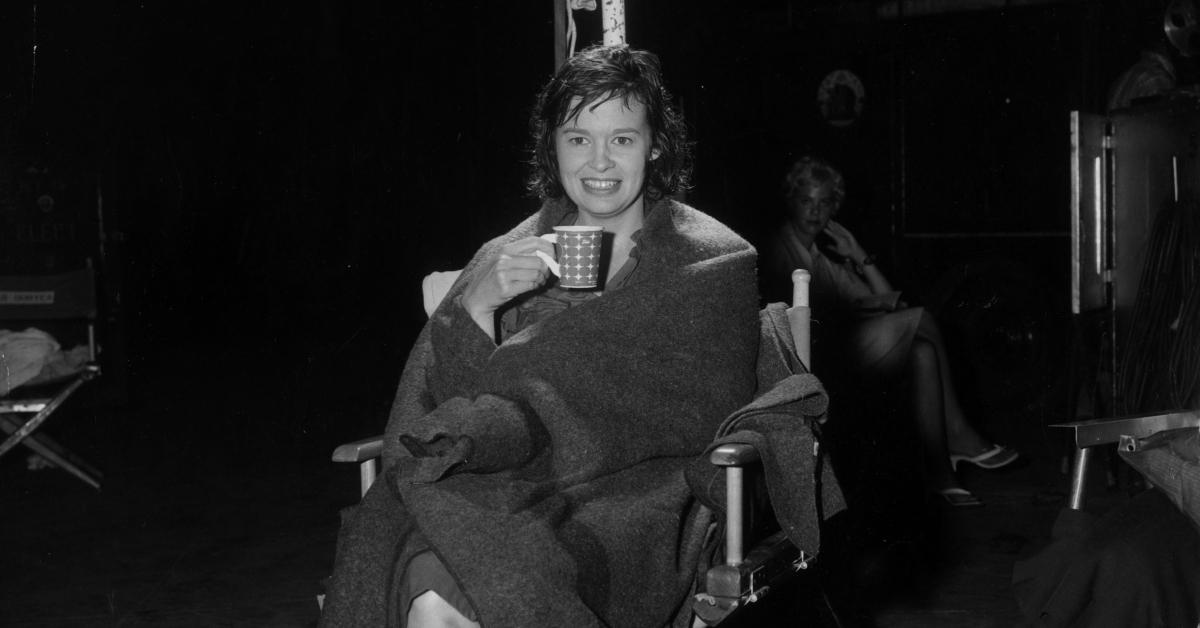 "My mom did not feel a Vanderbilt. She felt an imposter from the time she really learned about the family, which was when she was removed by the courts and sent to her Aunt Gertrude," Cooper told The Washington Post.
Gloria Vanderbilt built and sustained her own net worth.
Instead of resting on the laurels of the family name, Gloria Vanderbilt forged her own path as a fashion designer and artist. Before her death in 2019, Gloria's net worth was estimated at $10 million, according to Celebrity Net Worth.
"She had a drive to make a name for herself and to find love and build a family and have successes of her own and money of her own," Cooper told The Washington Post.
Like his mother, Cooper was also fortunate enough to pave a way to become a distinguished member of society — and make a substantial amount of money, without having to rely on the Vanderbilt family name and what little was left of their fortune.