What did Willie Spence die of? The 'American Idol' season 19 runner-up Willie Spence has died at age 23.
The music industry is mourning the unexpected death of up-and-coming singer Willie Spence. A little more than a year after his remarkable stint on American Idol, the Season 19 runner-up died at 23 years old.
What happened? Here's what we know about Willie Spence's cause of death.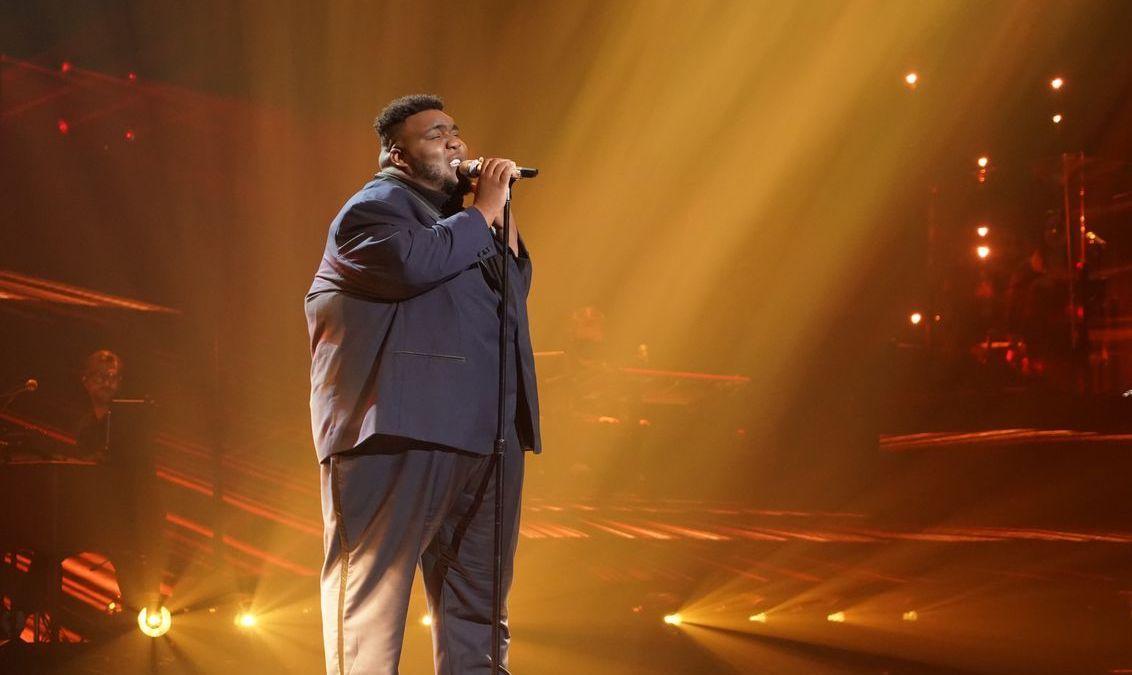 What was Willie Spence's cause of death?
On Oct. 11, 2022, local news outlet Douglas Now reported that Willie died from "injuries sustained in an automobile accident in Tennessee." The report continued, "We have no further details at this time. We extend our condolences to Willie's family, friends, and fans. He was an extraordinary talent and a ray of light to millions across the world. He will be missed."
Many who worked with Willie were quick to share tributes on social media, including his Season 19 duet partner and fellow American Idol runner-up Katharine McPhee. "I received very tragic news tonight," the singer-songwriter wrote on her Instagram Story alongside a clip of her meeting Willie. "Sweet @williespenceofficial passed away in a car accident. Only 23 years old."
"Life is so unfair and nothing is ever promised. God rest your soul Willie. It was a pleasure to sing with you and to know you," Katharine concluded. During Season 19 of the singing competition series, the Scorpion actress returned as a mentor and performed a duet of "The Prayer" with the late Willie Spence.
In her subsequent Instagram Story, the "Over It" songstress reposted a video of Willie singing in his car. "He posted this right before the accident," she noted. The post quickly overflowed with comments in his honor, with Katharine adding, "You're with Jesus now. God bless you. Thankful for the time we had."
Hunter Metts, a Season 19 finalist, wrote that he was "at a [loss] for words — my heart is broken. Thankful for the time and experiences we shared. Rest in peace Willie." Caleb Kennedy, also a Season 19 finalist, added, "your voice will forever be in my heart. I'm gonna miss you so much big guy, can't wait to hear that voice when I make it up there!!"
Our thoughts are with Willie's family, friends, and fans during this difficult time.