A New Documentary About Prince Andrew Is a Real Tell-All — Where Is the Disgraced Royal Now?
In a September 2019 interview with Dateline NBC's Savannah Guthrie, Virginia Roberts Giuffre detailed the abuse she suffered at the hands of Jeffrey Epstein, Ghislaine Maxwell, and later Prince Andrew (the third child of the late Queen Elizabeth II). She spoke about how she met Epstein and Maxwell and, of course, the night she was introduced to the prince.
By telling her story, Giuffre was able to play a part in bringing down a massive sex trafficking operation which would also lead to Prince Andrew being stripped of his military titles and royal patronage. A new Peacock documentary, aptly titled Prince Andrew: Banished, will take a deeper look into what happened to the disgraced royal. Where is Prince Andrew now?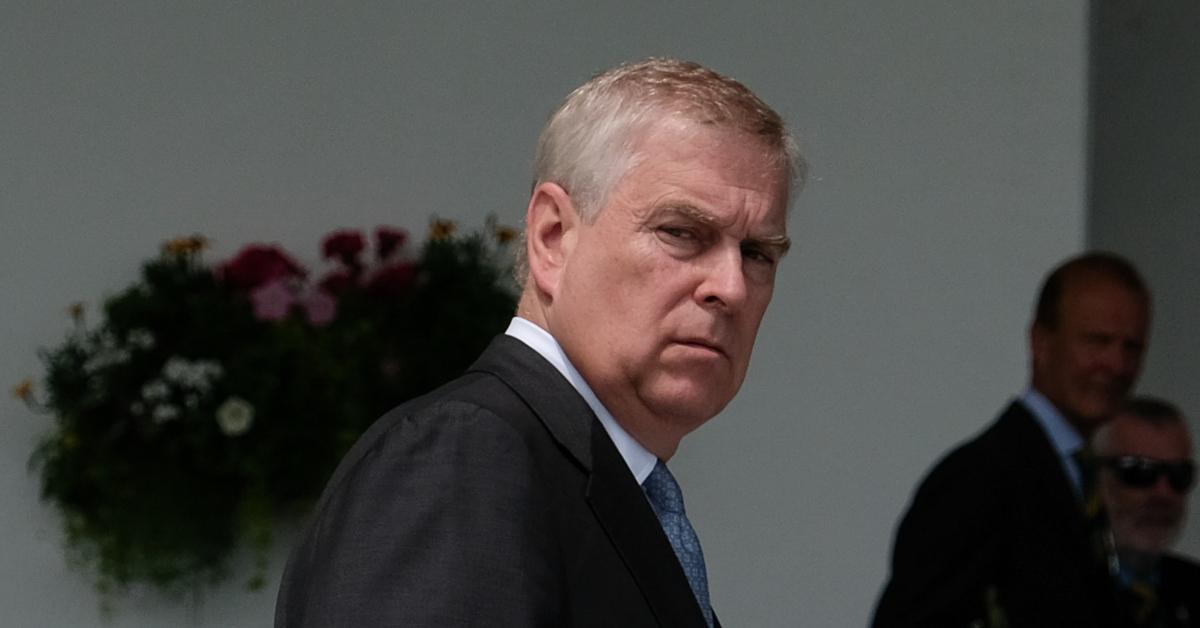 Where is Prince Andrew now?
Reuters reported that, as of September 2022, Prince Andrew has been "stripped of most of his titles and removed from royal duties." As of the time of this writing, no criminal charges have been brought against Prince Andrew for his part in the Jeffrey Epstein sex trafficking ring. His mother, the late Queen Elizabeth II, passed away at age 96 on September 8, 2022, leaving her two beloved corgis to Prince Andrew and his ex-wife, Sarah Ferguson. The two remained close after their divorce in 1996.
In fact, Prince Andrew and Sarah Ferguson still live together. According to Hello Magazine, the divorced couple lives at the Royal Lodge in Windsor, which is valued at £30 million (or nearly $33 million).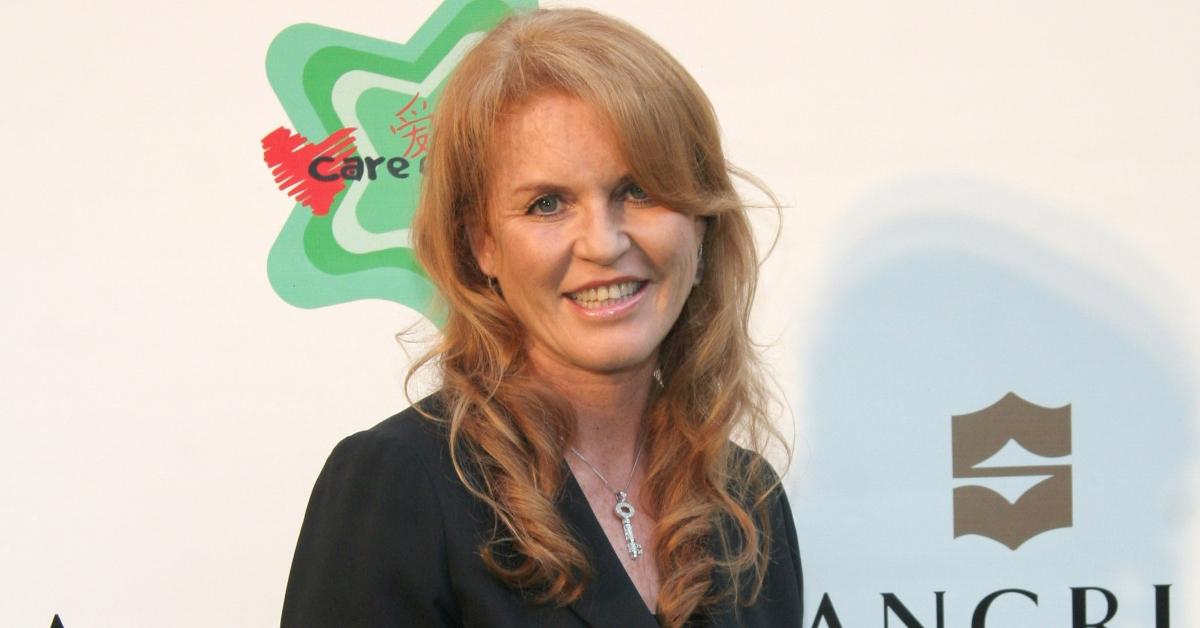 Back in 2003, Andrew negotiated a 75-year lease and has since "invested millions of pounds of his own money into refurbishment costs of the mammoth house." It seems kind of absurd that a man accused of statutory rape gets to live so lavishly, but at least he no longer has a royal title. That'll show him.
How did Prince Andrew meet Virginia Roberts Giuffre?
In her conversation with Savannah Guthrie, Giuffre mentioned how she met Epstein and Maxwell while working as a locker room attendant at Donald Trump's Mar-a-Lago resort. While there, Giuffre decided she hoped to someday become a masseuse because she was drawn to the calmness and relaxation of the job. This could partially be due to the fact that she was already a victim of sexual abuse before meeting Epstein and Maxwell.
Per Dateline NBC, once Epstein and Maxwell began sexually abusing Giuffre, she would tell herself that that's what it would take to get out of a life that already consisted of pain and suffering. "It was a necessary evil," she told Savannah Guthrie. Giuffre was making more money than she'd ever seen but would pay the ultimate price for trying to help herself.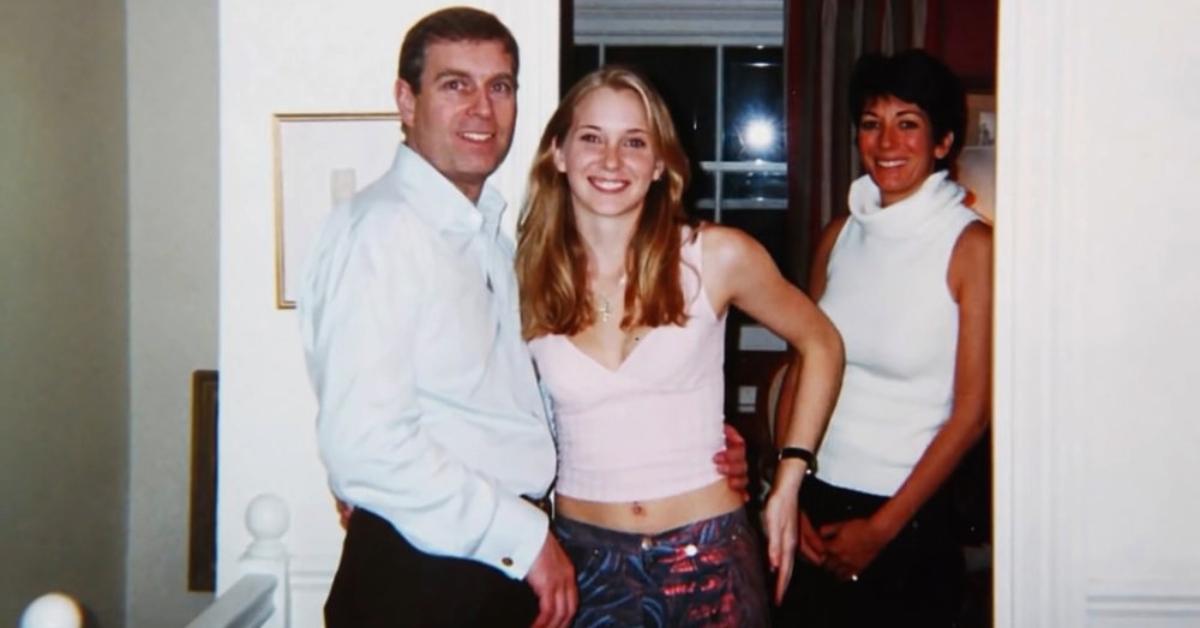 At 17 years old, after being preyed upon by Epstein and Maxwell for several months, Giuffre flew with them to London. "Ghislaine woke me up in the morning, excited, and she said 'You're gonna meet a prince today,'" Giuffre explained. The prince in question was Prince Andrew. The night they met started off with a dinner in London followed by dancing at an "elite London nightclub."
Prince Andrew asked Giuffre to dance with him, which she reluctantly agreed to. "He's a hideous dancer and he was sweating profusely all over me" she revealed to Savanna Guthrie.
Once the evening was wrapping up, Maxwell told Giuffre that Prince Andrew would be returning to Maxwell's house with them. "I want you to do for him what you do for Epstein," Maxwell told Giuffre.
Giuffre was in shock but did what she was told. She followed Prince Andrew into a bathroom. "The abuse went on for a little bit in the bathroom and then it continued to the bedroom. He wasn't rude or anything about it. He said thank you," said Giuffre.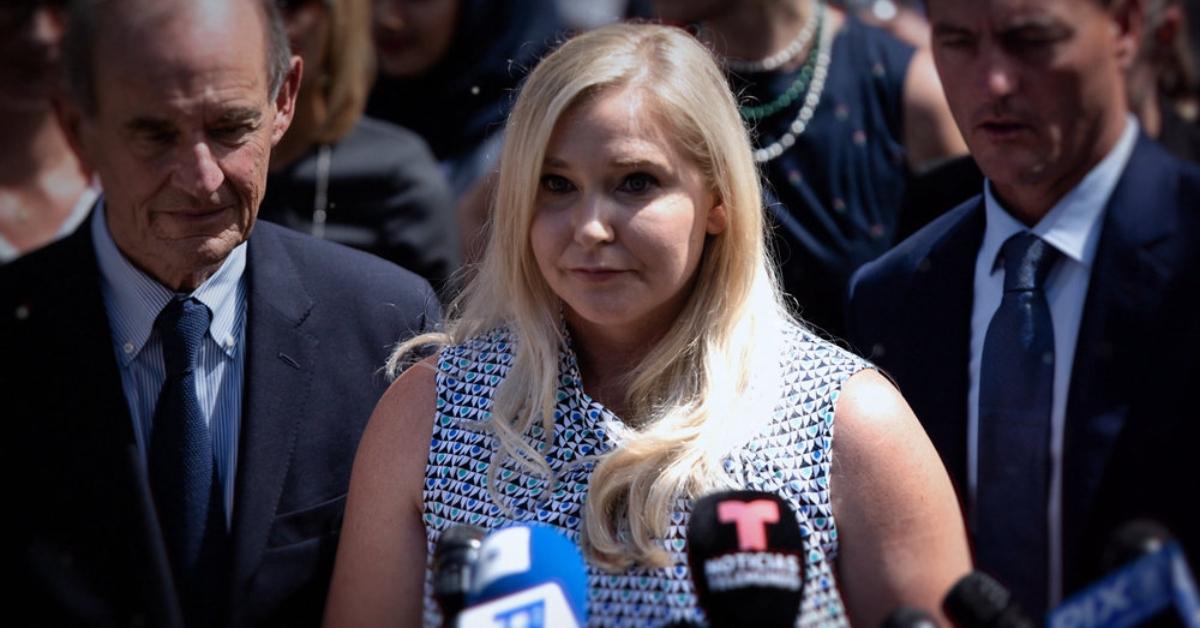 She would not see Prince Andrew again until they were back in New York. He was at Epstein's house where Giuffre was instructed to sit on his lap. He would later rape her again on Epstein's private island.
Prince Andrew vehemently denied everything, however, in February 2022, he settled a civil suit lodged against him by Giuffre. A letter filed to the US District Court stated that the "duke and Ms. Giuffre had reached an out-of-court settlement," per BBC News. While he has still not admitted to any wrongdoing, a settlement is certainly pretty telling.
Prince Andrew: Banished is currently streaming on Peacock.