What is Michael Rapino's net worth? The President and Chief Executive Officer of Live Nation Entertainment has made an impressive fortune.
You have to quite literally be living under a rock to not hear about the discourse surrounding Ticketmaster nowadays. Sparked by the outrage that thousands of fans felt when they went to purchase tickets to Taylor Swift's "Eras" tour and were met with website crashes, long lines, and inflated prices, droves of people are questioning if Ticketmaster's monopoly over the industry should even be legally allowed
Not that there aren't any other ticket vendors on the planet, of course, but Ticketmaster making up roughly 30 percent of the market and being the main vendor in the U.S. complicates things for millions of would-be concert-goers. With that being said, who owns Ticketmaster? Keep reading to find out.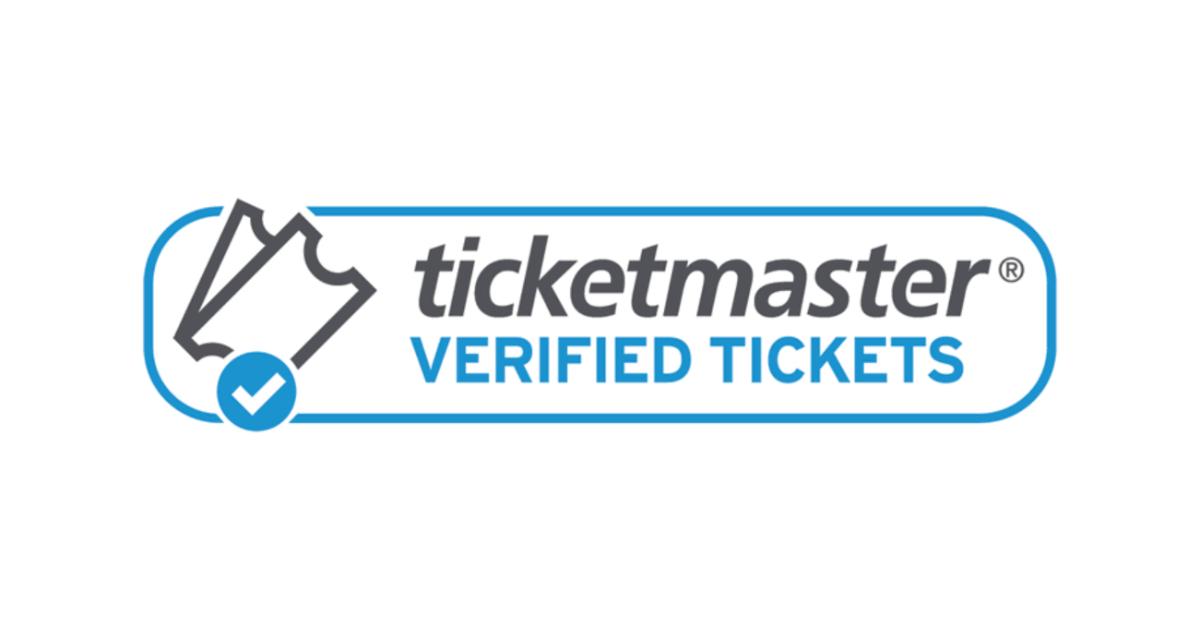 Who owns Ticketmaster?
To find out who owns Ticketmaster, you have to look at its parent company: Live Nation Entertainment. Per Wikipedia, the company was formed in 2010 following the merger of Live Nation and Ticketmaster, the biggest in the industry ever. Heading up this mega-corporation is Michael Rapino. He is a Canadian-American business executive who co-founded Core Audience Entertainment, worked at Clear Channel Entertainment, and then became CEO of Live Nation in 2005.
What is Michael Rapino's net worth?
When you head one of the world's largest entertainment companies, it goes without saying that you probably have a pretty substantial net worth. In Rapino's case, his dollar valuation is currently sitting somewhere around $578 million, per Benzinga. The publication also states that Rapino owns roughly 3,799,273 units of Live Nation Entertainment Inc. stock. Essentially, if there's anyone calling the shots at Ticketmaster, it's Rapino.
Is there a class action lawsuit against Ticketmaster? Fans and government officials are calling it a monopoly.
When Swift's fans were met with a literal uphill battle to purchase tickets to her tour on Nov. 15, 2022, the internet exploded with people claiming that Ticketmaster's business practices were unfair and monopolistic. Naturally, the massive wave of complaints on social media caught the attention of some government officials, who spoke out against the company.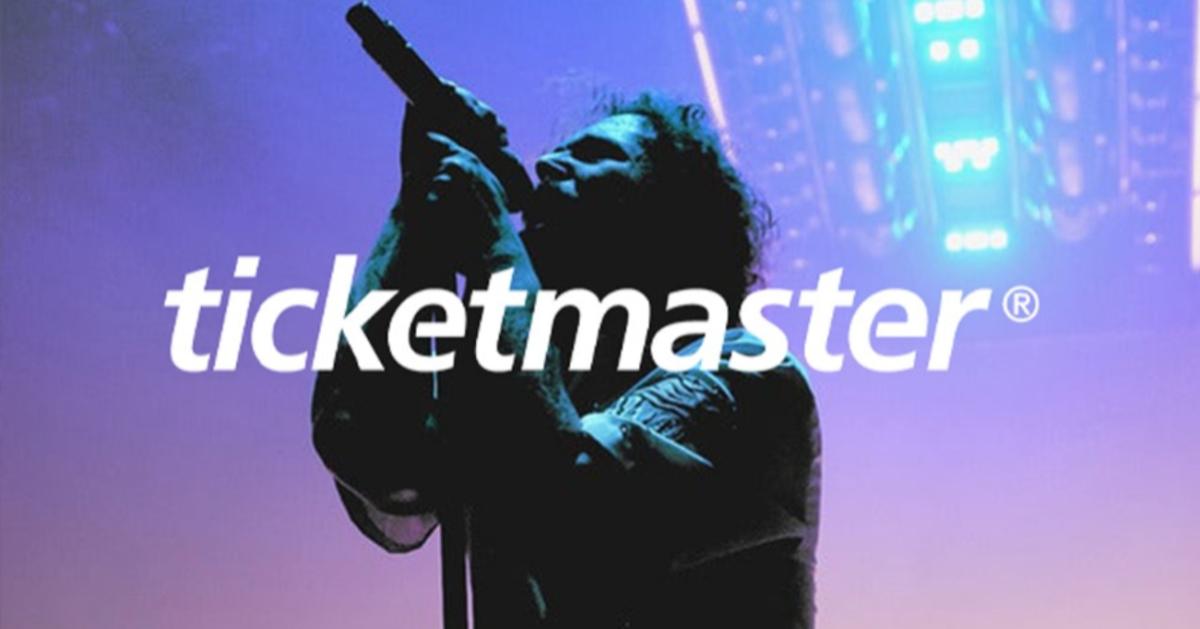 Congressman David N. Cicilline tweeted "@Ticketmaster's excessive wait times and fees are completely unacceptable, as seen with today's @taylorswift13 tickets, and are a symptom of a larger problem. It's no secret that Live Nation-Ticketmaster is an unchecked monopoly."
That statement was echoed by the likes of Representative Alexandria Ocasio-Cortez, who also tweeted, "Daily reminder that Ticketmaster is a monopoly, its merger with LiveNation should never have been approved, and they need to be reigned in. Break them up.
The most poignant and official stance taken against Ticketmaster so far has come by way of the Tennessee Attorney General. Indeed, in a video statement on Nov. 16, 2022, per WSMV, Jonathan Skrmetti said he's aware of customer complaints after the Taylor Swift ticket release.
"If it's a consumer protection violation and we can find exactly where the problems are, we can get a court order that makes the company do better. That makes sure the problems that happened yesterday don't happen again," he noted of pending legal action. "If it's not a consumer protection (violation), but it's an anti-trust law that is violated, there is a wide range of options that are available."
The Attorney General added, "I would hope the company is doing everything it can to make sure the customers, from today forward, have a much smoother and fairer experience. As an industry player, you think Ticketmaster would be well aware that these were probably going to be the most popular tickets or close to the most popular tickets they've ever had."
Only time will tell if charges mount against the company, but it's safe to say that things aren't looking good for Ticketmaster at the moment.