Squid Game Season 2 is officially on the way, and we just got some major updates. It looks like the show is planning to introduce a "boyfriend" for the robot doll.
The creepy doll from the popular Netflix series Squid Game will be back with a boyfriend for the second season.
Unless you are living under a rock, you have definitely watched the South Korean survival game thriller Squid Game. The gory series created by Hwang Dong-hyuk is returning for a second season and a creepy teaser was dropped by Netflix on Twitter. Naturally, the internet is quite excited about the new season.
However, netizens are more concerned about something else as well. According to an official announcement by the creator of the show, the scary doll named Young Hee is going to have a boyfriend in the new season. Named Cheol-Su, one can only imagine how the new character will turn out to be.
People didn't waste much time talking to the micro-blogging site and ranting about their single status when a creepy doll has a boyfriend.
Here's what they wrote:
According to the announcement shared by Netflix, the creator shared tidbits of information on what to expect in the new season. "It took 12 years to bring the first season of 'Squid Game' to life last year. But it took 12 days for 'Squid Game' to become the most popular Netflix series ever. As the writer, director, and producer of 'Squid Game,' a huge shout-out to fans around the world. Thank you for watching and loving our show," he wrote.
When is 'Squid Game' Season 2 coming out?
For now, a release date for Season 2 of Squid Game hasn't been announced, but we do know it's coming. According to Variety, Netflix's co-CEO and chief content officer, Ted Sarandos, confirmed that we're not just getting more of the game, but a whole universe based around it. Additionally, in an interview with The Associated Press, series creator Hwang Dong-hyuk spoke about how much fans have wanted the show to continue, while also confirming that there would be a Season 2.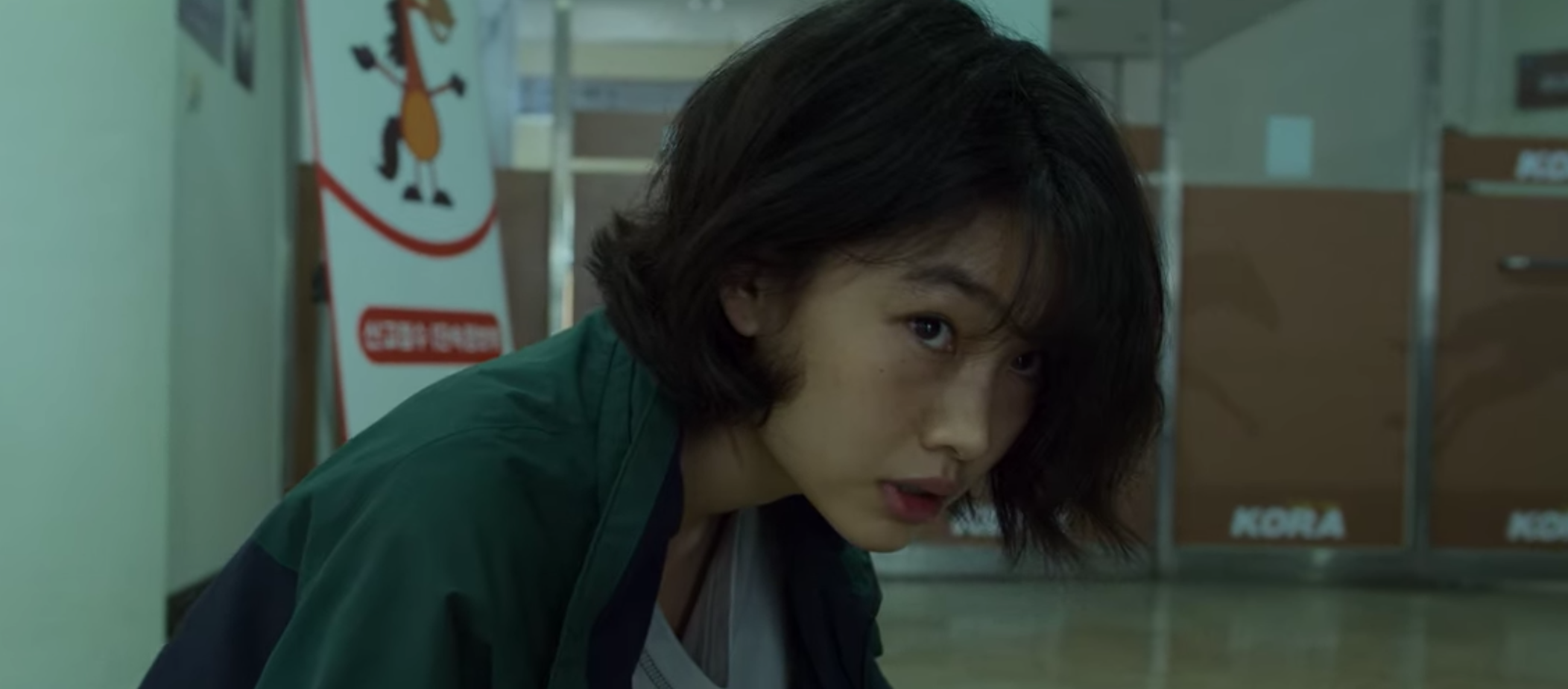 "There's been so much pressure, so much demand and so much love for a second season," Dong-hyuk said. "So I almost feel like you leave us no choice!"
In an Instagram post to Netflix's account on June 12, 2022, the streaming platform posted a short video confirming Season 2 is in progress. A second post also confirmed what fans already knew: Gi-hun will return and the Front Man will return. However, the post also hinted that "the man in the suit with the ddakji might be back" and "you'll also be introduced to Young-hee's boyfriend, Cheol-su."
For those who may not know, Young-hee is the giant, doll-like figure watching players in Red Light, Green Light.
Are any characters coming back for Season 2 of 'Squid Game'?
For some fans, it may be difficult to see how any characters besides Seong Gi-hun, his daughter, and a few key others could come back for the second season of Squid Game, considering how the show ended. But Dong-hyuk said that HoYeon Jung, who plays Kang Sae-byeok, could come back to the series.
In an interview with Deadline, Dong-hyuk stood next to Jung as he talked about characters from Squid Game coming back for Season 2. Gesturing to Jung, he said, "Let's say maybe she has a twin sister, you'll see."
Next to him, Jung laughed and said, "I could change my hair color. Let's do a little like plastic surgery." Although this might be a stretch, unexpected familial ties were a theme in the first season of Squid Game. For example, the cop who infiltrates the games in search of his brother ends up discovering that his brother had actually won a previous game and now, the brother was the game's, Front Man.
Another character who could come back for Season 2 is Sae-byeok's younger brother, who was the reason she joined the games, to begin with. Since Sae-byeok was unsuccessful at winning, maybe her brother will take over in an attempt to better his own life and get his mom out of North Korea.
Season 1 of Squid Game is currently streaming on Netflix.