Some of the best Tv Reality Shows for finding (and keeping) love aren't even about romance.
What if we told you that shows like The Bachelor and Love Island are actually terrible for finding lasting love? Because, as it turns out, the best reality shows for relationships aren't even about romance at all. To be fair, some of the shows that have strong track records are rooted in finding love. But there are more that are simply competition reality shows wherein participants find unexpected love.
Every season on Married at First Sight or The Bachelorette, connections are made. And sometimes, relationships that form on those shows last well beyond filming. But it's no secret that once the cameras stop rolling and real life sets in, the magic sort of dies down. So read on for our list of some of the best reality shows for relationships — even if some aren't for relationships at all.
Big Brother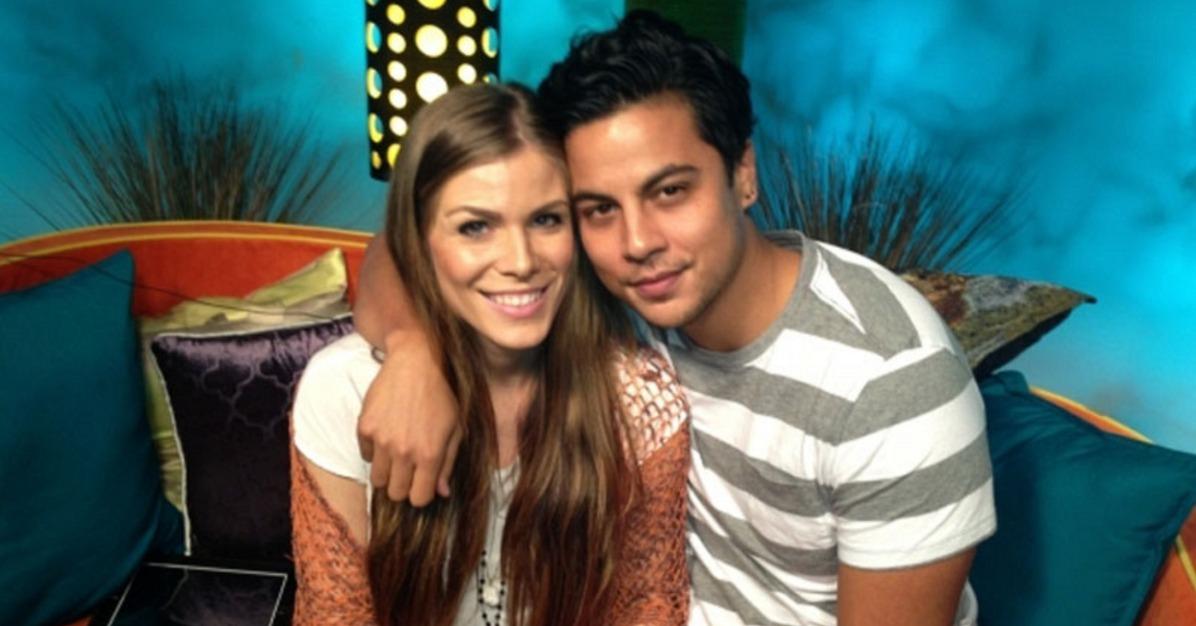 Big Brother is a show where a group of players are thrown together in a house and cut off from the outside world to play a game full of competitions, politicking, and wild twists. Sometimes, however, romances form. Or, as they're called on Big Brother, showmances.
Chris "Swaggy C" Williams and Bayleigh Dayton from Season 20 got married after their time on the show and in 2022, they welcomed their first baby. Jordan Lloyd and Jeff Schroeder met during Season 11 and they eventually got married and had two kids together. Dani Donato and Dominic Briones are another couple who found love on the show and made things work on the outside.
There are a handful of other successful Big Brother couples too. So, while showmances are thought to never be a good idea in the game, clearly, they can be beneficial afterward for the houseguests who make real connections.
Love on the Spectrum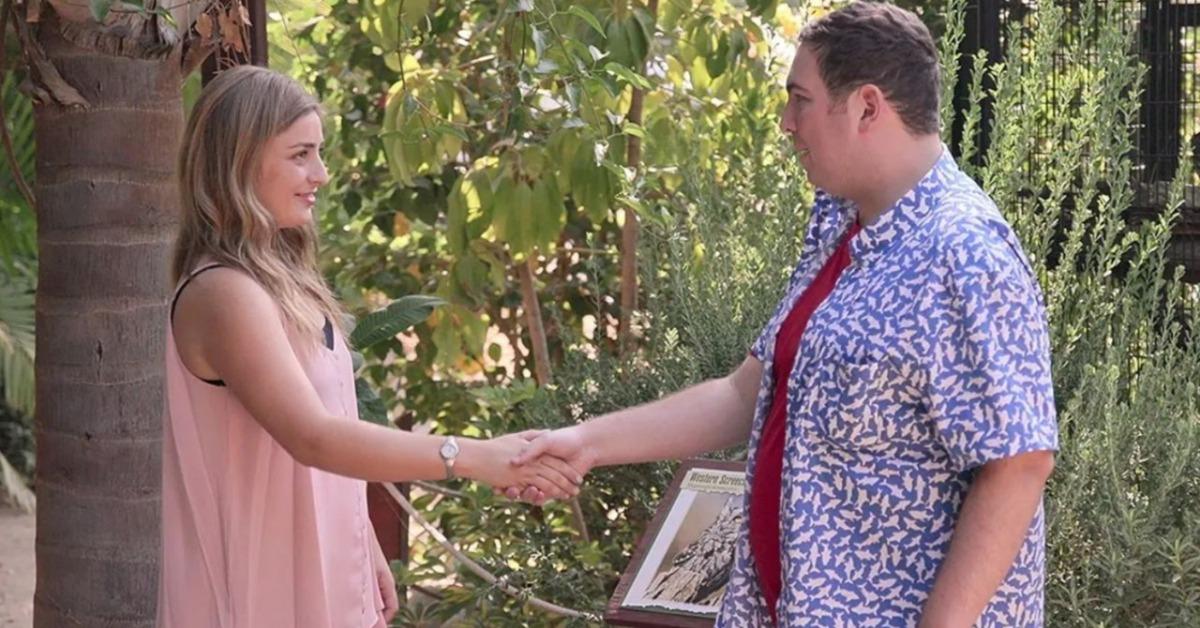 Netflix's Love on the Spectrum is designed to help young adults on the autism spectrum date and find love. So it should come as no huge shock that there are some couples from the show that are still going strong. Like Abbey Romeo and David Isaacman, who continue to share their relationship on TikTok, much to the delight of their fans.
They may be the only couple from Season 1 still going strong. But if David and Abbey are the only cast members from their season who are still together, their connection is so strong, it makes you believe in what Love on the Spectrum offers its participants.
The Challenge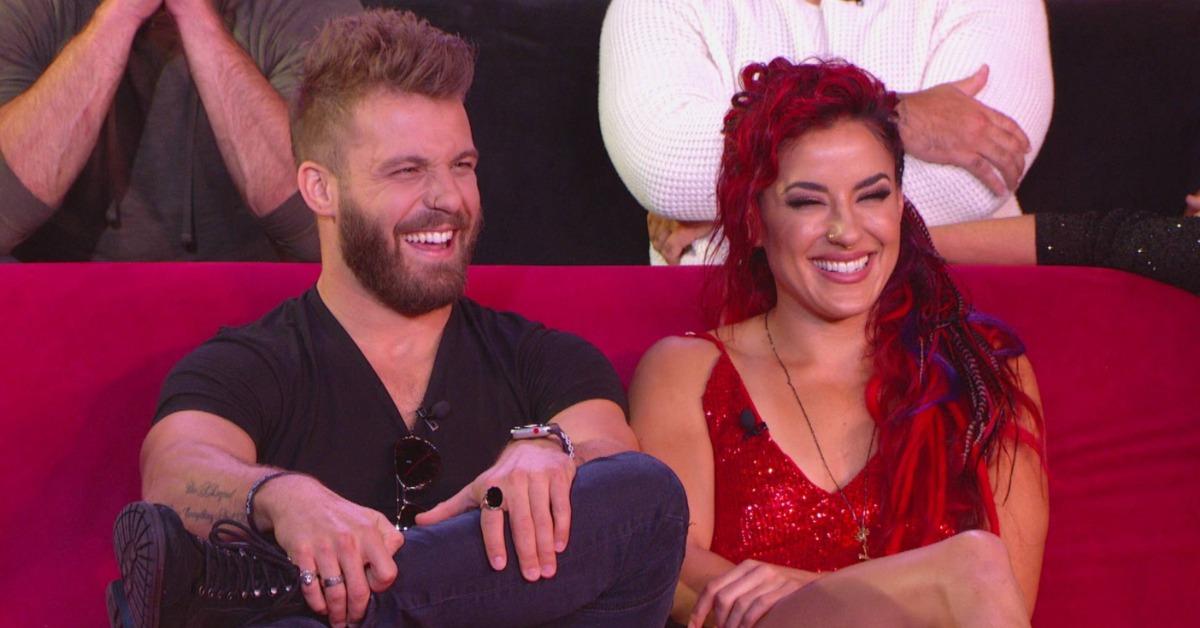 The Challenge is another show that isn't designed to bring people together romantically. But throw some established reality stars in a house together and, in between competitions, they'll find a way to fall in love. Zach Nichols and Jenna Compono met on the show in 2014. Although their relationship was on and off for a few years, they got married in 2021 and welcomed their first child together not long after.
Cara Maria Sorbello and Paulie Calafiore also met on The Challenge. And somehow, despite some ups and downs over a few years and the fact that they are both competition beasts and could have butted heads over that, they're still together.
There are a few other couples from the franchise that prove that The Challenge is also basically a dating show, whether producers know it or not.
Bachelor in Paradise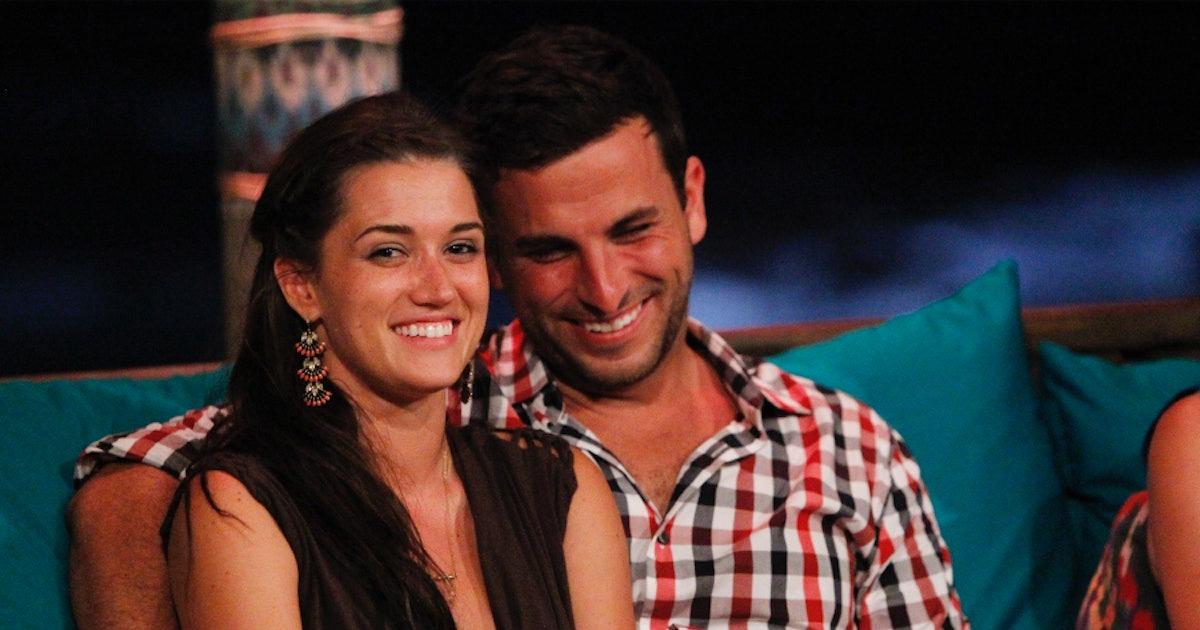 OK, so maybe the whole point of Bachelor in Paradise is for people to hook up and get engaged. But the fact is, this Bachelor spinoff has a better track record for lasting relationships that the other two shows in the franchise. For example, even though Carly Waddell and Evan Bass divorced a few years after they met and got married on the show, they had two kids together and they lasted longer than some Bachelor couples.
Tanner Tolbert and Jade Roper are another story. They met in Season 2 in 2015 and they're still together. They remain a shining example of how Bachelor in Paradise works for some. Adam Gottschalk and Raven Gates met in Season 4 and took their time getting to know each other. They eventually got married and had a baby together. There are almost a dozen other couples from the show who are still together.
Survivor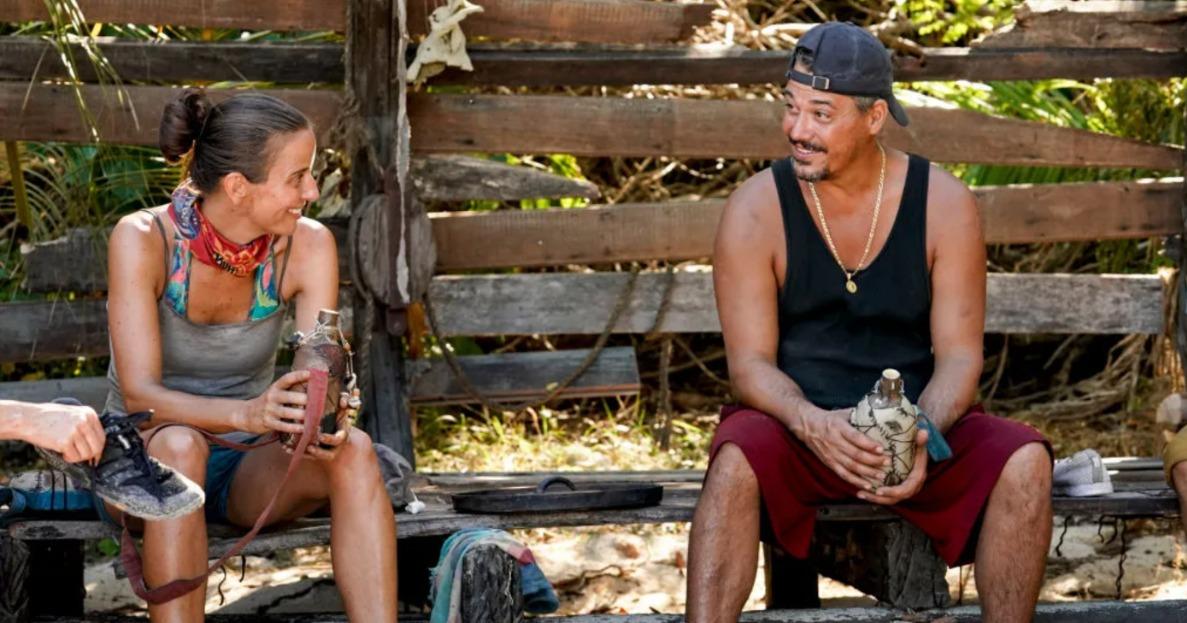 It's hard to imagine that people fall in love on a show where they rarely get to bathe with soap and their body hair is unshaven, but it happens on Survivor. Jaclyn Schultz and Jon Misch met on Survivor: San Juan del Sur, which aired in 2015. They were married later that year and have since had a baby together.
Rob Mariano and Amber Brkich met in an early season of Survivor and went on to compete in two seasons of The Amazing Race as a team. Then, they returned for Season 40 of Survivor together and somewhere in the middle of all this, they got married and had four daughters together.
Dancing With the Stars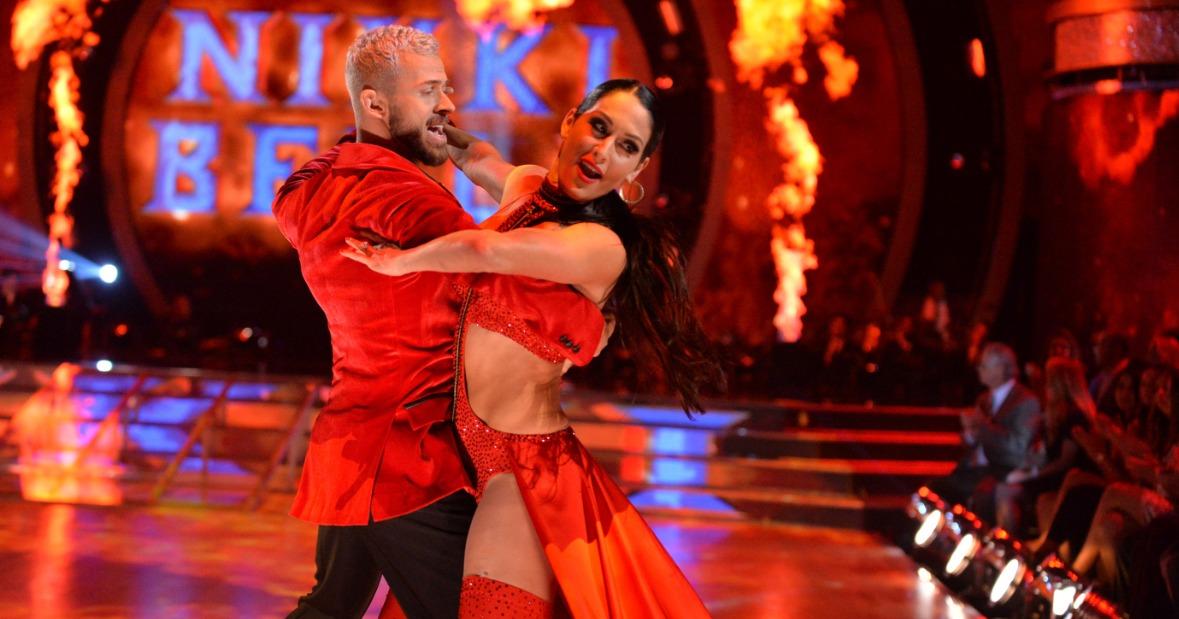 If Dirty Dancing taught us anything, it's that falling in love with your foxtrot partner is totally possible. There are also several Dancing With the Stars couples to prove it in real life.
Like Nikki Bella was partnered with Artem Chigvintsev, who were partnered together on the show in 2017. They remained close friends and, after Nikki divorced John Cena, she and Artem got together. They eventually got married and welcomed a son together.
Kym Johnson and Robert Kerjavec are another example of a pro and a star developing a romance. They were paired together in Season 20. Not long after the season aired, they got married and welcomed twins.
There are even romances between the pros on DWTS. Peta Murgatroyd and Maksim Chmerkovskiy, both pros on DWTS, began dating in 2012. They eventually got married and started a family.
There are plenty of dating shows that work for those who participate in them. But some of these shows in particular prove that you don't have to go on The Bachelor to find love. And sometimes, it's best to avoid shows like that altogether.