Who is Kareem Abdul-Jabbar dating right now? The former professional basketball player is a Father of Five.
There are few names in professional basketball history as iconic as Kareem Abdul-Jabbar. Over the course of 20 seasons between the Milwaukee Bucks and the Los Angeles Lakers, Kareem became a record-holding six-time NBA Most Valuable Player on top of being a 19-time NBA All-Star player, a title he is tied for the most ever. Beyond that, Kareem was an 11-time NBA All-Defensive Team selection, a member of six NBA Championship teams, and was voted twice to be the NBA Finals MVP.
For all of those reasons and more, it's clear that Kareem has earned his widely undisputed title as one of the best professional basketball players of all time. Fans worldwide know Kareem's prowess on the hardwood, but what about his life off the court? Namely, has Kareem ever been married? Furthermore, does he have any kids? Keep reading to find out.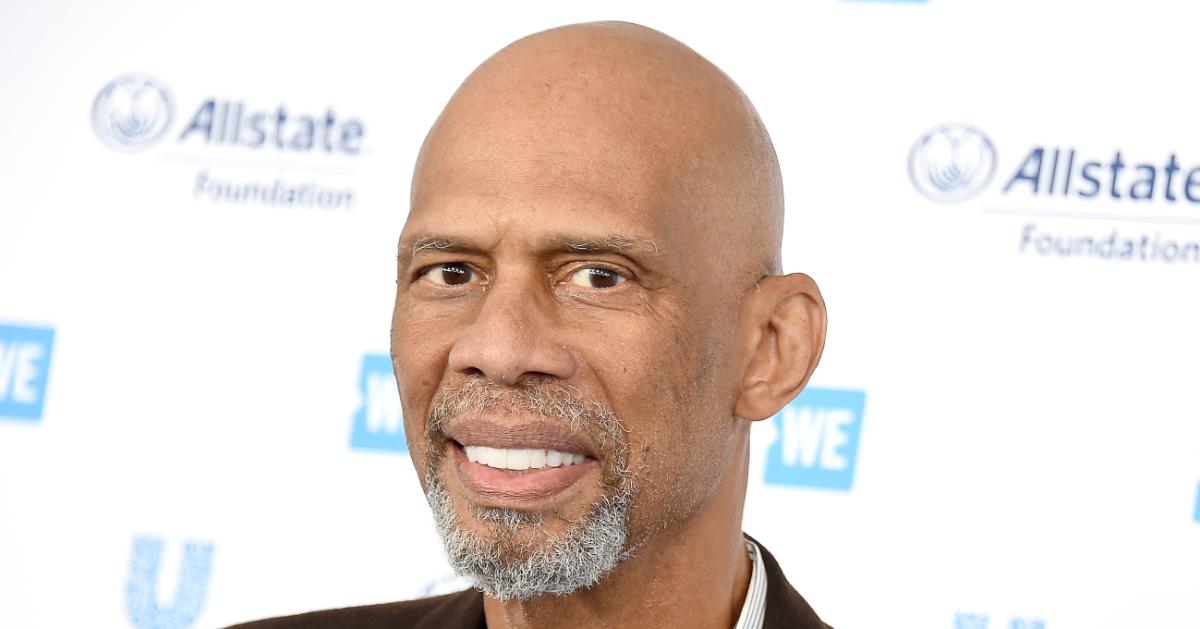 Is Kareem Abdul-Jabbar married?
As of the time of writing, Kareem isn't married to anyone. Furthermore, there have been no recorded instances of him entering into any sort of relationship with anyone in recent years. However, Kareem was married once in the past to Habiba Abdul-Jabbar and their union lasted from 1971 to 1978.
Very few details are known about Habiba, but what we can gather is that she was born Janice Brown in New York to Christian parents. She and Kareem met in college and dated for quite some time before tying the knot on May 28, 1971. It was at that time that Janice converted to Islam and changed her name to Habiba.
However, things didn't seem to last between Kareem and Habiba. The couple ceased living together in 1973 for unconfirmed reasons. It has been speculated that Kareem's romantic interest in Cheryl Pistono was a reason for him and Habiba being unable to make things work. The two officially separated in 1978 but remained in contact and on relatively good terms for the sake of raising their children.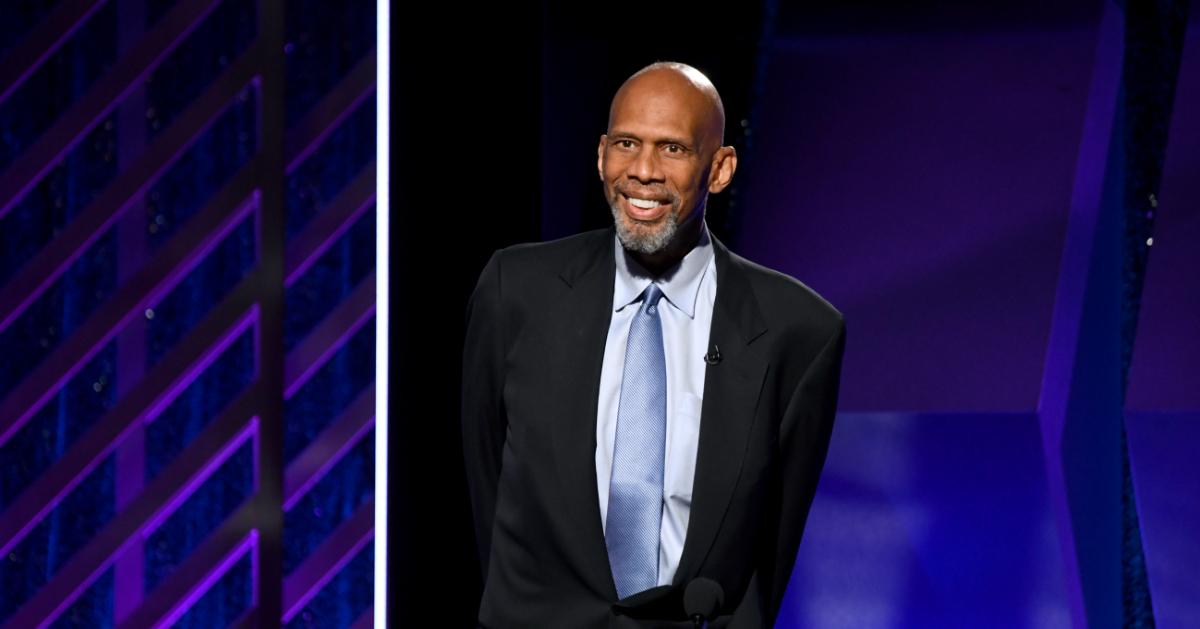 Does Kareem Abdul-Jabbar have any kids?
Kareem may have only been officially married once in his life, but he's the parent of five different children with three different women. His first child, a daughter named Habiba Abdul-Jabbar, was named after the basketball star's only wife, who is her mother. She was born on May 15, 1972, and doesn't appear to have much of a relationship with her parents. She works as a writer, producer, and social justice activist under the name Habiba Alcindor.
Kareem's second child bears his name, a son named Kareem Abdul-Jabbar Jr. Born on Aug. 23, 1976, Kareem Jr. is his and Habiba's second child together. Like his father, Kareem Jr. took an interest in basketball, but that eventually pivoted to acting. Per his IMDb, Kareem Jr. has had roles on the likes of Stevie TV, Half & Half, and The Loop.
Kareem's third child with Habiba is a daughter named Sultana Abdul-Jabbar. Born in April 1979, little is known about her otherwise.
Kareem had a son with his girlfriend Cheryl Pistono after that marriage. Their child is named Amir Abdul-Jabbar and he works as an orthopedic surgeon in Seattle.
Lastly, Kareem had another son with his girlfriend Julie Olds named Adam Abdul-Jabbar. Little is known about him, but he was incarcerated for six months in 2021 on three counts of assault with a deadly weapon and a count of carrying a dirk or dagger 2021, per The Orange County Register.