Who is Kylian Mbappé dating right now? The French Soccer star has been romantically linked with several models.
At just 23 years old, Kylian Mbappé is already considered one of the best soccer players in the world. The professional athlete, who is best known for his impressive speed and exceptional dribbling skills, already boasts one World Cup, having steered the French national team to victory in 2018 as a teenager.
Now, as he and his country set their sights on the 2022 World Cup title in Qatar, many are eager to know more about Mbappé. He previously told The New York Times that he wanted to build a legacy beyond his sport, so let's change things up and discuss his love life. So, does Mbappé have a girlfriend? Let's investigate.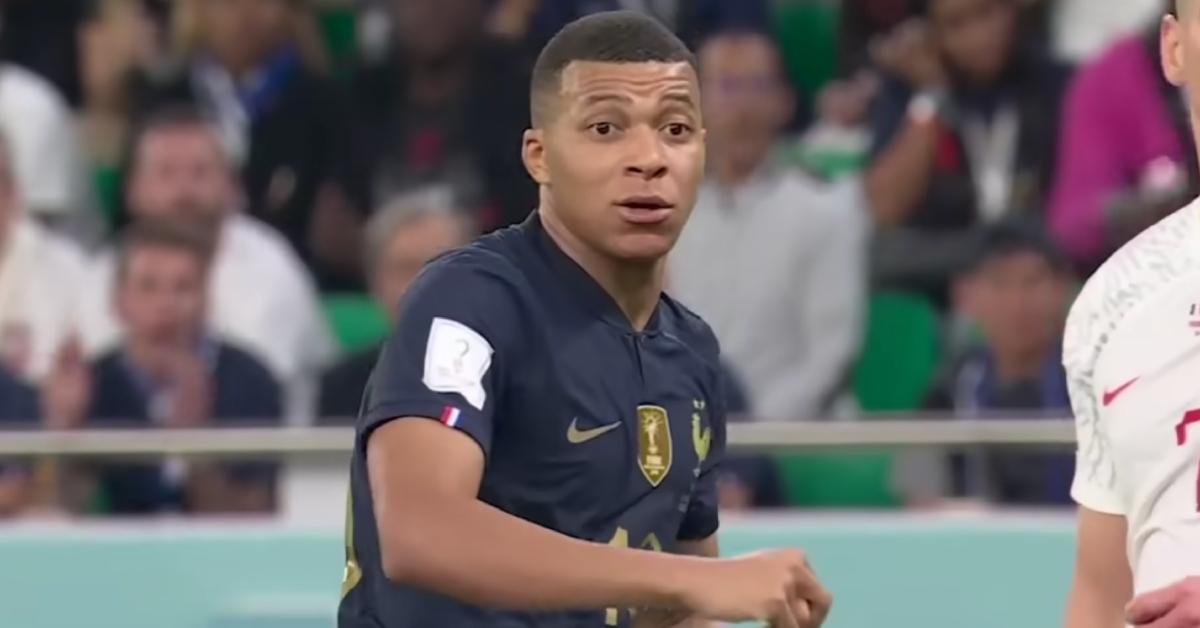 Who is Kylian Mbappé's girlfriend?
Kylian Mbappé has been romantically linked to a pair of stunning cover girls for the past couple of months, but there's no definitive answer on whether he has a girlfriend or is simply playing the field. Recently, rumors surfaced that the 23-year-old athlete is dating 28-year-old model Rose Bertram.
According to Sports Illustrated Swimsuit, the Belgium beauty signed to a modeling agency at 13 years old and quickly snagged campaign deals with wildly popular brands like H&M and L'Oreal. Just a few years later, Rose's career had skyrocketed; by 23 years old, she made frequent appearances in the SI Swimsuit Issue.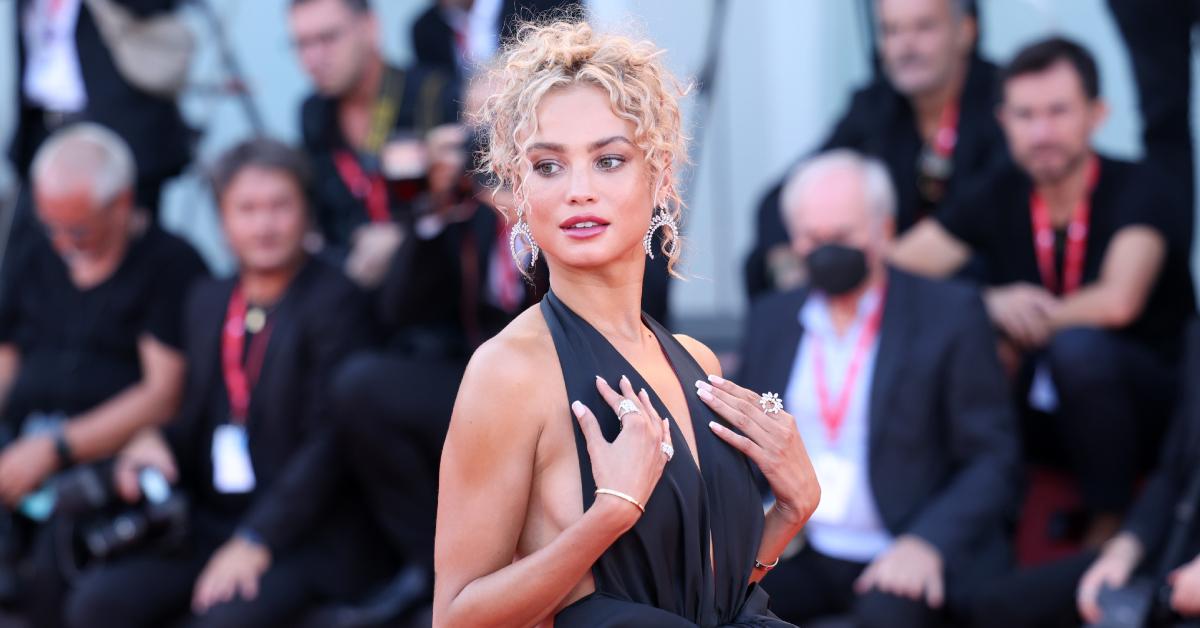 Since her last SI Swimsuit appearance, Rose has become a mother.
She and her former longtime beau, Dutch soccer player Gregory van der Wiel, welcomed their first child, a daughter named Naleya, in 2018. A few years later, the pair had their second daughter, Zaylee, in 2021.
Rose has also taken her modeling experience and ventured into the fashion and beauty world. As the first brand ambassador for sleep and loungewear company Le Olive, she's co-designed a batch of robes and pajamas in velvet and silk. She also curated a Y2K-inspired collection for the Dutch clothing company G-Star RAW.
She also launched the vegan and cruelty-free clean haircare line We the Curl, which aims to "build a community and a space where we can all share and celebrate our curl tips, tricks and routines." The brand targets those with curly, wavy, or coily hair.
Kylian Mbappé is also linked to transgender model Ines Rau.
In May 2022, Mbappé was spotted with French model Ines Rau at the Cannes Film Festival. The pair were later photographed getting cozy on a yacht, with one photo showing the soccer player carrying the model in his arms.
For those unaware, the 30-year-old French beauty made history in November 2017 by becoming the first openly transgender model to appear on the cover of Playboy magazine. She was also the first transgender Playmate of the Month.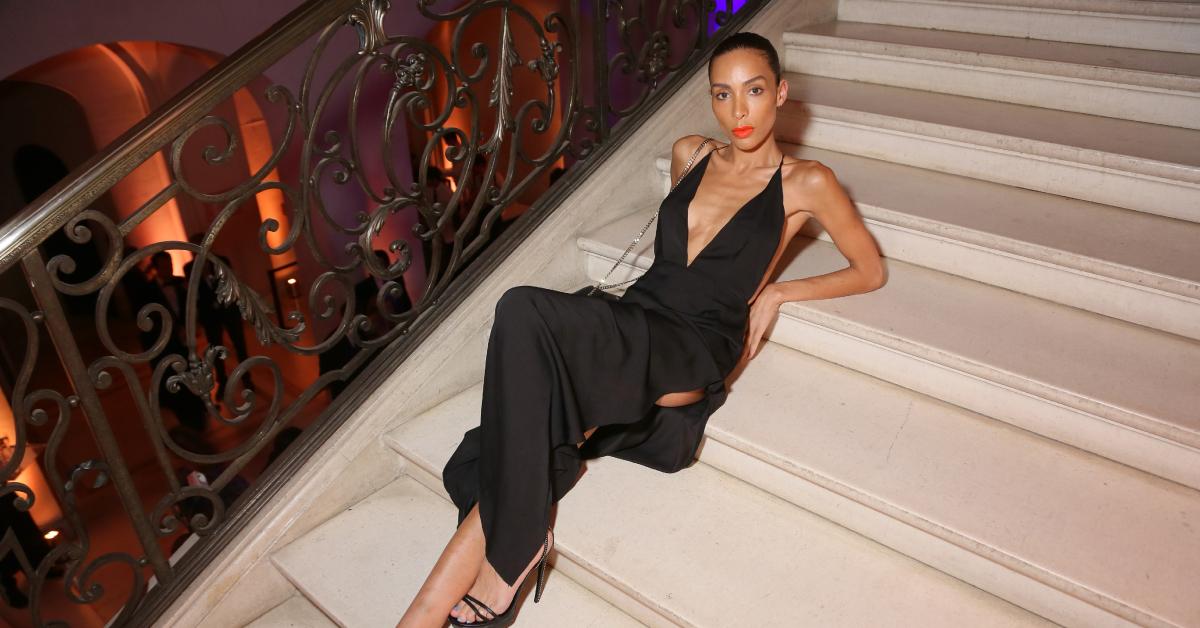 "I lived a long time without saying I was transgender," Ines told the publication, as reported by Entertainment Tonight. "I dated a lot and almost forgot. I was scared of never finding a boyfriend and being seen as weird. Then I was like, 'You know, you should just be who you are. It's a salvation to speak the truth about yourself, whether it's your gender, sexuality, whatever. The people who reject you aren't worth it. It's not about being loved by others; it's about loving yourself.'"
She added, "When I was doing this shoot, I was thinking of all those hard days in my childhood. And now everything happening gives me so much joy and happiness. I thought, 'Am I really going to be a Playmate — me?' It's the most beautiful compliment I've ever received. It's like getting a giant bouquet of roses."