LeBron James drops teaser trailer for 'Shooting Stars', a movie about his his life directed by Chris Robinson.
Nearly five years after it was first announced, the teaser trailer for LeBron James' biopic Shooting Stars has been released. According to Variety, the Chris Robinson-directed film will be based on LeBron's 2011 book of the same name. And while it took a few more years for the movie to land a home, Peacock recently announced that the movie would premiere on the streaming service in 2023.
Now, fans have been given a sneak peek at the upcoming film which stars Academy Award nominee Rachel Winter alongside Stranger Things star, Caleb McLaughlin. In a first-look trailer released on March 27, LeBron can be heard narrating throughout the clip, which shares glimpses of the athlete's rise to stardom. "People think they know my story, but this is our story," LeBron exclaimed in the trailer.
As fans count down the moments until the film's premiere, some may be wondering who will be among the cast. Keep reading for all the details on the star-studded cast and when the film will hit Peacock.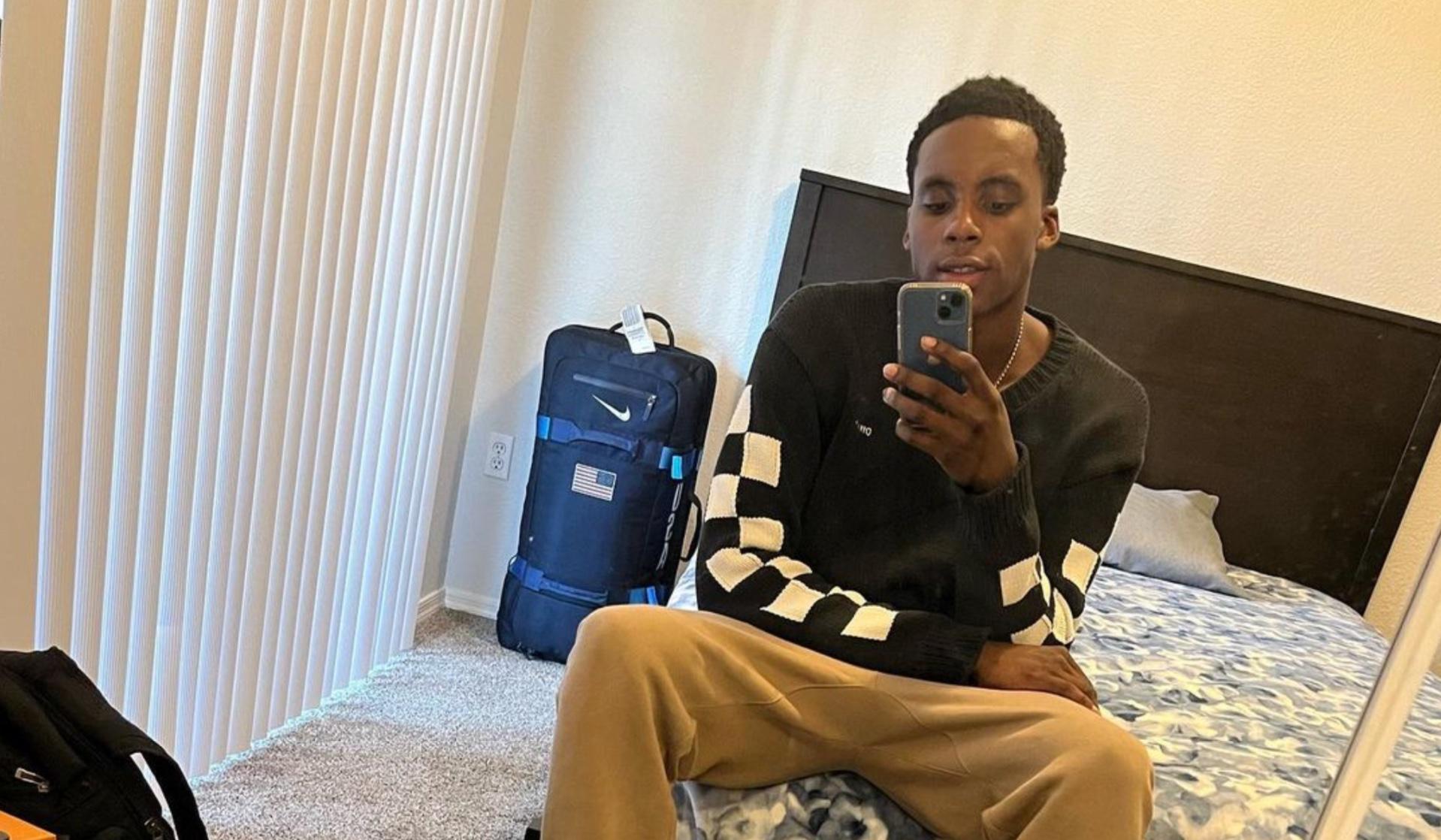 Marquis "Mookie" Cook as LeBron James
Former high school basketball star Marquis "Mookie" Cook is set to make his motion picture debut as LeBron in Shooting Stars. Marquis doesn't have any acting credits under his belt, but his athletic performances have made him one of the country's most sought-after players. According to Oregon Live, Marquis received 22 offers from athletic programs across the U.S. Per the outlet, the 6-foot-7 athlete is the highest ranking recruit in University of Oregon basketball history.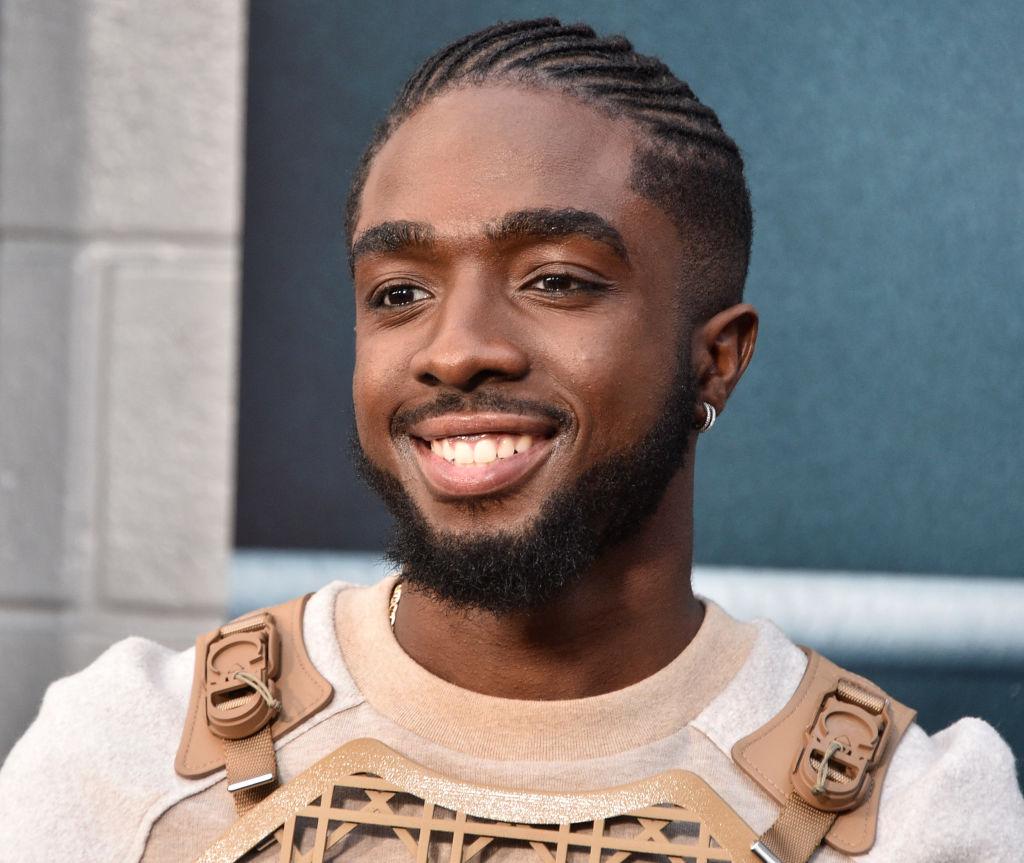 Caleb McLaughlin as Dru "Lil Dru" Joyce III
Per the film's official synopsis, Shooting Stars will tell the story of how LeBron and his friends became "the #1 high school team in the country." Caleb McLaughlin from Stranger Things will play LeBron's best friend Dru Joyce III. Dru is also the son of the high school basketball team's coach. Caleb is also set to star in Netflix's Demon House and The Book of Clarence, which are also premiering this year.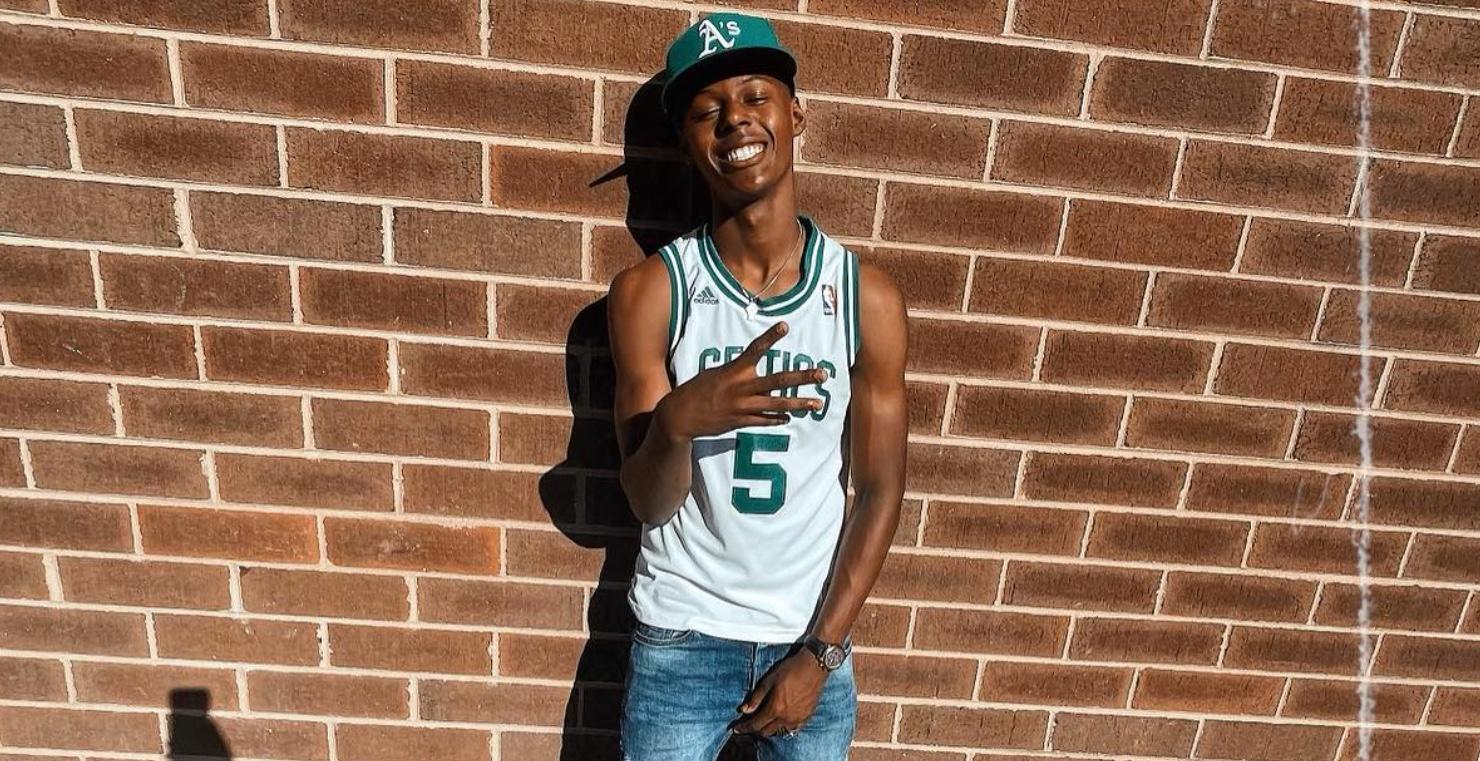 Avery Wills Jr. is Willie McGee
Avery Wills Jr., who gained notoriety thanks to his role as Ricky in the AppleTV+ series Swagger, will star as teammate Willie McGee. And while Avery currently has a reoccurring role in the sports drama series, his part in Shooting Stars will see him step into a larger spotlight.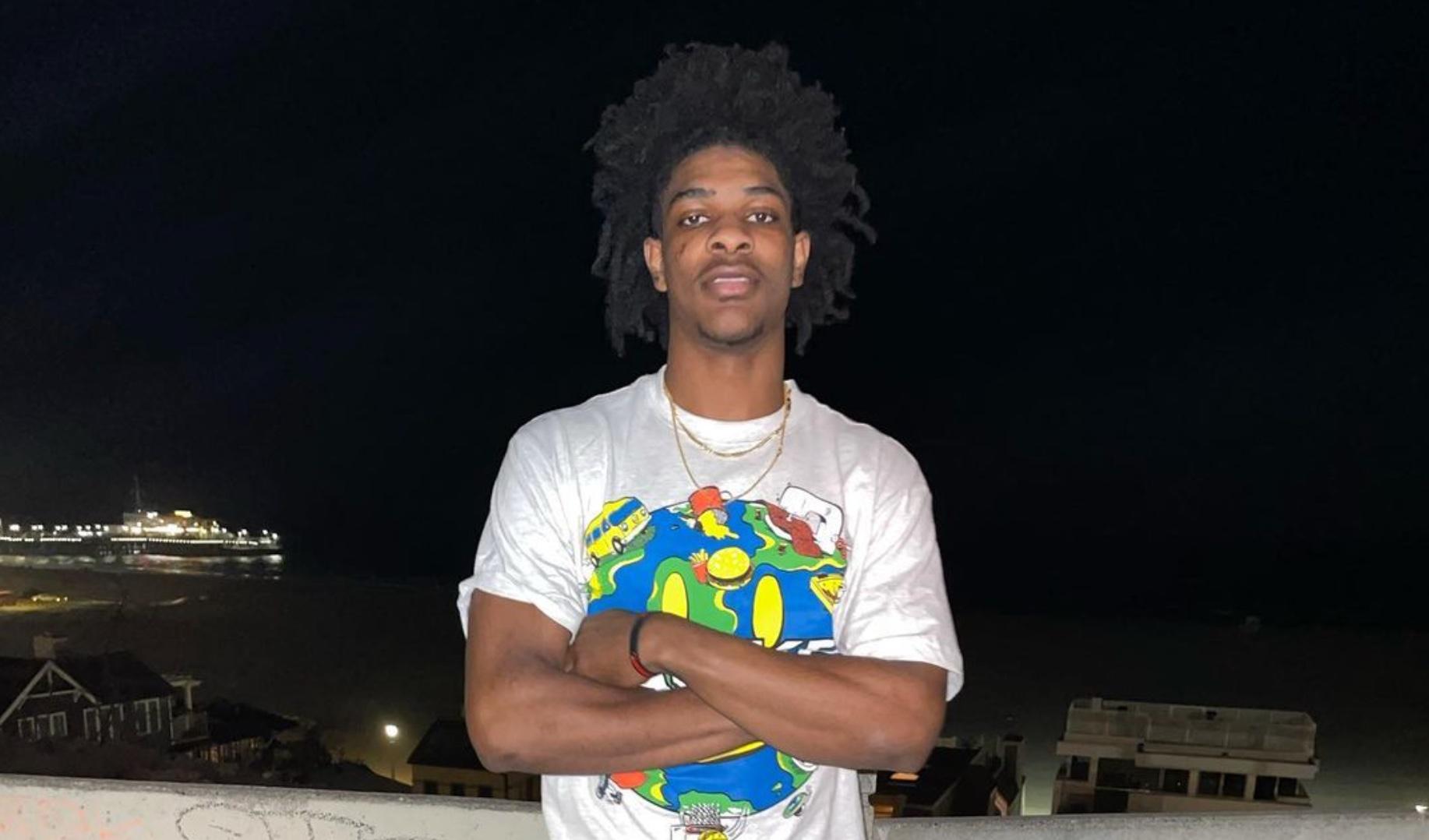 Sterling "Scoot" Henderson as Romeo Travis
The anticipated number 2 pick in the 2023 NBA Draft, Sterling "Scoot" Henderson, will star as teammate, Romeo Travis. Shooting Stars appears to be Sterling's first major acting attempt, but the Georgia native is no stranger to the basketball court. He currently plays for the NBA G League Ignite, but recently explained to NBA that he is "ready" to take the next step in his basketball career.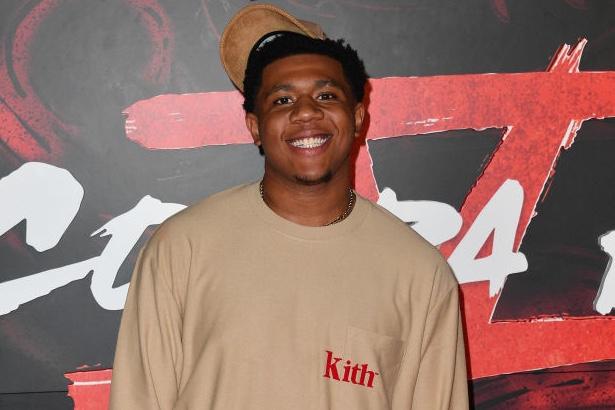 Khalil Everage as Sian Cotton
Khalil Everage has been cast to play St. Vincent–St. Mary's high school athlete, Sian Cotton. Khalil made his major film debut in 2019, starring alongside Anthony Anderson in the Netflix film Beats. He has also appeared in Cobra Kai and The Chi.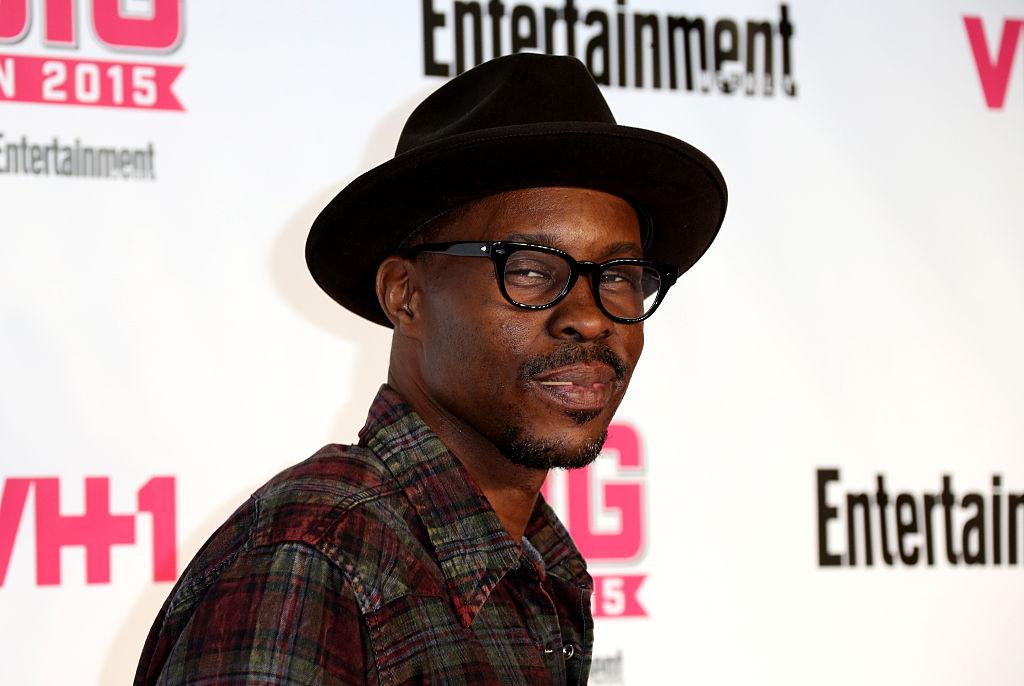 Wood Harris as Dru Joyce II
Wood Harris, most known for his role as Avon Barksdale in The Wire, will star as the team's coach, Dru Joyce II. Dru served as the assistant coach for LeBron's team and was also a mentor to the championship-winning athlete. In addition to his work as a no-nonsense drug lord on the hit HBO show, Wood is commonly associated with his role in the 2000's blockbuster Remember the Titans, which also stars Academy Award winner Denzel Washington.
What's the release date for Peacock's 'Shooting Stars'?
Filming for Shooting Stars wrapped in 2022, and the teaser trailer has exacerbated the anticipation for the film. For fans who are excited about watching LeBron's life story unfold on-screen, the movie will be available for streaming on June 7.