Bobby Lashley revealed a huge Chest Scar during WWE Raw and fans had questions.
Whatever you think about the reality behind pro wrestling, it's hard to deny that the injuries suffered by the athletes are often very real. Fans were reminded of that during the opening segment of a recent WWE Raw when wrestler Bobby Lashley debuted a pretty massive scar on the left side of his chest. Now, many want to know what happened to Bobby's chest.
What happened to Bobby Lashley's chest?
During the episode of WWE Raw, Bobby took the mic near the beginning to declare that he wouldn't give up until he regained the United States title. He then confronted Mustafa Ali — and ultimately beat him senseless. Given the massive scar, many assumed that Bobby had been burned or suffered some other injury, possibly outside of the ring.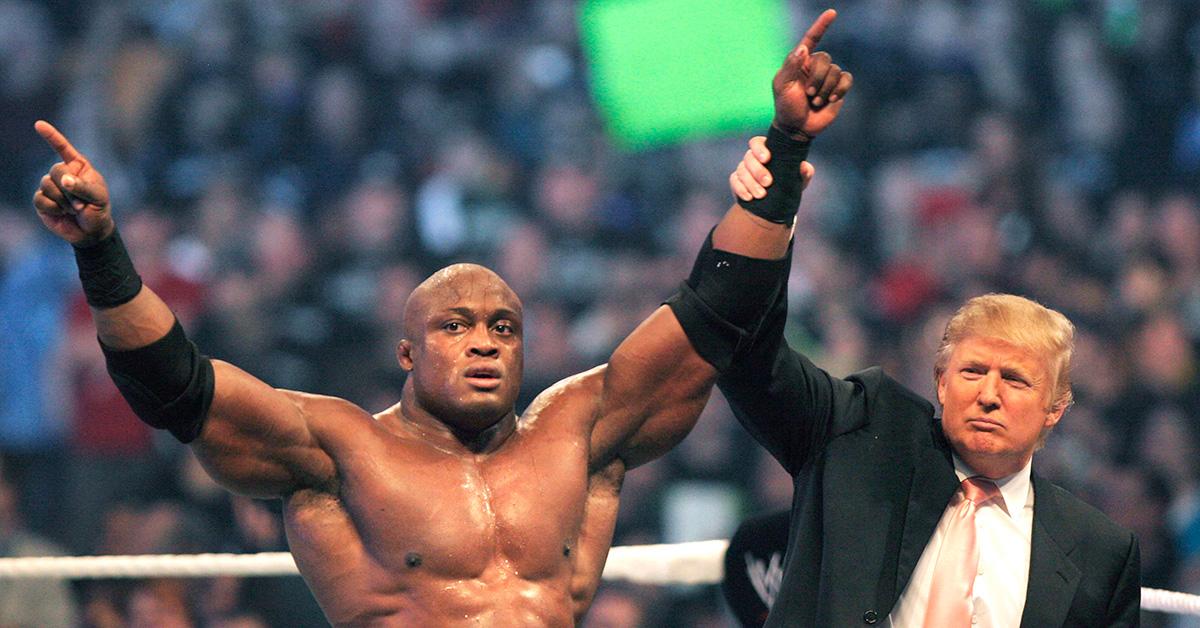 As it turns out, though, Bobby was injured during an interaction with Seth Rollins last week. He wrestled with the scar at live events over the weekend and continued to display it proudly on Raw. The cut may have looked nasty, but it seems like Bobby was more than willing to fight through any pain he might have been experiencing.
Bobby has been with WWE for almost two decades.
Bobby first joined WWE in 2005 and has been with the league on and off ever since. His long career as a professional wrestler means fans have watched him in the ring for years and followed all of the drama that surrounds his various arcs. He has also dabbled in MMA fighting, but wrestling has definitely been the defining pursuit of his athletic career.
Prior to joining WWE, Bobby was in the army. He's the son of a US army drill sergeant and followed in his father's footsteps after college. Even as he served his country, though, Bobby was always wrestling, and he even wanted to qualify for the U.S. Olympic team. His dreams of competing in Olympic wrestling were dashed, however, when he witnessed a bank robbery and was forced to dive for cover to avoid gunfire.
This resulted in a knee injury that effectively ended his chances of wrestling at the Olympic level. Thankfully, Bobby had many of the skills required to pursue a related career in the world of professional wrestling. That career ultimately proved to be fairly lucrative for Bobby, and while it may not be exactly what he had in mind, he seems happy with where his life has taken him. You may wind up with the occasional cut on your chest, but that's really just an occupational hazard.
Bobby has three children who were born in 2005, 2008, and 2011. He has also launched several business ventures over the course of his life to attempt to built out his brand and career. Ultimately, though, Bobby's most lucrative work has always been with the WWE, and although he's now in his mid-forties, he still seems to be a regular part of all of the wrestling network's coverage.