Former UCLA Basketball Star Jalen Hill has been reported dead at age 22, but what did he die of?
After going missing in Costa Rica, it's been reported that Jalen Hill is officially dead at the age of 22. In 2021, he stepped away from his position on the basketball team at UCLA to shift his focus toward his mental health.
Fans and colleagues are deeply saddened by the news and have already been showering his family with condolences. Because he was so young and recently stepped away from his sport, many are wondering about Jalen's cause of death. Here's what we know.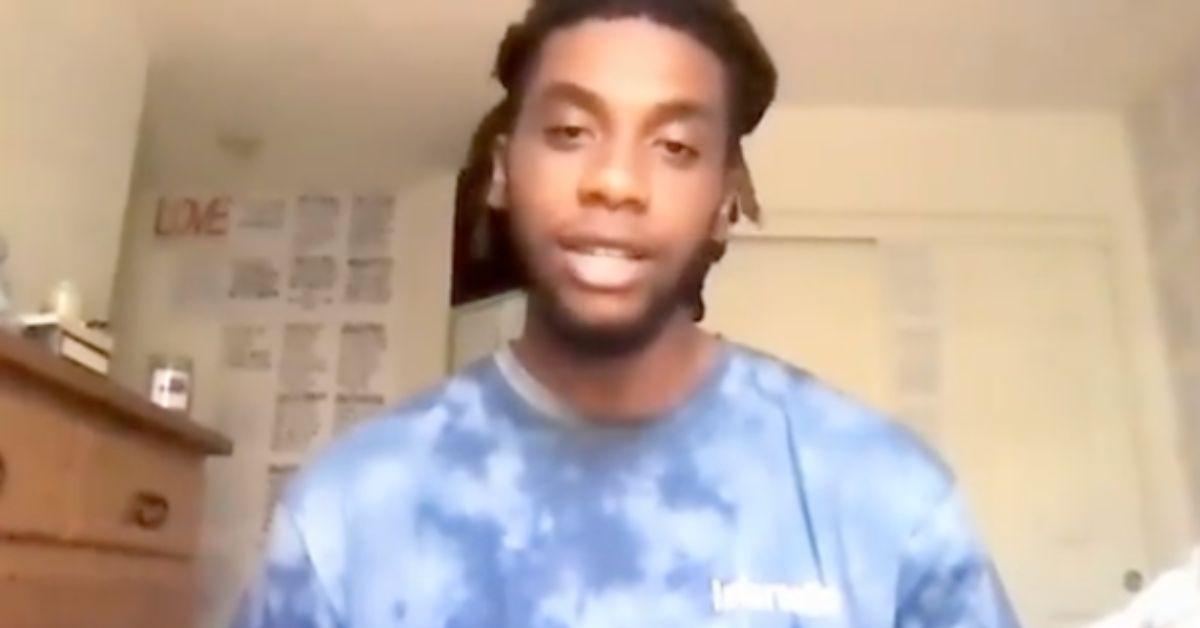 What was Jalen Hill's cause of death?
There's some mystery surrounding Jalen's death at the moment, since details about what happened to him haven't been revealed just yet. According to NBC Los Angeles, Jalen's family shared the heartbreaking news on Instagram.
The post (which comes from the private Instagram page of his father, George Hill) says, "We know Jalen has played a part in the lives of so many people. We also acknowledge the role that so many of you have played in his. As we try to navigate this devastating time in our lives, we ask that you please give us time to grieve. Keep us in your thoughts and prayers."
Jalen's Instagram only has two visible posts at the moment, but they're filled with hundreds of messages from people sending their condolences.
UCLA has spoken out about Jalen Hill's passing.
UCLA's men's basketball program posted a statement of condolences honoring Jalen on Twitter. They wrote, "Our program is deeply saddened to learn of the passing of former student-athlete Jalen Hill. We offer our most sincere condolences to his family and friends during this difficult time."
Someone responded in the comment section seemingly hitting on Jalen's mental health struggles, writing, "There has to be better mentorship and support for young athletes. College is already challenging enough! College and athletics are highly taxing. It's comparable to having two full-time jobs."
Someone else chimed into the conversation saying, "God bless and keep Jalen in his heavenly embrace for eternity. May God bring peace and comfort to his family, friends, and teammates as they mourn the loss of this young man."
One UCLA fan added, "So sad to hear Jalen's passing. Jalen was a standout player … We will all miss his great smile, play, and performance for [the team]. Jalen is now in God's care and love will always follow him." As of now, there are no further details in regard to the actual cause of Jalen's death.