Disney announces Rock 'n' Roller Coaster will close for refurbishment — Will the ride be rethemed?
Attention, Disney World park goers — get ready to say goodbye to another beloved ride. Well, at least for now.
The high-energy thrill ride, Rock 'n' Roller Coaster will be closing on Feb. 20, 2023, the company announced on its website.
Since the ride opened in 1999 in Disney World's park Hollywood Studios (formerly known as MGM), guests have lined up to rock out on this high-speed indoor coaster.
So, why is the popular attraction closing its lines in 2023? Keep reading to find out why the ride is shutting down and if it will reopen again.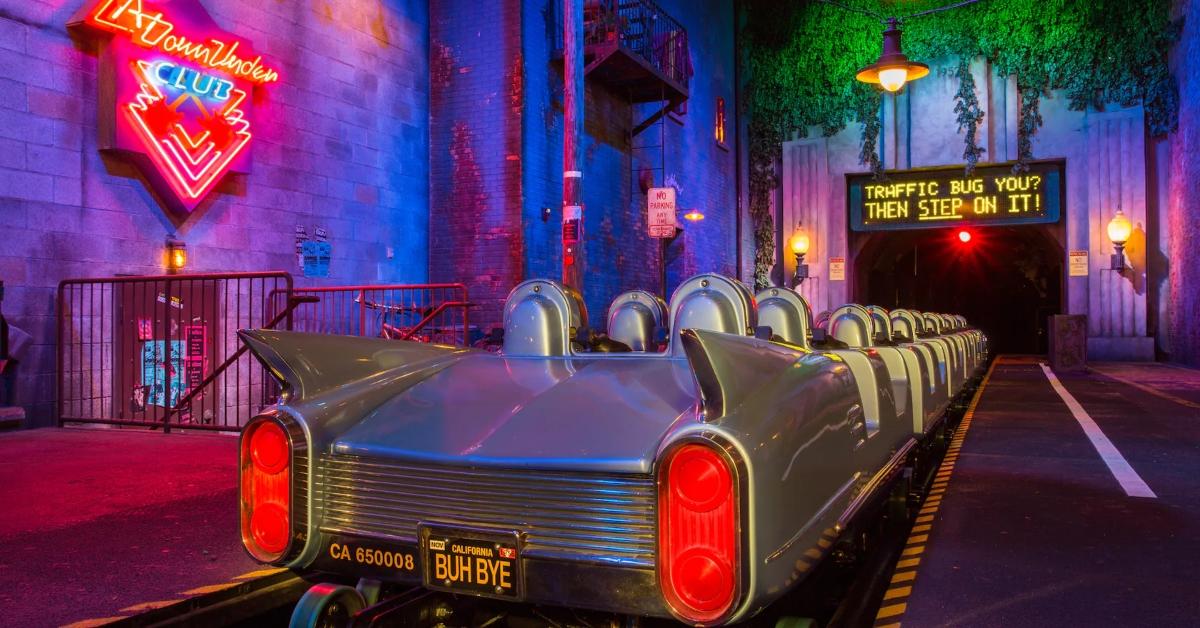 Why is Rock 'n' Roller Coaster shutting down? Details on the popular Disney World ride.
On the ride, you zoom through the streets of Hollywood with rock n' roll legends Aerosmith as you make your way across town to their big concert. The band has invited guests to come along for a wild ride in their stretch limousine as you speed off into the night, maneuvering past traffic jams and iconic Hollywood landmarks.
Rock 'n' Roller Coaster is an indoor thrill ride that features sudden drops, two loops, and one corkscrew, all while you listen to Aerosmith's iconic music. Plus, for the ultimate thrill seekers, riders are launched at a high speed of 0 to 60 mph in 2.8 seconds. Basically, get ready to rock out.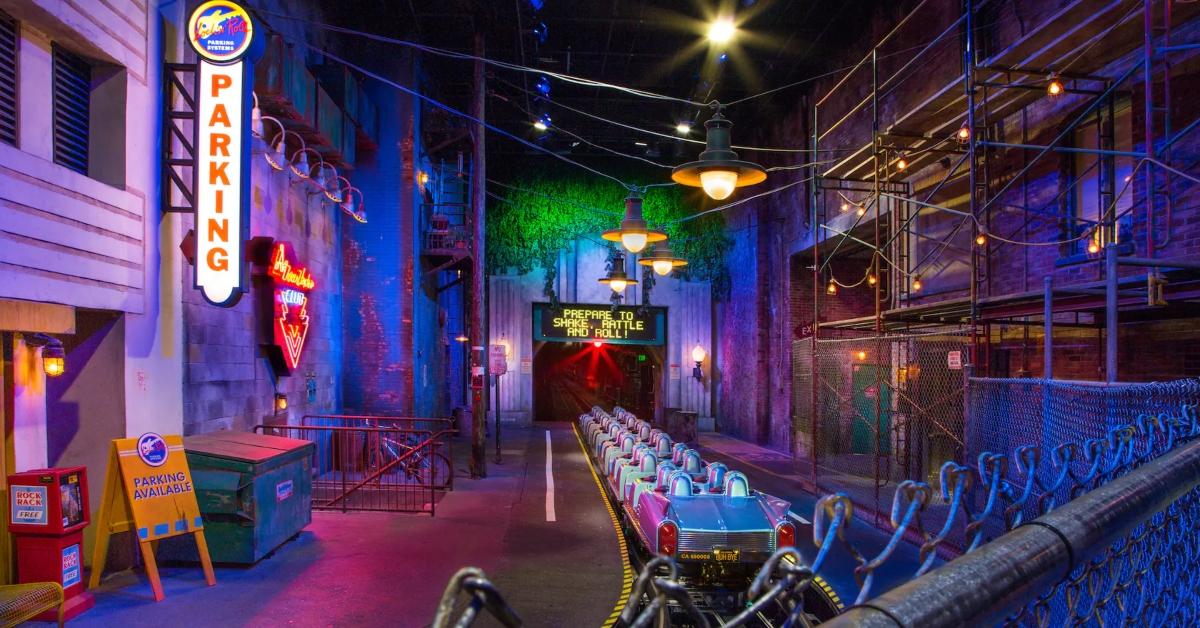 While thousands of parkgoers flock to Rock 'n' Roller Coaster each day, sadly, the ride will be closed starting Feb. 20.
According to Disney, "Rock 'n' Roller Coaster Starring Aerosmith will be temporarily closed for refurbishment. This rocktastic attraction will resume its super-stretch limo rides in summer 2023."
Are we saying goodbye to Aerosmith? Disney fans wonder if Rock 'n' Roller Coaster will be rethemed.
This isn't the first time Walt Disney World execs have decided to retheme rides within the park. In Epcot's Norway pavilion, the previous boat ride Maelstrom — which took riders through Norway's mythology and history — shut down in 2014 and was rethemed into Frozen Ever After based on the record-breaking Disney movie.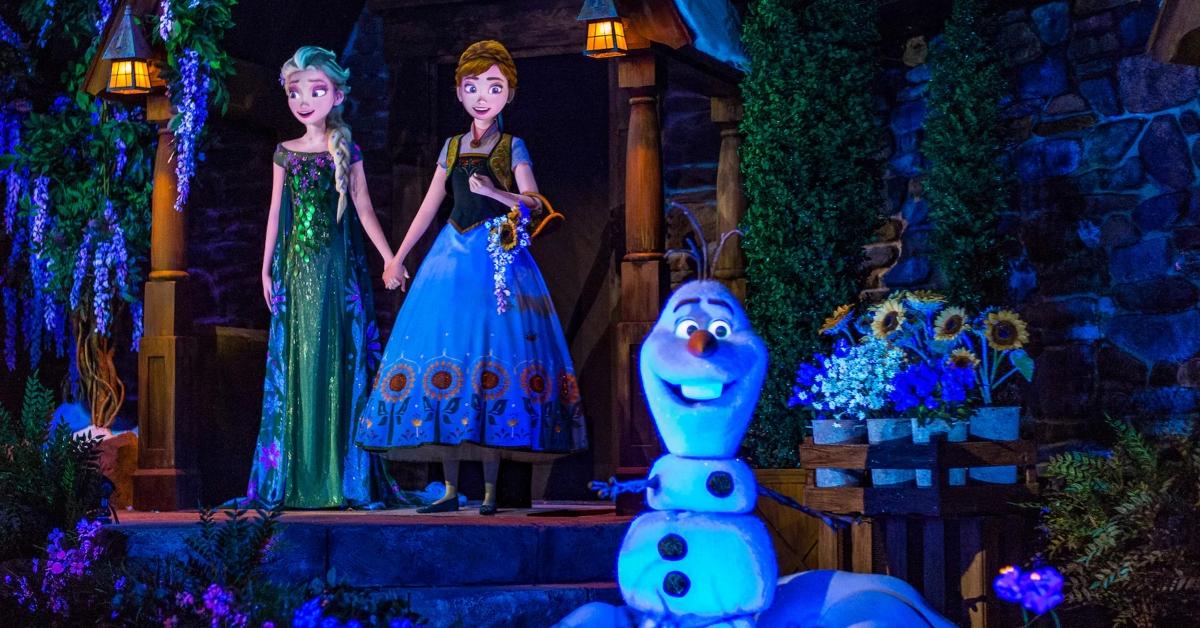 Another attraction that was rethemed inside the Disney World parks was The Great Movie Ride, which was previously inside Hollywood Studios.
The Great Movie Ride permanently closed in 2017 and was rethemed into Mickey & Minnie's Runaway Railway.
Therefore, with the announcement of Rock 'n' Roller Coaster undergoing refurbishment, fans wonder if the ride will be completely rethemed (aka no longer feature Aerosmith).
While Disney has not officially made the announcement that Aerosmith's concert will be permanently canceled, some people have begun to question if a new artist will take center stage.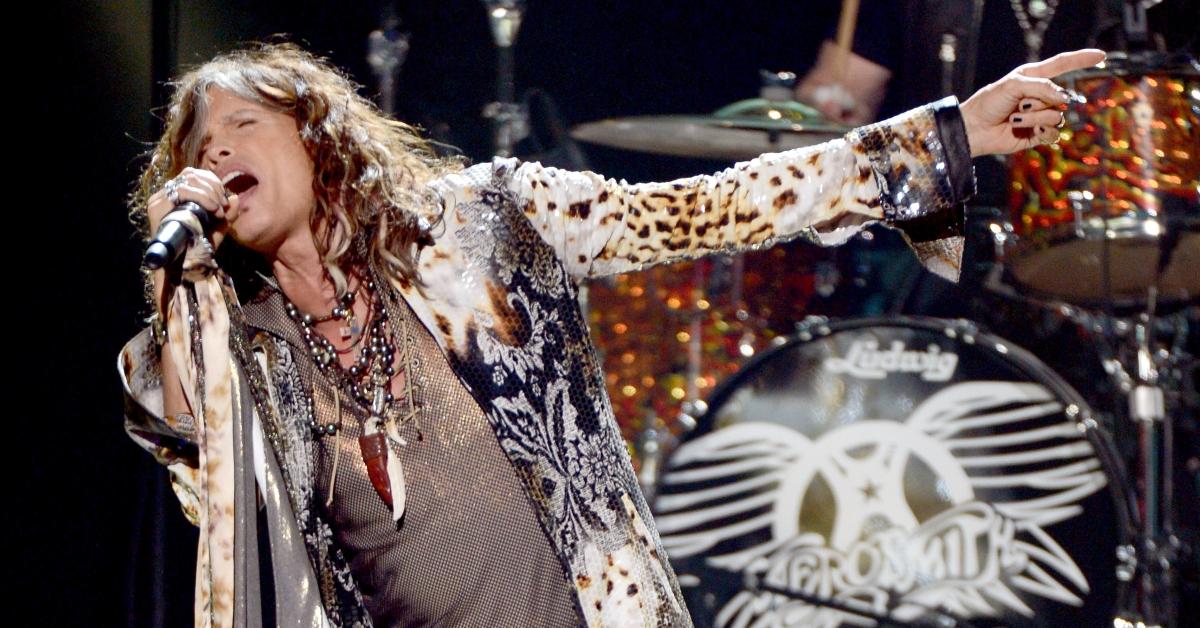 "While we aren't getting a change to Rock 'n' Roller Coaster just yet, I would not be surprised if, during this refurb, time is allocated to testing new soundtracks for a potential retheme," one person tweeted.
However, another person, who claims to work as a cast member for the attraction, tweeted that the ride is not being rethemed.
"Now that it's public knowledge, your friendly neighborhood Rock 'n' Roller Coaster cast member wants you to know the ride is NOT being rethemed during its closure next year," the person wrote.
Rock 'n' Roller Coaster is expected to reopen at Disney World's Hollywood Studios in the summer of 2023.