The world-famous Blue Bunny Ice Cream brand has been sold to another company.
After more than 80 years of business, the wildly popular Blue Bunny ice cream brand is being sold to another company.
The sweet treat brand, which helped put Le Mars, Iowa, on the map as "The Ice Cream Capital of the World," is best known for its wide variety of frozen delectables. From salted caramel bars to a scoop of traditional vanilla ice cream, it seems Blue Bunny and its range of flavors dominate the dessert industry.
Now that Blue Bunny is about to be under new ownership, we can't help but wonder: Will the ice cream brand still thrive? Only time will tell, but for now, let's find out who owns Blue Bunny ice cream.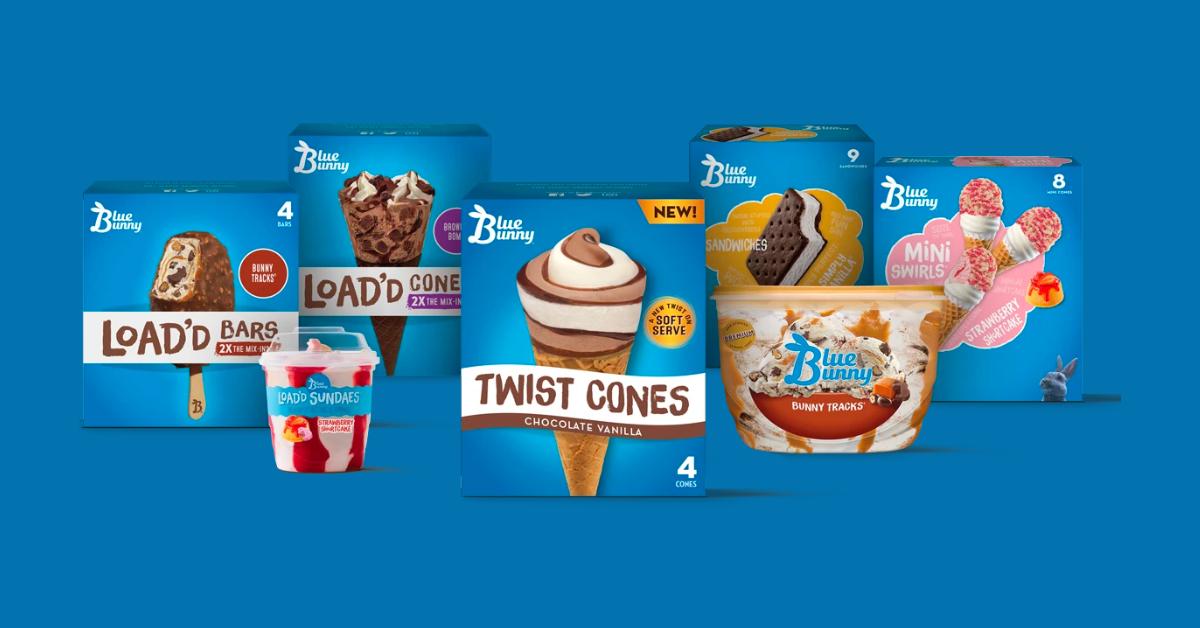 Who owns Blue Bunny ice cream?
As of this writing, Wells Enterprises owns Blue Bunny ice cream.
The company, which is the largest family-owned and managed ice cream manufacturer in the U.S., initially had trouble selling the sweat treat under the "Wells" name, so in 1935, it held a "Name That Ice Cream" contest. The winning entry was "Blue Bunny," and the rest is history. Now, after nearly a century of Blue Bunny ice cream, a change in ownership will take place in the coming weeks.
Is Blue Bunny ice cream going out of business?
Blue Bunny may not be going out of business, but significant changes are coming in the new year.
Who bought out Blue Bunny ice cream?
On Dec. 7, 2022, the Ferrero Group and Wells Enterprises announced an agreement for Ferrero to acquire Wells, as well as its operations and ice cream brands, including Blue Bunny. For those unaware, the Ferrero Group is an Italian multinational family-owned company that manufactures chocolate and confectionery products, including Nutella. Currently, it's the second-biggest chocolate producer and confectionery company in the world.
"We are a 100-year-old company focused on adapting for the next 100 years," Wells CEO Mike Wells said in a press release. "Ferrero is a likeminded company with a commitment to providing high-quality, premium sweet-packaged food products that bring joy to consumers around the world. This acquisition puts the business in the best possible hands, and I look forward to supporting the entire Wells team and Ferrero with the transition."
"I am delighted that Wells has agreed to join the Ferrero Group. This represents a win-win partnership, bringing together ice cream experts and confectionery champions. Together, we have the power of one and are well placed to grow and compete in the ice cream market," added Giovanni Ferrero, executive chairman of the Ferrero Group.
"As Wells transitions from one family to another, we are committed to a long and successful future, building on their legacy of fantastic products and looking after the welfare of employees and the wider community in Le Mars," Giovanni continued. "I strongly believe that Wells and Ferrero are the perfect match and would like to thank Mike Wells and the Wells family for entrusting ownership of this great company to us."
What companies does Wells Blue Bunny own?
Over the years, Wells Blue Bunny has grown its brand in order to offer something sweet for everyone! With that said, the company also owns Halo Top, Blue Ribbon Classics, and the iconic Bomb Pop. Additionally, the family-owned business manufactures The Cheesecake Factory At Home premium ice cream and Weight Watchers frozen novelties.
Who is the CEO of Wells Blue Bunny?
Prior to the sale, the CEO of Wells Blue Bunny was none other than Mike Wells. However, once the deal is closed, current Wells president Liam Killeen will be named the new CEO. According to his official bio on the Wells Enterprises website, Killeen joined the business in April 2014 as COO, bringing with him nearly "30 years of experience in the consumer packaged goods field."
The webpage further describes him as an "award-winning marketer and visionary leader with high-caliber cross-functional management qualifications in sales, marketing, and operations business management." Killeen was named president of Wells Enterprises in October 2021.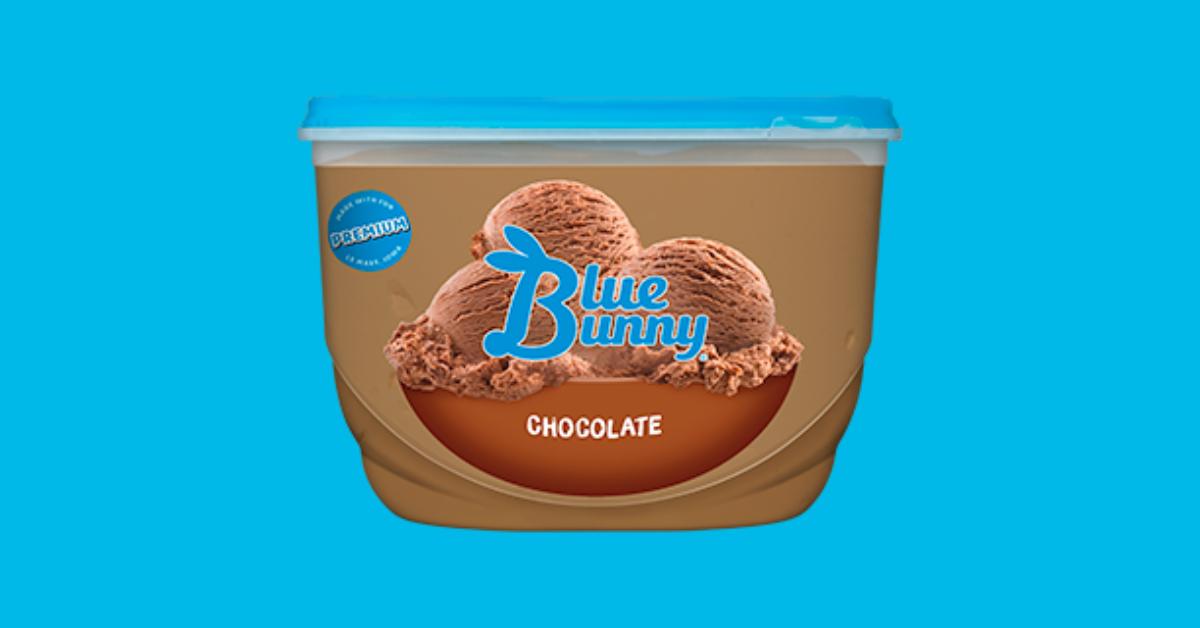 Regarding the sale, Killeen stated that it "accelerates growth and ensures a bright future for our company and everyone associated with it." He added, "Ferrero's brands and reputation for world-class quality are a perfect match with what has made Wells so successful — and we will be even better together going forward."
Did Wells Blue Bunny sell?
As stated before, Wells Blue Bunny sold to Ferrero; the deal is expected to close in early 2023.