The Ellen DeGeneres show had a long run, 19 seasons to be exact. On various episodes, daytime talk show host Ellen DeGeneres would uplift families by handing out generous gifts and introducing talented individuals to the world, pushing them one step closer to becoming successful. So, what happened to DeGeneres and her show?
Although Ellen's show ended in May 2022, which also prompted the cancellation of NBC's Ellen's Game of Games, she's still around and actively sharing memorable clips from moments on her show via social media. Want to know which show will replace Ellen's daytime slot, or more importantly, why Ellen's show ended, then keep reading!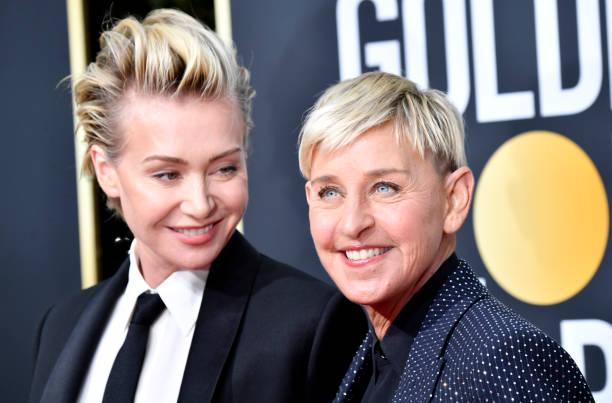 What happened to Ellen DeGeneres?
Ellen wrapped up Season 19 of her show in the spring of 2022 with a guest appearance by Jennifer Aniston. Ironically, the actress was also the first person to guest appear on the show when it debuted in 2003. Although the talk show host seemed to have ended things on good terms given her bittersweet farewell, a 2020 report published by BuzzFeed News accused the show of fostering a toxic work environment.
In the report, BuzzFeed included statements provided on behalf of current and former employees who admitted: "they faced racism, fear, and intimidation." A former employee told BuzzFeed "That 'be kind' bullshit only happens when the cameras are on. It's all for show." Another stated Ellen needed to "be more involved to see what's going on."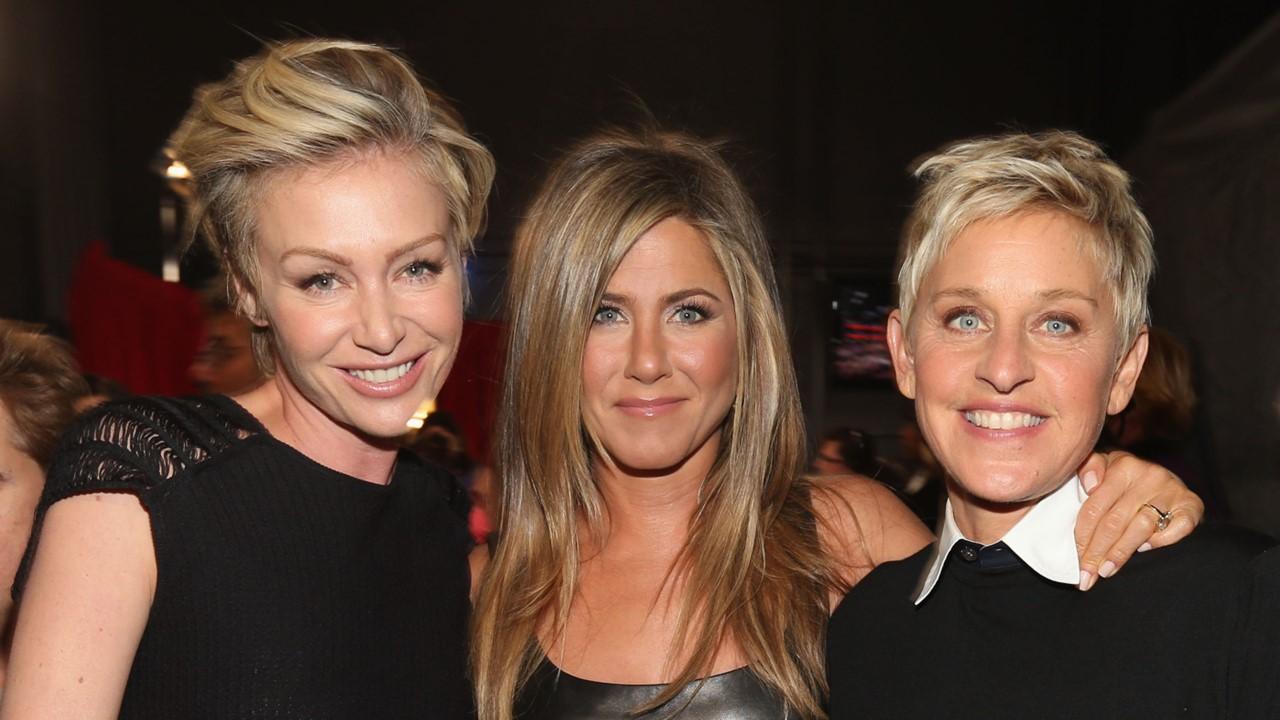 Although Ellen apologized following the news, which many hoped would allow for her show to continue, she ultimately decided to walk away. But, according to Ellen, it was because the show "wasn't a challenge anymore."
She told The Hollywood Reporter, "I was going to stop after season 16. That was going to be my last season, and they wanted to sign for four more years… So, we [settled] on three more years, and I knew that would be my last. That's been the plan all along. And everybody kept saying, even when I signed, 'You know, that's going to be 19, don't you want to just go to 20? It's a good number.' So is 19."
Who will replace Ellen's show?
In the fall of 2022, The Kelly Clarkson Show took over the afternoon slot for The Ellen DeGeneres Show. Kelly Clarkson is an American Idol winner and one of the judges for The Voice. So far, her show has won two Emmys for Outstanding Entertainment Talk Show Host and has gone viral with clips featuring A-list celebs like Anne Hathaway.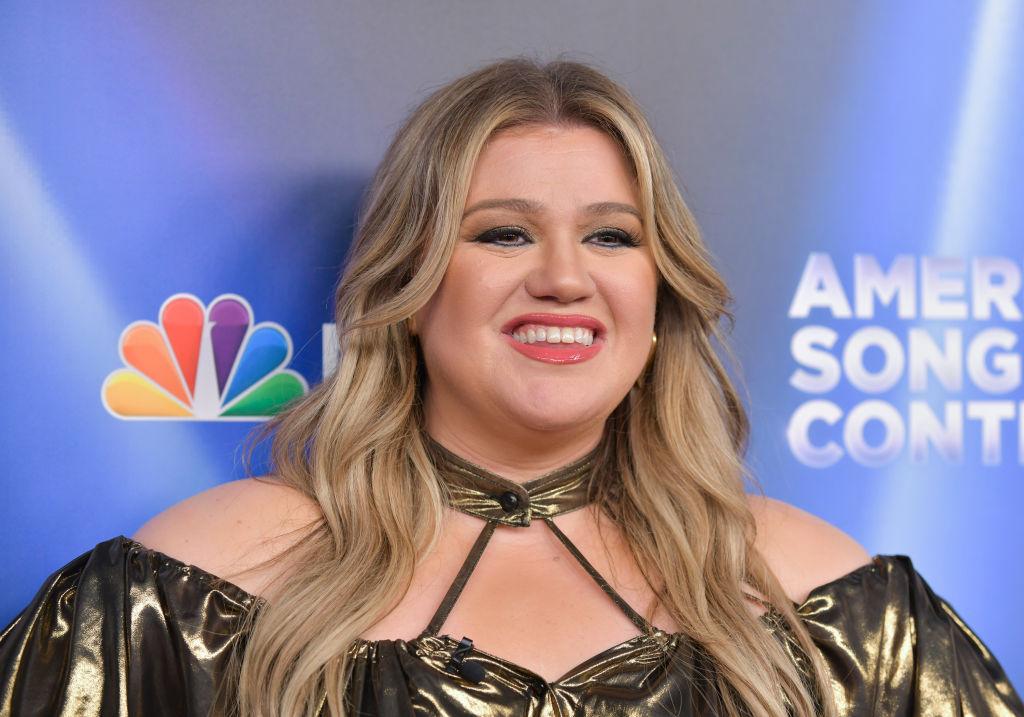 What is Ellen DeGeneres' salary?
According to Celebrity Net Worth, DeGeneres has a net worth of $500 million as of 2022. The long-running TV host was also paid an annual salary of $75 million during her time on her show. But DeGeneres' wealth stems beyond her TV stardom.
DeGeneres and her wife, Portia de Rossi, often flip homes, buying and selling real estate, and recently became the highest-spending Santa Barbara Homeowners in History. Yahoo reported that they purchased a Bluffside Compound for $70 million.
The home is a Tuscan-style three-story residence that comes with a movie theater, a wine cellar, a backyard, a private beach, a fire pit, an outdoor pool, a dual spa, and vegetable gardens. The property is about 90 minutes away from Los Angeles.