Mastodon presents itself as an alternative platform to Twitter — Here's how to use it.
It's one debacle after another at Twitter these days. Following Elon Musk's recent (and somewhat reluctant) acquisition of the social media platform, Twitter has been subject to upcoming controversial changes to its misinformation policies, massive layoffs, and the company trying to run back said massive layoffs. As the company continues to implode under new leadership, you might find yourself seeking out alternative sources of social media.
You could always try Tumblr, which recently rolled back some of its policies on NSFW content. You could even try TikTok, though it doesn't necessarily provide the same kind of news coverage as other sites might.
Then there's also Mastodon, which was initially launched in 2016 but received a "stable release" in May 2022.
If you've never heard of Mastodon before but are considering alternatives to Twitter, here's a quick guide on how to use it.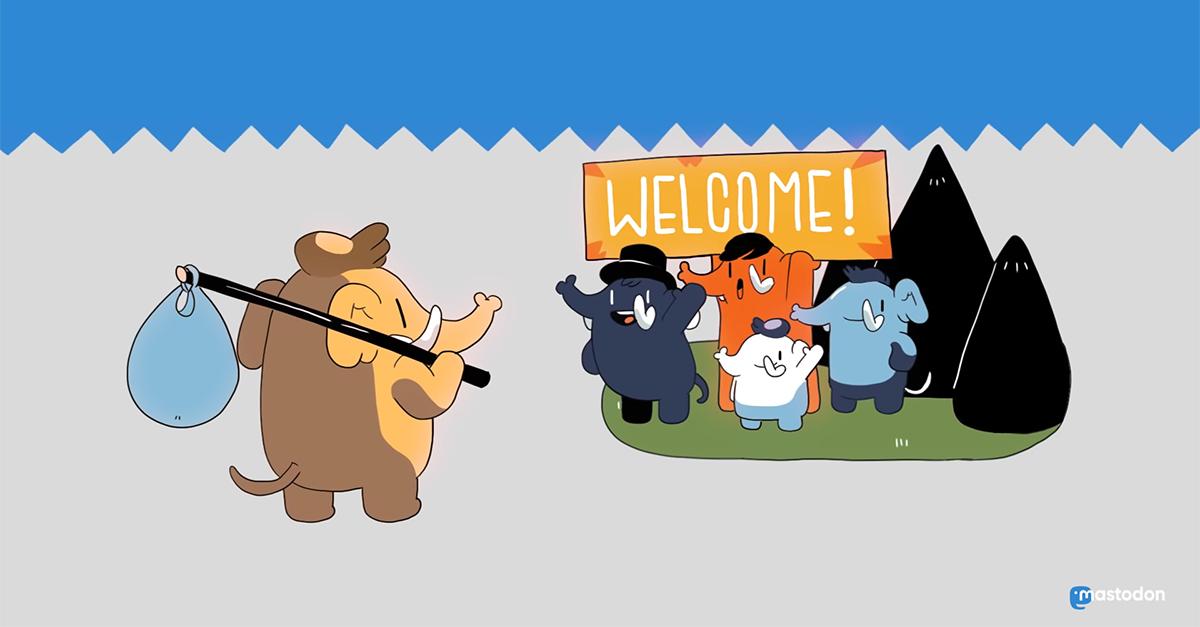 Here's a quick guide on how to use Mastodon.
According to its introduction on the site, Mastodon is an "open-source and self-hostable microblogging platform similar to Twitter or Tumblr."
Rather than call itself a "social network" sort of platform, the site operates on several independent servers they call "Mastodon Instances." These can be created and run by any user, and people can follow each other on their own Instances or other people's Instances.
To get started, you'll have to hit the "Sign Up" button, which will take you to a list of different Instances or Servers. Pick one that appeals to you and click the button to join; it will either read "Apply for an Account" or "Create Account."
Once your account is created (some may require admin approval), you'll have joined that server. Your feed will then fill with updates and social media posts related to that server. You can then use the search or Explore functions to follow other Servers.
Once you flesh out your own profile, you can get to posting. The platform allows you to post videos and images. Text posts allow up to 500 characters, a considerable step up from the 280-character limit on Twitter. If you're in desperate need to get away from blue checkmark drama and/or Elon Musk, Mastodon can be a good alternative.
What Mastodon Server should you join?
The second you click "Create Account" on Mastodon, it'll bring you to its list of Servers or "Instances." Choosing one to start on is a crucial first step in creating your Mastodon profile. But how do you know which one to choose from?
It's best to choose one that lines up with your interests off the bat. Many of the options available to you will have quick descriptions on what they're all about. Whether you're interested in grassroots activism or technology, you can find something you like.
Note that some servers will actually require moderator approval for you to officially join, which may take some time. But once you're on Mastodon in some capacity, you're free to explore your options.