TikTok Trivia is the video App's newest interactive experience to give participants the opportunity to win a share of the $500K prize pool.
Attention all trivia fanatics: social media app TikTok is hosting a five-day trivia event, and you won't want to miss it. Since 2020, the platform has teamed up with some of the biggest international entertainment events, such as Eurovision, to bolster its user base and bring fun to global fans.
Beginning Feb. 22, the vertical video app will offer an interactive game show experience allowing users to play for a prize pool of $500k. Even better, the event is in partnership with Lionsgate (you know, the film company behind blockbuster franchises like The Hunger Games and John Wick?)
So, how does TikTok Trivia work, exactly? We have the answers.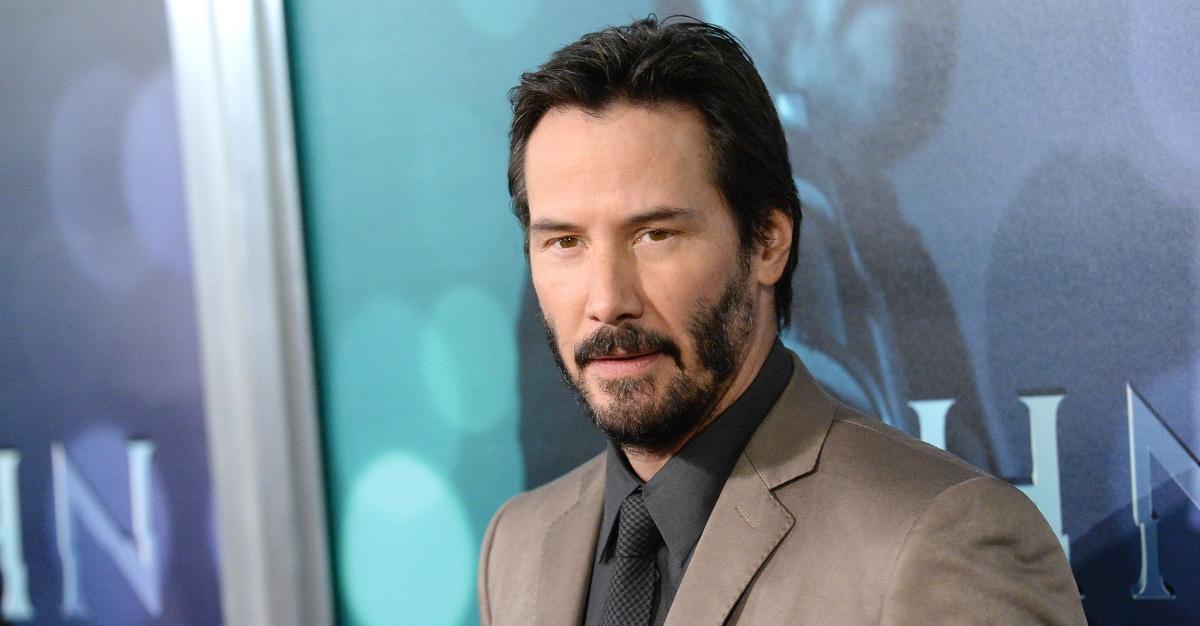 Lionsgate and 'John Wick Chapter 4' are presenting TikTok Trivia.
On Feb. 22, the interactive TikTok Trivia experience begins. Challenges will run for five days and allow users to test their knowledge in an immersive format. The trivia event, presented by Lionsgate and John Wick Chapter 4, contains questions about diverse categories, from beauty and fashion to music and sports.
"TikTok is a fantastic partner! We have crafted fan-first campaigns with their team since they launched," said Dani Otero, SVP Global Paid Media & Analytics at Lionsgate, in a press release. "This time around, we worked closely with them on this first-to-market program that engages and immerses fans and their love of the John Wick franchise and specifically John Wick Chapter 4 – and it became a strategic throughline for our campaign."
TikTok Trivia will include a quiz category about the John Wick franchise and teasers for the upcoming film. The best part? Users have the opportunity to play for prize money! TikTok's five-day trivia experience contains a $500k prize pool that will be divided amongst the winners.
How does TikTok Trivia work?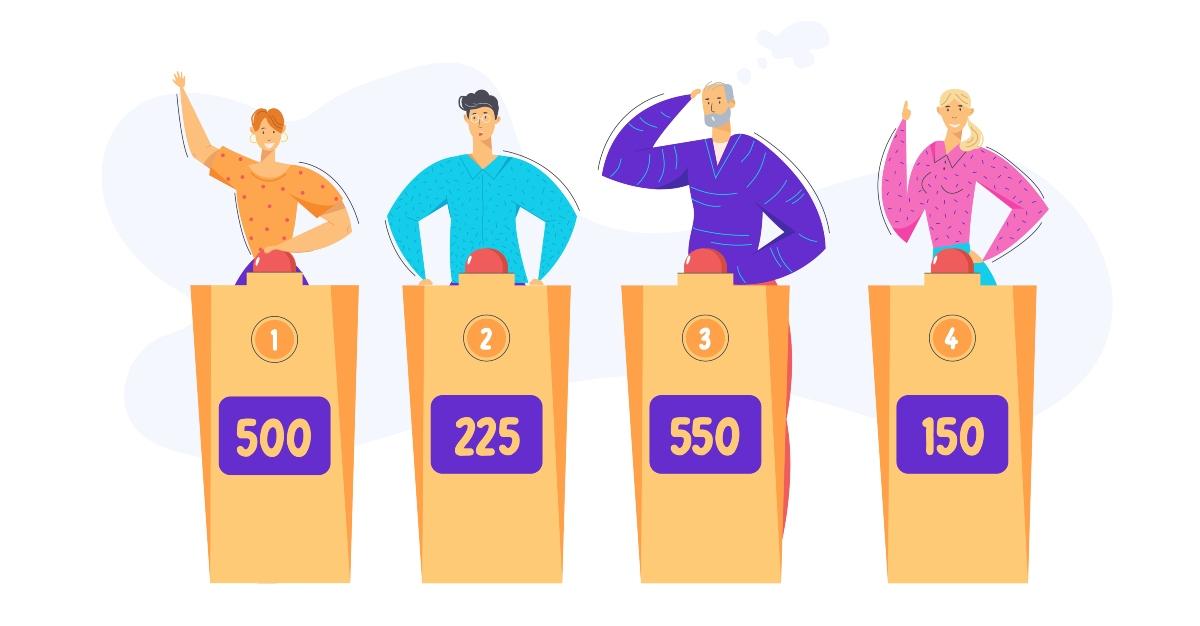 TikTok's new interactive trivia experience runs for five days and contains multiple sessions per day. On days one through three, Feb. 22 to Feb. 24, there will be two sessions each — one from 8-9 p.m. ET and another from 9-10 p.m. ET.
Each round consists of 12 multiple-choice questions, and the winners from the first round will split $30k. And the second round ups the ante, with winners earning a split $70k prize. You must answer all questions correctly to earn your share of the prize money.
TikTok Trivia also consists of Survival Rounds, where users can compete for a prize pool of $100k. However, bear in mind that these rounds will become more difficult as you go! Survival Rounds will occur on Feb. 25 and Feb. 26.
Who is hosting TikTok Trivia?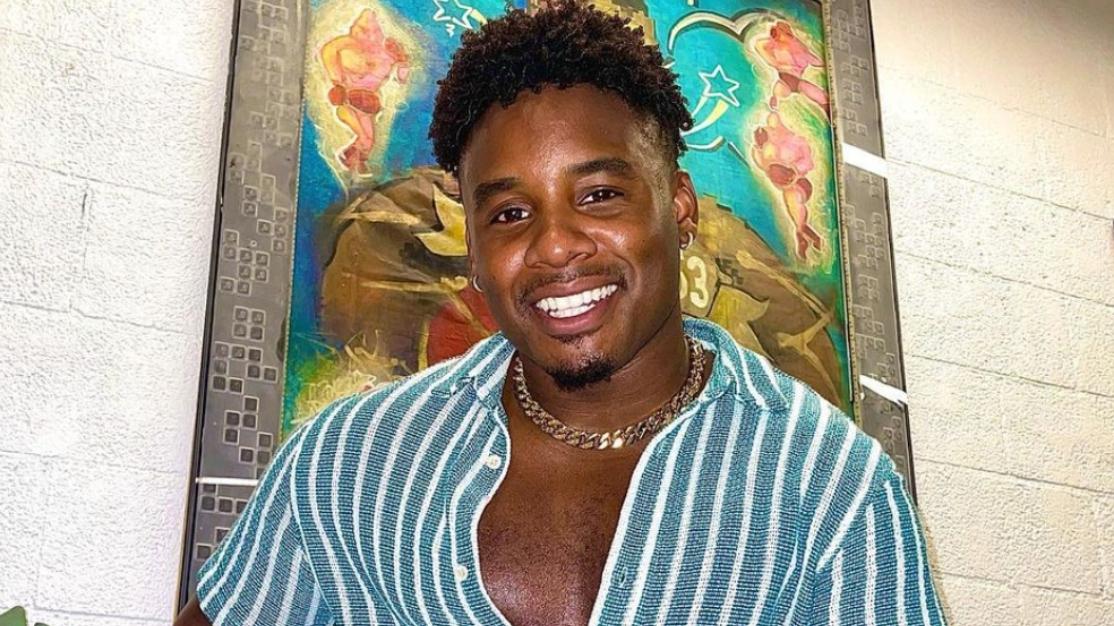 TikTok Trivia is going to be hosted by iconic TikTok creator James Henry. If that name sounds familiar, that's because you've probably seen him before. The social media star is responsible for the, "Hold on, you've been scrolling for way too long!" videos you've likely encountered on a late-night scroll down the TikTok rabbit hole.
"Game shows and trivia have been a part of popular culture for years, and I'm thrilled to work with TikTok to bring this engaging entertainment format to TikTok LIVE," James said. "TikTok Trivia has the power to bring people together, creating an electrifying atmosphere filled with excitement and a shared sense of community."
How do you register for TikTok Trivia?
Registration for TikTok Trivia is now open. Simply head to the TikTok Trivia widget on your For You Page and click on the rounds for which you'd like to register. You have the option to register for single trivia rounds. Or, you can register for all of them.
Look under the "Featuring" section to browse the different quiz categories and their corresponding dates/times. Be sure to note that you can only participate in TikTok Trivia if you're above 18 and reside in the United States.