Is Hive Social the Next Big Social Network? Details on its owner and how it's doing
Some call Hive Social a Twitter alternative while others describe it as a "hybrid" app that combines Twitter, Instagram, and Tumblr.
Despite what it is, Hive Social has gotten off to a rough start after launching its beta version in November 2022.
The social media app ran into security issues at the beginning of December 2022 that reportedly put users' private data at risk, reported Yahoo.
Although Hive Social has created quite the buzz, many are now wondering who owns it and if the app is safe to use. Here's who owns Hive Social and how it's doing today.
Who owns Hive Social? Some say the brains behind the app aren't real.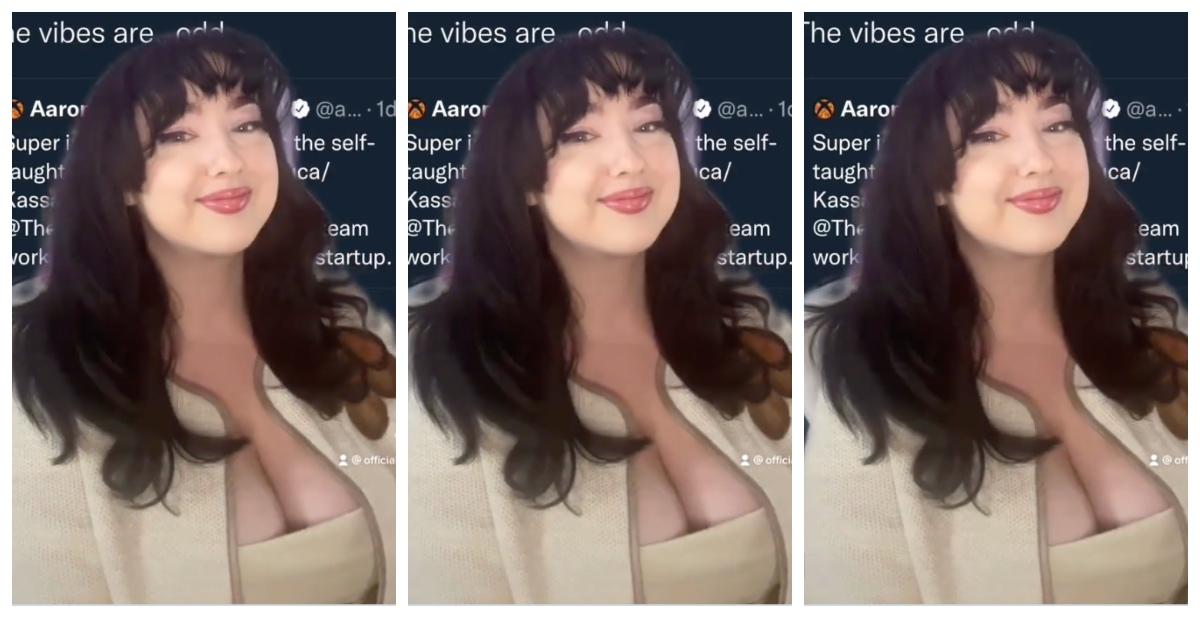 Kassandra (Raluca) Pop was tired of the various restrictions social media platforms imposed and disliked the complicated algorithms that accompanied them.
After receiving an iMac as a gift in June 2019, she began working on what might possibly become the next big social network.
According to the company's website, Pop self-taught herself how to code, and by October 2019, after she had started her first semester of college, she released the first version of Hive Social on the iOS App Store.
By February 2021, Hive had grown its user base to over 300,000 and was even featured in Teen Vogue.
Today, Hive is run by Pop, 24, who also goes by Kassandra Pop, and two other people (a designer and developer), Business Insider reported. Pop describes her app as a place without much "toxicity."
Given her role and contributions to the company, it's presumed Pop still owns Hive Social or the majority of the company.
Who is Kassandra (Raluca) Pop?
Pop attended college in Southern California, where she also worked as a collections specialist for Horsemen Investigations between May 2018 and May 2019, according to her LinkedIn bio.
From there, the Hive Social founder went on to work as an accounting specialist at Fourwinds Aviation, LLC. A month after leaving that job, Pop started Hive Social, Inc.
Pop was able to get Hive Social off the ground after she took out "two personal loans from a federal credit union," as per Newsweek, and also received $25,000 from an angel investor in October 2021.
Given how new Pop is to the industry, little is now about how much she has made off Hive Social (if anything) thus far.
Hive Social is gradually growing, even Twitter owner Elon Musk has taken notice of it.
Since launching, Hive Social has grown its user count to 2 million. Although it received some bad press regarding its security issues, the company announced on Dec. 9 via Twitter that the issues have been resolved.
Hive Social continues to draw attention, both for its uniqueness and rising user count. In November 2022, a Twitter user wrote "What the f–k is Hive, weren't we all hot on mastodon like two seconds ago."
Surprisingly, that message caught the attention of Elon Musk. The Tesla founder replied, "lmao," which then elicited this response, "I am terrified of you, I don't like this."
Despite the hiccups, Hive Social has had (don't all social networks have them), it appears to be gaining more traction.