What was Superstar Billy Graham's cause of death? The WWE wrestler died at 79 years old on May 17, 2023. But how did the iconic wrestler die?
The wide world of wrestling lost another icon on May 17, 2023, when "Superstar" Billy Graham passed away at age 79. The famous wrestler and heavyweight champion is often considered one of the most influential people in wrestling history. Although he technically retired in 1987, he continued to spread the joy of wrestling through his WWE color commentating and legacy appearances.
However, Billy's career was riddled with controversy over steroid use and disputes with the McMahons, the owners of the WWF. In 2002 Billy's health problems began and never fully let up until he died in 2023. But what exactly was Superstar Billy Graham's cause of death?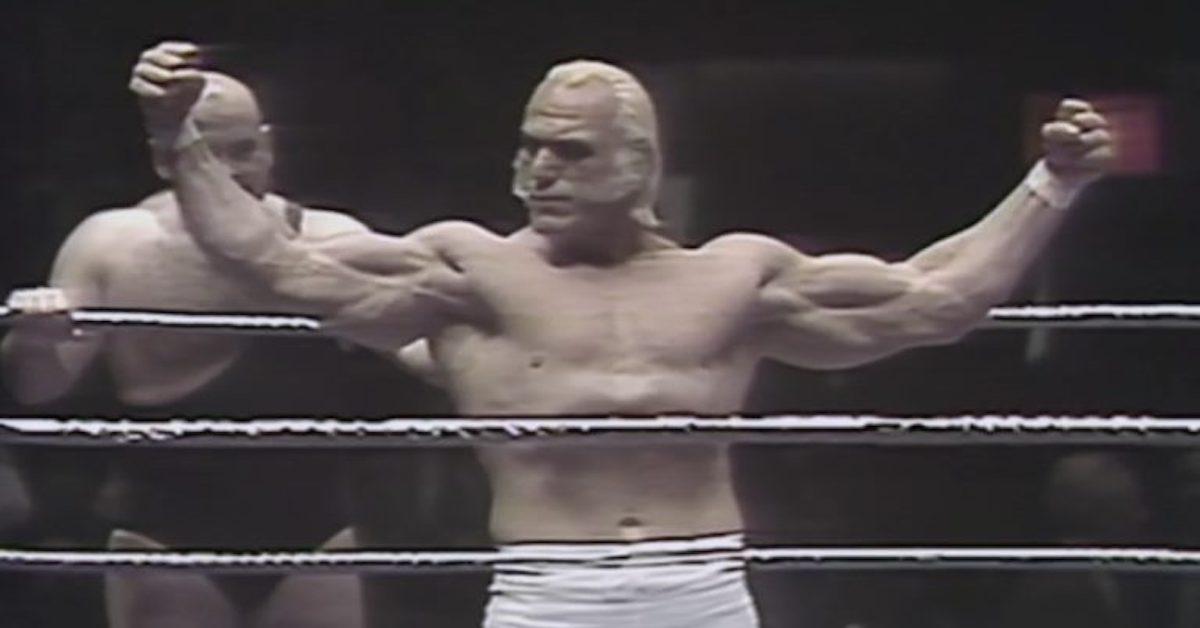 Superstar Billy Graham's cause of death was due to complications from an ear and skull infection.
Billy's health complications began in 2002 when he needed a liver transplant due to cirrhosis, likely caused by his longtime steroid use. His steroid use was also the source of disagreements with the McMahons, who were charged with steroid distribution in 1994. At the time, Billy unsuccessfully sued the WWF and their doctor, Dr. Zahorian, for forcing him to use steroids, although he had been using them for a decade before joining the WWF.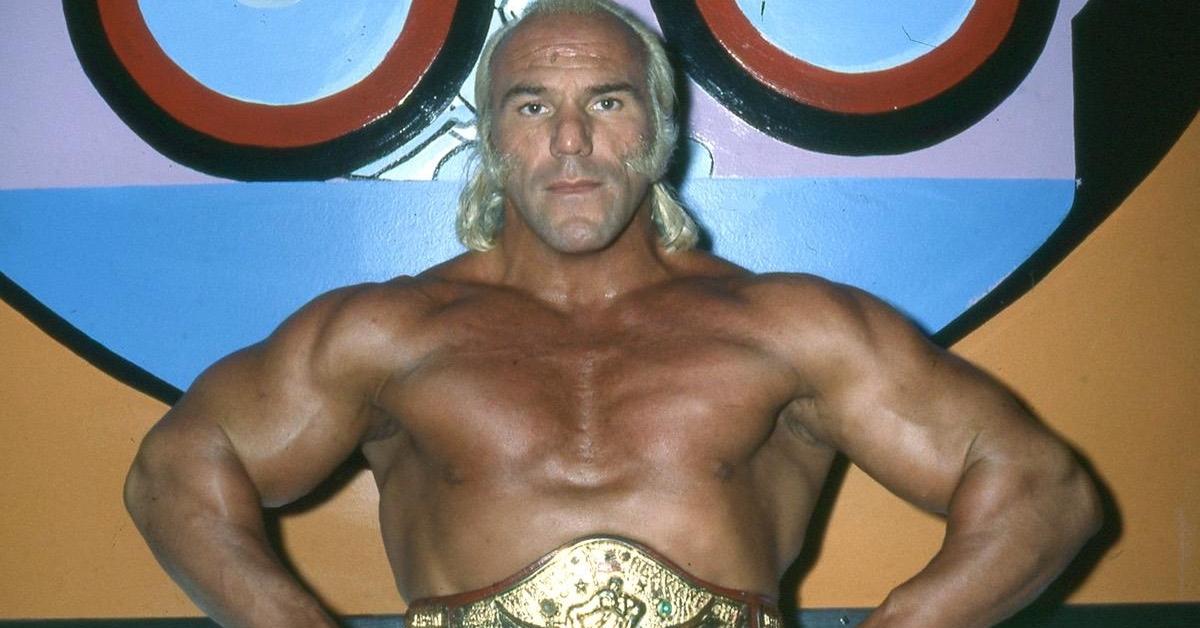 Even still, Billy was inducted into the WWE Hall of Fame in March 2004 by the then-World Heavyweight Champion Triple H. Despite his fame and success, the medical bills from his liver problems were too much to handle, so Billy sold his Hall of Fame ring on eBay to help cover the cost of liver-related medical procedures.
In 2010, due to liver problems, Billy was hospitalized again and believed he only had a year or two left to live without another liver transplant. Even still, doctors encouraged him to take Interferon to slow his hepatitis C and to stay in shape. But by 2012, Billy was diagnosed again with cirrhosis of the liver. Throughout the next decade, Billy would be in and out of the hospital for various liver-related issues, pneumonia, possible heart failure, and more.
The kicker came in January 2023, when Billy was hospitalized due to an ear and skull infection. By April, his condition was so bad that he had lost 80 pounds and was treated for kidney, heart, and lung problems. On May 15, 2023, Billy's wife, Valerie Coleman, asked for prayers on Facebook when the doctors wanted to remove him from life support despite her issues.
The GoFundMe to raise money for Billy's recovery provided insight into Billy's condition. "He is dealing with a myriad of very serious health issues: a major infection in his ears and skull that may take six months of intravenous IVs, congestive heart failure, diabetes, hearing loss as a result of the infection, and the list goes on," it said.
Billy Graham leaves behind adoring fans, friends, and family.
Since his time in the WWE, Billy has touched the hearts of many. Born Eldridge Wayne Coleman on June 7, 1943, to a working-class family in Phoenix, Ariz., Billy began weightlifting when he was only in the fifth grade. Raised a devout Christian, he took on the ring name Billy Graham to pay homage to the famous evangelist of the same name. His legacy inspired wrestlers such as Hulk Hogan, Jesse "The Body" Ventura, Steve Austin, and many more.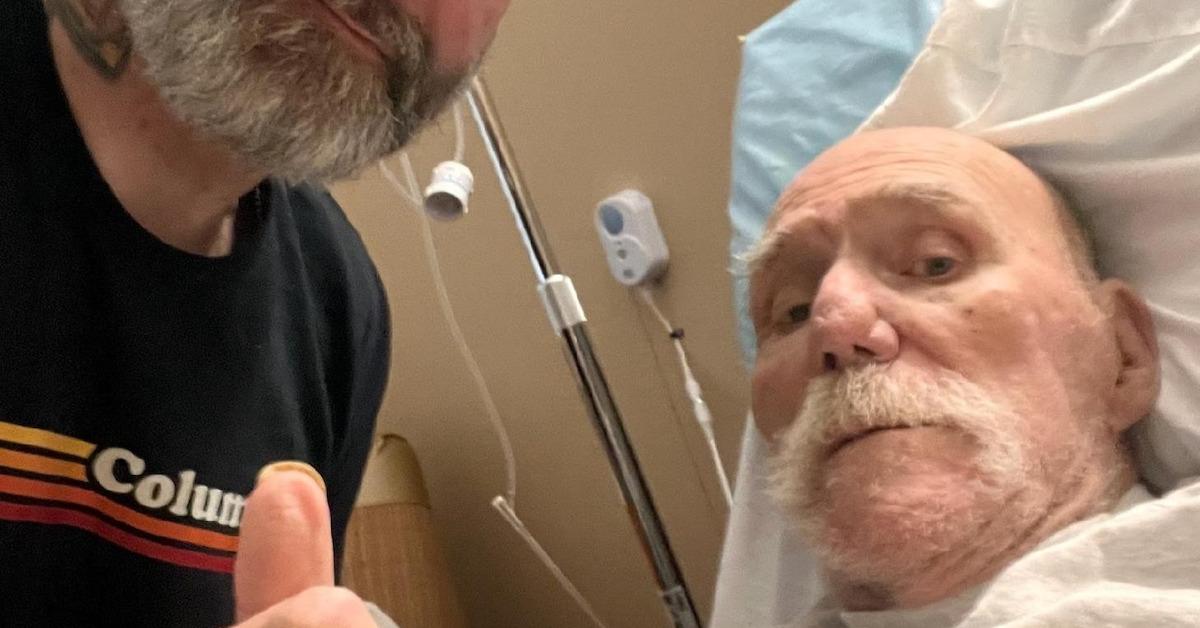 According to Billy's 2006 autobiography, Tangled Ropes, he had two children with his first wife, Madelyn Miluso. Their daughter, Capella, was born in 1972, and their son, Joey, was born in 1975. Billy and Madelyn later divorced, and Billy remarried Valerie Coleman in 1978, but they were unable to have their own children.
Various friends and fans have paid tribute to Billy on social media. WWE manager Paul Heyman tweeted, "Before Billy Graham, performers in WWWF / WWF / WWE were known as professional wrestlers. After Billy Graham left his mark, Vincent Kennedy McMahon decided everyone would be a WWE Superstar. A most heartfelt RIP to the man of the hour, the man with the power, too sweet to be sour!"
Billy is survived by his wife, Valerie, and his two children.
How much was Superstar Billy Graham's net worth? WWE superstar Billy Graham is estimated to have had a net worth of $5 million as of 2023, according to sources, before he passed on. He was considered one of the richest old wrestlers when he was alive. 
Our condolences go out to Billy's friends, family, and fans.