Vincent Kennedy McMahon loses position as WWE CEO as the company is sold to Endeavor Group – who also own UFC – in a deal which values the company at $9.3BILLION and will see them merge in a sensational takeover.
Despite stepping down as CEO of WWE in mid-2022 amid a misconduct investigation, Vince McMahon has remained front and center as one of the most dominant figures in the business. In January 2023, the 77-year-old businessman announced intentions to return to the company — at the same time, it was reported that the wrestling promotion was exploring a potential sale.
That same month, JPMorgan was hired to handle a possible sale, with rumored suitors including Comcast, Fox Corporation, The Walt Disney Company, Warner Bros. Discovery (media partners of rival AEW), Netflix, Amazon, Endeavor Group Holdings, Liberty Media, Creative Artists Agency (CAA), and Saudi Arabia's Public Investment Fund.
As of April 2, 2023, a deal has been made.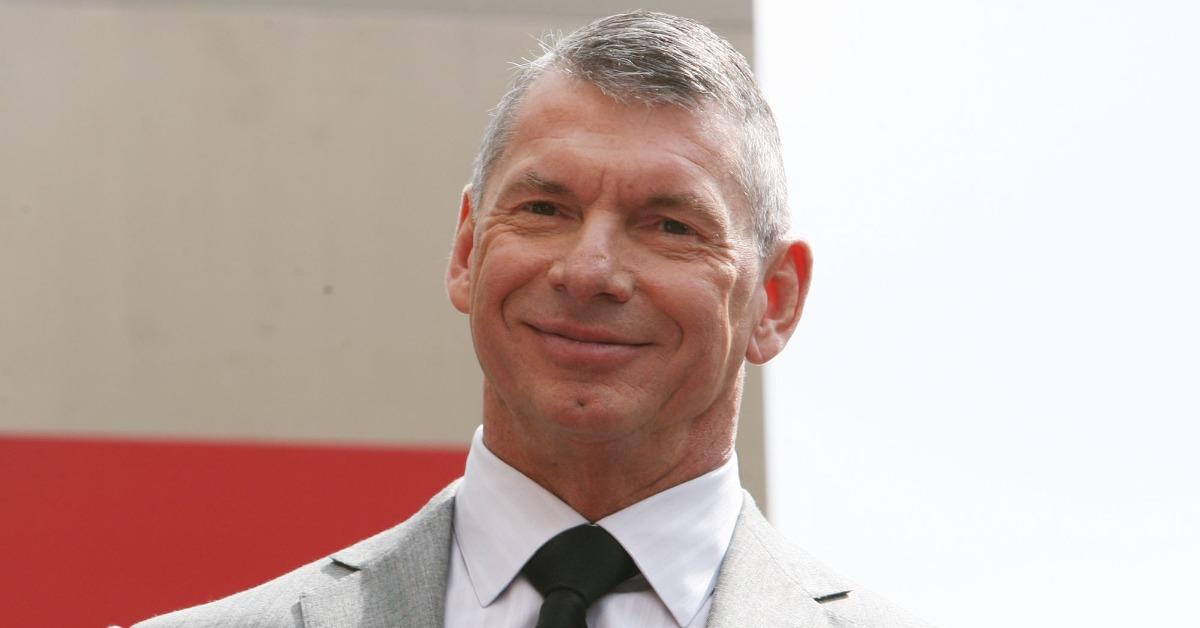 WWE has been sold to Endeavor, the parent company of UFC.
Ahead of the second night of Wrestlemania 39, news broke that a deal between WWE and Endeavor, the parent company of UFC, was imminent. On April 3, Endeavor and WWE made things official and announced a deal under which WWE will merge with the UFC to form a new publicly-traded company worth over $21 billion.
The deal values the new company at more than $21.4bn (£17.3bn) according to the companies, with UFC valued at $12.1bn (£9.8bn) and WWE at $9.3bn (£7.5bn).
The name of the new entity has not yet been revealed, but it was stated that its stock will trade under the symbol "TKO." Endeavor will hold a 51 percent stake in "TKO," with WWE shareholders having a 49 percent stake. This is the first time the McMahon family has not been in control of the WWE.
"This is a rare opportunity to create a global live sports and entertainment pureplay built for where the industry is headed," said Ariel Emanuel, CEO of Endeavor. "For decades, Vince and his team have demonstrated an incredible track record of innovation and shareholder value creation, and we are confident that Endeavor can deliver significant additional value for shareholders by bringing UFC and WWE together."
Vince McMahon said: "Given the incredible work that Ari and Endeavor have done to grow the UFC brand — nearly doubling its revenue over the past seven years — and the immense success we've already had in partnering with their team on a number of ventures, I believe that this is without a doubt the best outcome for our shareholders and other stakeholders."
"Together, we will be a $21+ billion live sports and entertainment powerhouse with a collective fanbase of more than a billion people and an exciting growth opportunity. The new company will be well-positioned to maximize the value of our combined media rights, enhance sponsorship monetization, develop new forms of content, and pursue other strategic mergers and acquisitions to further bolster our strong stable of brands," Vince continued.
Ariel Emanuel will serve as CEO of the new company, with Vince as an executive chairman and Mark Shapiro as president and chief operating officer of both Endeavor and the new enterprise. Dana White and Nick Khan will maintain their roles as the presidents of UFC and WWE, respectively. The deal is expected to be completed in the second half of 2023.