Want to know who the Highest-Paid Hollywood actors are? Here is a list of the top 10 richest Hollywood actors in 2022.
Hollywood is the biggest, world's oldest and richest film industry in the world. China, on the other hand, last year surpassed North America as the world's largest box office market. With 1,813 feature films produced annually, Indian cinema is the world's largest national film industry in terms of production numbers.
Hollywood is a great profession to get popular as well as to earn a huge amount of money. There are many Hollywood actors who have proved themselves as the richest actors of Hollywood.
Aside from the big screen, actors may generate money in a variety of ways. Royalties and endorsements from various corporations. They might be a model for an advertisement or run their own business.
Actors have been known to make a fortune out of their jobs. The glitz and glam have always caught the eye of the public. And their extravagant lifestyles have added to the fact that they earn enough to afford that.
Especially when we talk about celebrities from the world of movies and cinema we know they are one of the highest-paid ones.
But what exactly is their net worth and who tops in the list of the richest actors? Another question is "who are the wealthiest Hollywood actors as of now 2022"? If you are looking for an answer to the same question, you are at the best place.
Top 10 List of Richest Hollywood Actors 2022
In this post, TheVibely will reveal to you a list of the top 10 richest Hollywood actors on the basis of their net worth in 2022.
10. Arnold Schwarzenegger – Net worth $450 Million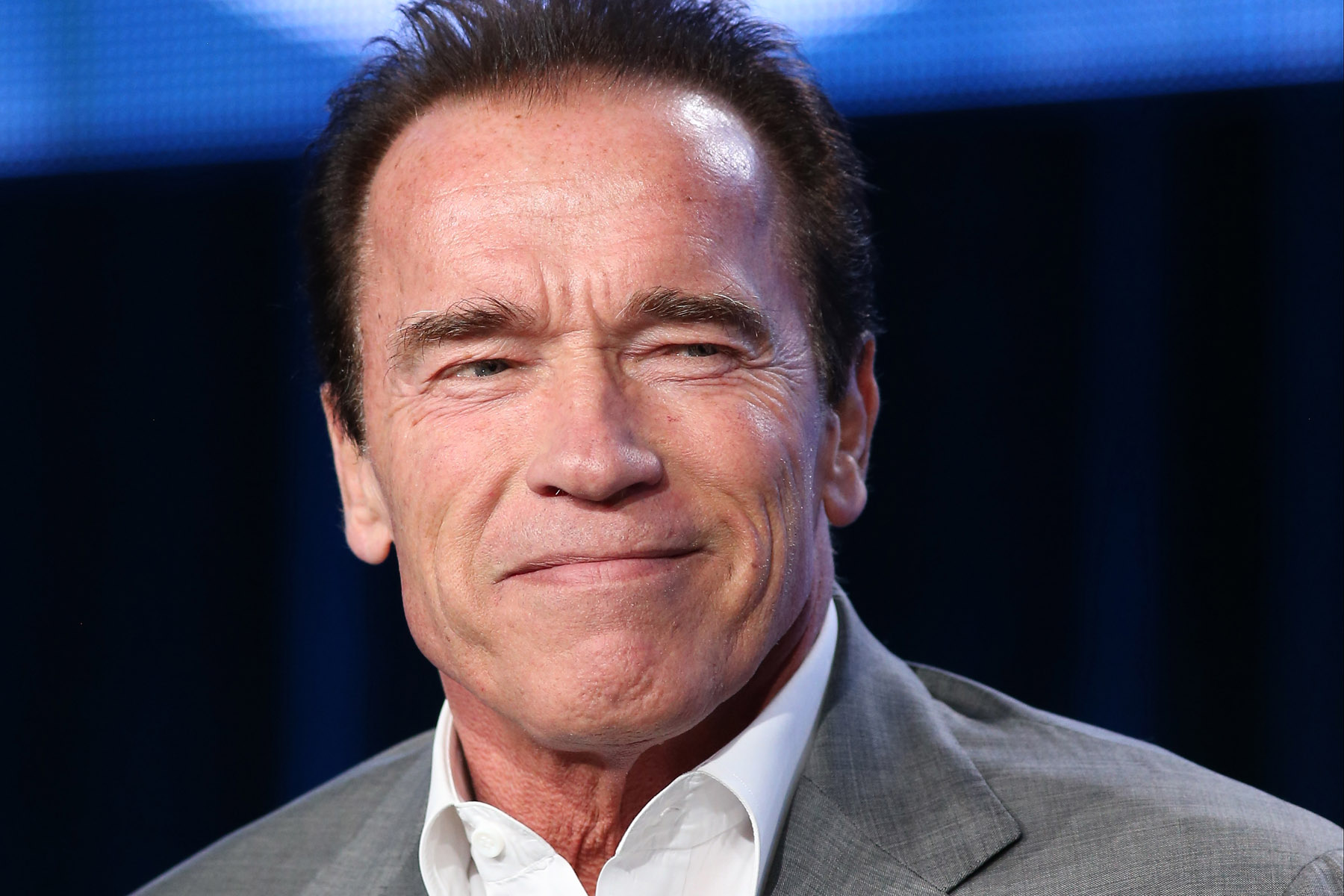 Who doesn't know Mr. Arnold? Everyone in this world, as he is one of the most inspirational personalities in the world. He is recognized as one of the greatest bodybuilders in the world.
Along with Arnold is also a successful Hollywood actor, director, and producer. He is also a professional politician. His famous movies are Predator, Terminator, Terminator 2: Judgment Day, Terminator 3: Rise of the Machines, Terminator Genisys, Governor, Commando, Total Recall, True Lies, etc. In 2022, Arnold has a net worth of $430 million which makes him rank in the list of richest Hollywood actors.
9. Adam Sandler – Net worth $450 Million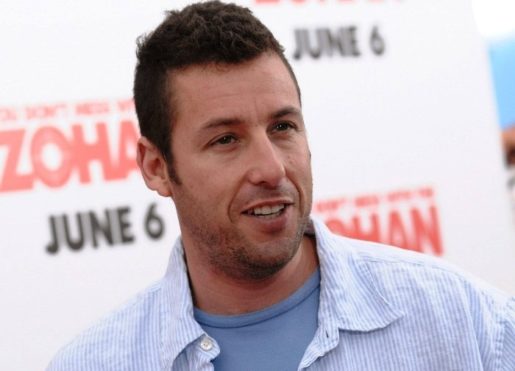 Age: 55 Years
Best Movies: Hubie Halloween, Spanglish, Punch-Drunk Love, and many more.
TV Shows: Saturday Night Live, and Jessie, The Cosby Show
Net Worth: 450 million
Awards: MTV Movie Award for Best Fight, MTV Generation Award, Independent Spirit Award for Best Male Lead, etc.
Adam Sandler is a successful actor, comedian, musician, film producer, and screenwriter from the United States.
He is most prominent for his comedy movies Happy Gilmore, Billy Madison, The Waterboy, and The Wedding Singer. Some of the most popular Hollywood films of Adam are Big Daddy, Little Nicky, Punch-Drunk Love, Anger Management, Jack and Jill, The Ridiculous 6, Hotel Transylvania 3: Summer Vacation, and several Hollywood blockbusters that have grossed over $2 billion at the box office.
Before working on films such as Billy Madison and Happy Gilmore, he was a regular on MTV's Remote Control and NBC's Saturday Night Live. Sandler is most recognized for his comedic work, but his dramatic work has also earned praise.
Adam is also recognized as one of the richest Hollywood actors and presently his net worth is $450 million.
8. George Clooney – Net Worth $500 Million
Age: 60 Years
Best movies: Gravity, The Midnight Sky, Ocean's Eleven, Descendants, and many more
Net Worth: $500 million
Awards: Academy Awards, British Academy Film Awards, Golden Globe Awards, etc.
George Timothy Clooney is an actor, filmmaker, producer, screenwriter, and philanthropist from the United States. He has won three Golden Globe Awards and two Academy Awards, one for starring in Syriana and the other for co-producing Argo.
He received the AFI Lifetime Achievement Award. He is a well-known American actor and filmmaker who rose to prominence in the 1990s as a popular leading man noted for his good looks and versatility before going on to become a well-known director and screenwriter.
7. Robert De Niro – Net Worth $500 Million
Age: 78 years
Best movies: Mean Streets, Joker, The Irishman, The Deer Hunter, American Hustle, and many more.
Net Worth: $500 million
Awards: Kennedy Center Honors, AFI Life Achievement Award, Hasty Pudding Man of the Year, etc.
Robert Anthony De Niro Jr. is an actor, producer, and director from the United States of America. Robert De Niro is most known for his nine collaborations with filmmaker Martin Scorsese, for which he has received several awards. He is recognized for his uncompromising portrayals of violent and abrasive characters, as well as his comedic portrayals of cranky old men later in his career.
For his role in David O. Russell's romantic comedy Silver Linings Playbook, he received an Academy Award nomination for Best Supporting Actor. In 2017, he featured in the psychological thriller Joker and the criminal epic The Irishman.
6. Tom Cruise – Net worth $600 Million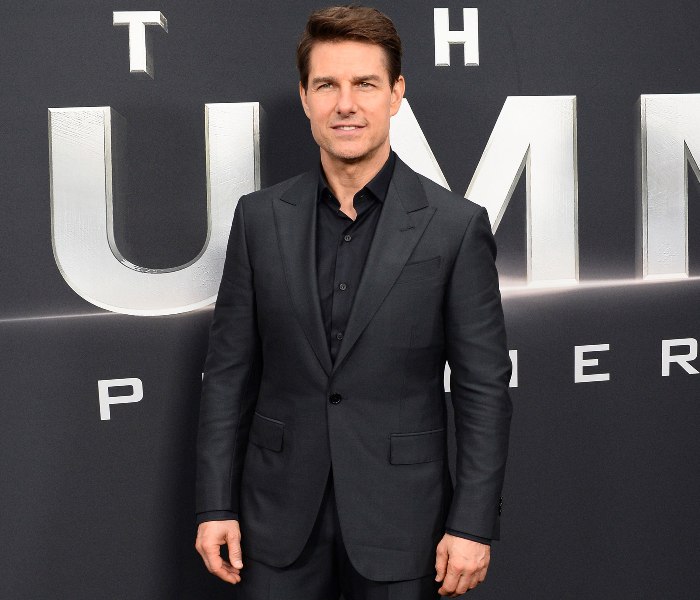 Age: 59 years
Best Movies: The Color of Money, Risky Business, Mission: Impossible Ghost Protocol, and many more.
Net Worth: $600 million
Upcoming movies: Top Gun: Maverick
Tom Cruise is an American filmmaker and one of the richest Hollywood actors with a net worth of $600 million. He has been selected for three Academy Awards for best performances in his movies and also got three Golden Globe Awards. He is also recognized as one of the most handsome men in the world of all time.
Tom is famous for his work in Interview with the Vampire: The Vampire Chronicles, Vanilla Sky, Minority Report, The Last Samurai, War of the Worlds, Mission: Impossible III, Mission: Impossible – Ghost Protocol, Edge of Tomorrow, etc. That's why he has become one of the biggest and highest-grossing movie stars of Hollywood.
5. Shan Ruth Khan – Net Worth $700 Million
Age: 56 years
Spouse: Gauri Khan (m. 1991)
Upcoming movie: Puteshestvie v Indiyu
Net Worth 2022 : $700 million
Shah Rukh Khan, known as SRK, is an Indian actor, film producer, and television personality best known for his work in Hindi cinema. Khan began his acting career in the late 1980s, appearing in several television shows. Deewana, SRK's first film, was released in 1992.
Khan rose to fame early in his career as a villain in films like Baazigar (1993), Darr (1993), and Anjaam (1993). King Khan has stated that his house, Mannat, cost INR 200 crores his most expensive purchase.
4. Dwayne Johnson – Net worth $800 Million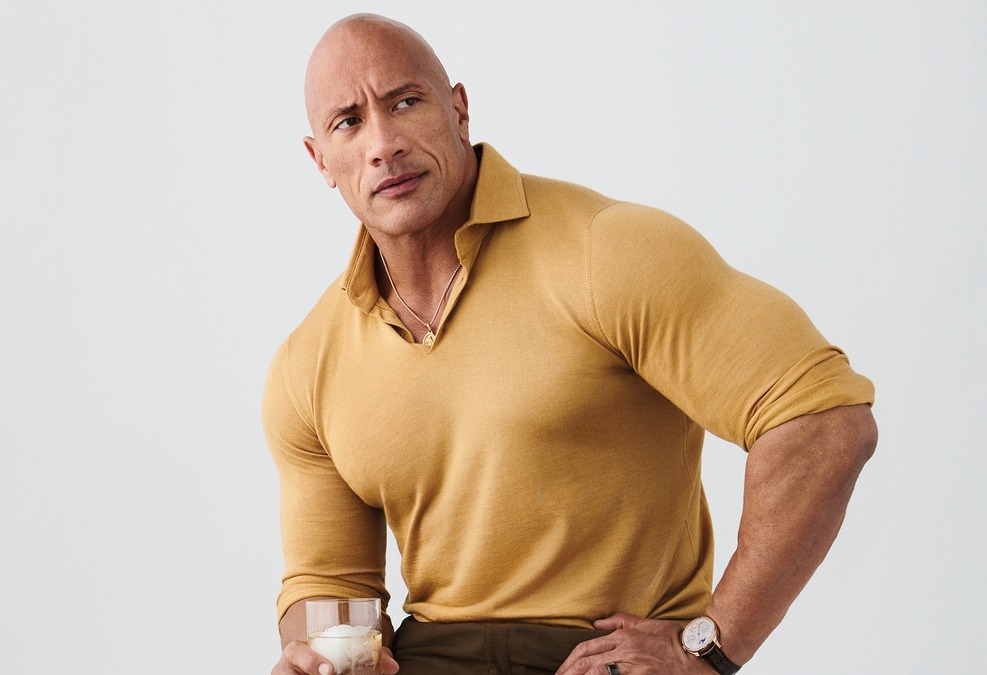 The 4th place for among the top 10 richest Hollywood actors 2022 goes to Dwayne Johnson. He is a multi-talented personality.
He is an actor, producer, former professional wrestler, also former American footballer, and Canadian football player. If you talk about how much is Dwayne's total wealth in 2022? So, currently, he is holding a net worth of $800 million which means he is one of the top-earning Hollywood actors. Some most popular films of Dwayne Johnson include Hercules, Jumanji film series, Rampage, Fast & Furious film series, etc.
3. Jerry Seinfeld – Net worth $950 Million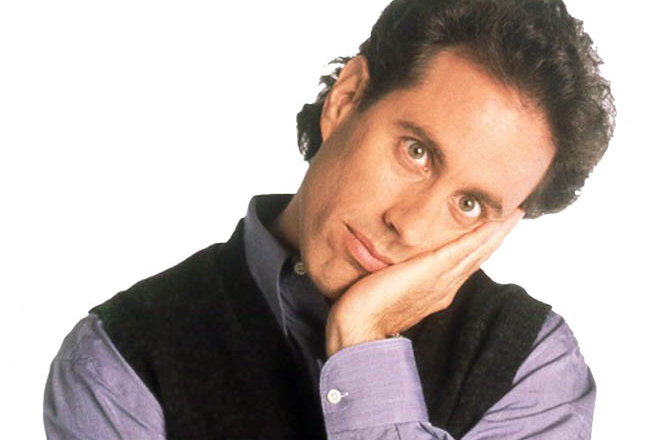 Age: 67 years
Best movies – Dumb and Dumber, The Hangover, It Could Happen to You, and many more.
Net Worth 2022 – $950 million
Awards – Honorary Clio Award, Shorty Award for Best Web Series, Golden Globe Award for Best Actor, and many more.
Jerry Seinfeld is one of the most famous American actors, comedians, producers, and writers famous for creating and co-writing his most epic show Seinfeld along with Larry David. He is also famous for his specializations in observational comedy and his show is more focused on personal relationships.
Jerry was on the top of the list of richest Hollywood actors published by Forbes Magazine. Currently, he is holding a net worth of $1 billion which makes him again on the top among all the richest actors of Hollywood.
2. Merv Griffin – Net Worth $1 Billion
Net Worth: $1 billion
Birthday/Age: July 6, 1925 (96 years old)
Birthplace: San Mateo, California, United States
Died: August 12, 2007, Cedars-Sinai Medical Center, Los Angeles, California, United States
Spouse: Julann Wright (m. 1958–1976)
Children: Tony Griffin
Grandchildren: Donovan Mervyn, Farah Griffin
Siblings: Barbara Eyre
Mervyn Edward Griffin Jr., known professionally as Merv Griffin, was an American television show host and media mogul. He began his career as a radio and big band singer, later appearing in film and on Broadway. From 1965 to 1986 he hosted his own talk show, The Merv Griffin Show. 
1. Tyler Perry – Net Worth $1 Billion
Age: 52 years
Best movies – Madea's Tough Love, Acrimony, A Madea Family Funeral, and many more.
Net Worth – $1 Billion
Awards – Jean Hersholt Humanitarian Award, BET Ultimate Icon, Quill Award for Humor, etc.
Tyler Perry is an actor, director, producer, and screenwriter from the United States. Forbes ranked him the highest-paid actor in 2011, with earnings of US$130 million between May 2010 and May 2011. He is one of the most financially successful African-American filmmakers of all time.
Perry garnered a large following from his humble beginnings as a playwright, which led to his debut film, Diary of a Mad Black Woman, which was released in 2005. Perry went on to build a vast entertainment empire after the film made over $50 million.
He is best known for playing the character 'Madea' an elderly woman. Some of his greatest creations include 'Daddy's Little Girl' (2007), 'Why Did I Get Married?' (2007) and 'Diary of a Black Woman'(2002). He has also amazed the world as a screenwriter and is amongst the highest-paid actors in America.
Here's a recap of the top 10 richest and highest-paid Hollywood actors in 2022;
| | | |
| --- | --- | --- |
| Rank | Name | Net Worth |
| 1 | Tyler Perry | $1 Billion |
| 2 | Merv Griffin | $1 Billion |
| 3 | Jerry Seinfeld | $950 Million |
| 4 | Dwayne Johnson | $800 Million |
| 5 | Shan Ruth Khan | $700 Million |
| 6 | Tom Cruise | $600 Million |
| 7 | Robert De Niro | $500 Million |
| 8 | George Clooney | $500 Million |
| 9 | Adam Sandler | $450 Million |
| 10 | Arnold Schwarzenegger | $450 Million |