Want your wards to become a child actors? Young show business ins and outs: Here's how much young actors get paid.
If you're a parent of a child who shows an interest in acting as well as a bit of skill in that area, you may be wondering how to help them break into the acting business. Acting can be a fairly lucrative gig, of course, even for children, but talking about salary is important when it comes to negotiations. How much do child actors make?
Expecting your toddler to become an instant superstar might be pushing it a bit, but it's true that child actors can make a great living. The financial and time sacrifices required of parents, as well as the child's sacrifice of a normal childhood, can be a lot to handle. Is it worth the stress of sending your child out on auditions?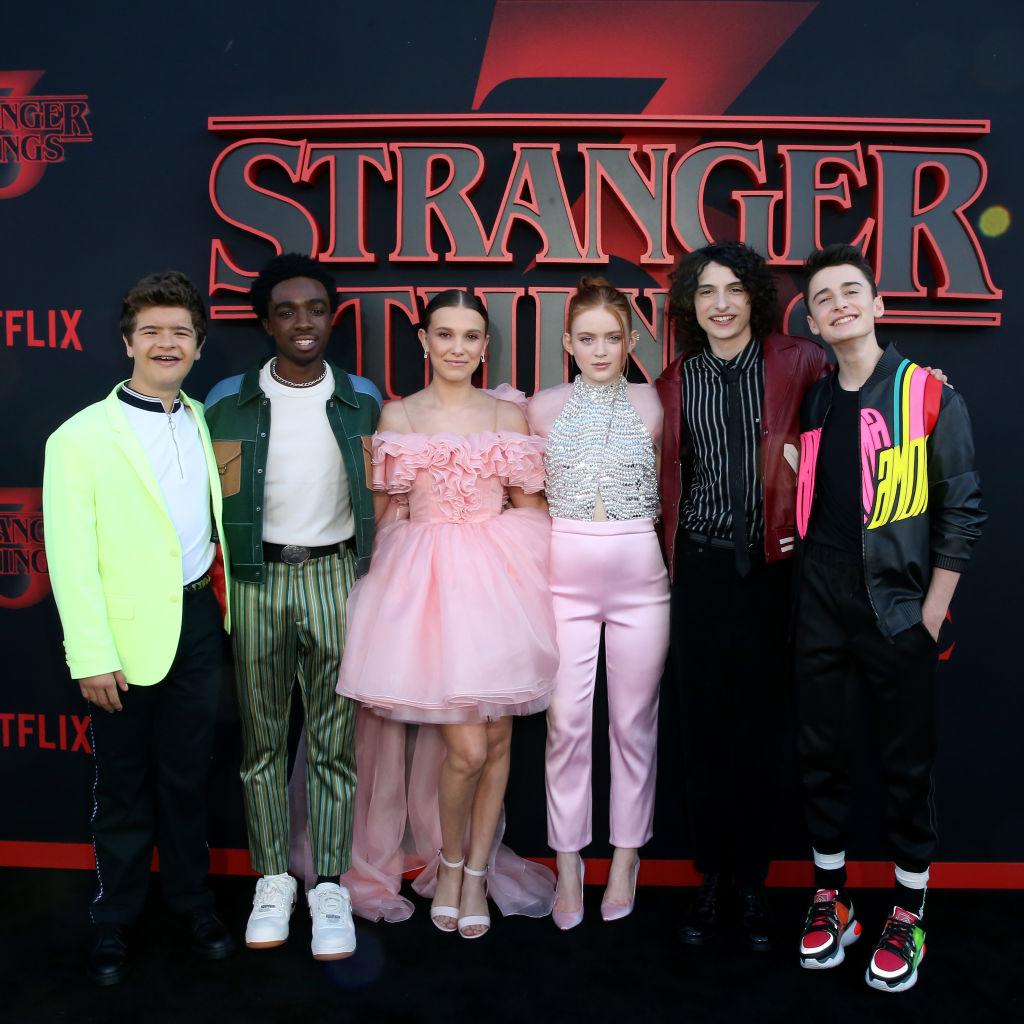 What factors impact child actor salaries?
Child actor salaries can vary widely based on a number of factors. Whether a child has previous experience and has been well-received by the public will drive up their asking price. And child actors' salaries must also cover costs like agent fees, head shots, transportation, and more.
What are average child actor salaries?
Remember that an average salary is affected by the ultra-high paychecks, like Millie Bobby Brown's reported $350,000 per episode paycheck by the latest season of Stranger Things. But just for an estimate, KidsCasting.com notes that for a 30–60 minute episode on a TV show, a child actor might earn about $1,000.
An estimate for weekly pay for a child actor is around $3,500. A daily rate of about $1,000 may be typical for a child appearing in TV commercials. KidsCasting also says that a Broadway actor might earn an average of $2,000 per week for their work on a live show. Of course, the pay for all actors is directly impacted by the overall budget for the ad, show, or film.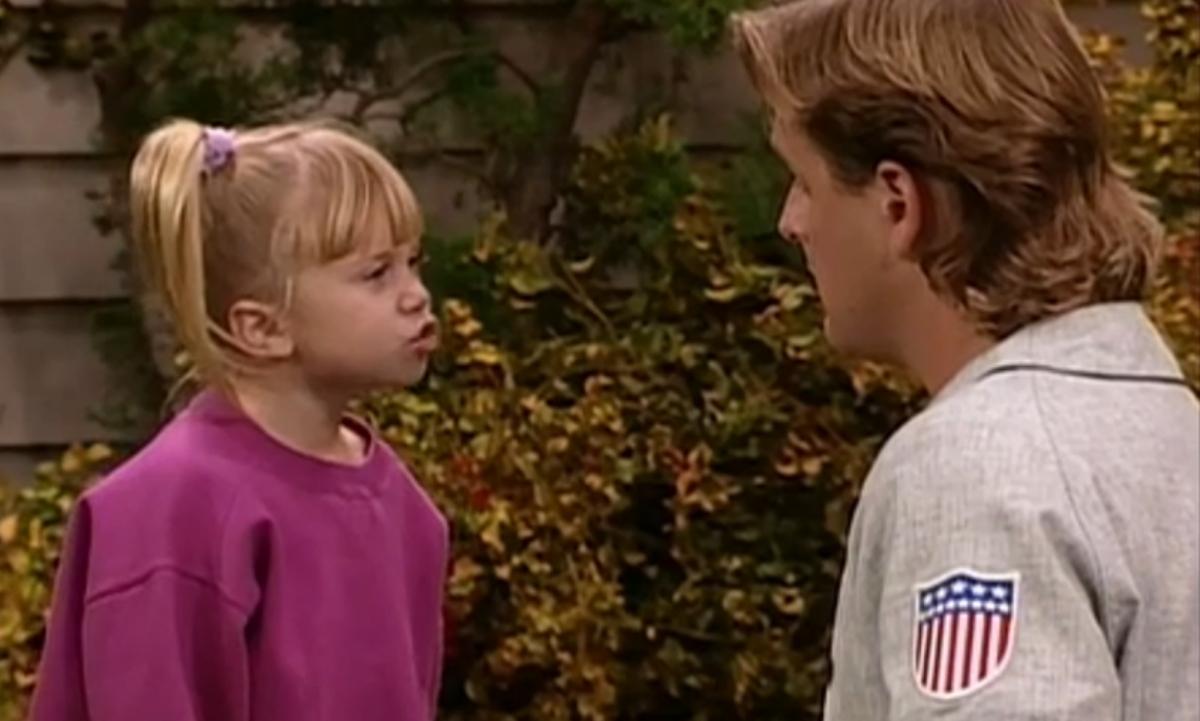 If you look at the average salary of all actors, regardless of age, it isn't that high. Most salary estimating resources put average actor salaries somewhere in the mid-five-figures range. ZipRecruiter says it's $68,929 per year on average, Glassdoor reports it at $54,777, and US News reports it at $46,960 (according to GoBankingRates).
How do child actors get paid?
Child actors get paid a salary that might be based on a per-episode basis, a per-day basis, or some other structure. If pay rates are set by SAG-AFTRA, the actors' union, here's what the typical pay is:
$1,030 base pay per day, for a 30-minute to 60-minute show
$3,575 weekly rate
rates are similar for films but can vary depending on budget
Child actors usually make their base rate, scale payment, and 10 percent for their agent's commission.
Child actors' salaries are taxable just like any other person's income. They must also have 15 percent of their gross pay put into a Coogan account, which is a trust they can't access until age 18. Also, no one else can access the trust. Parents and guardians often manage the remainder of their child's earnings, but this can lead to strained relationships later on if handled badly.
What are the legal requirements around child actor salaries?
One key factor to understand is the Coogan account. This is a legally-required trust account that 15 percent of a child's gross pay must be deposited into. A trustee manages this account until the child turns 18 and gains access to the money. These accounts were created to help protect child actors from parents who would squander their earnings.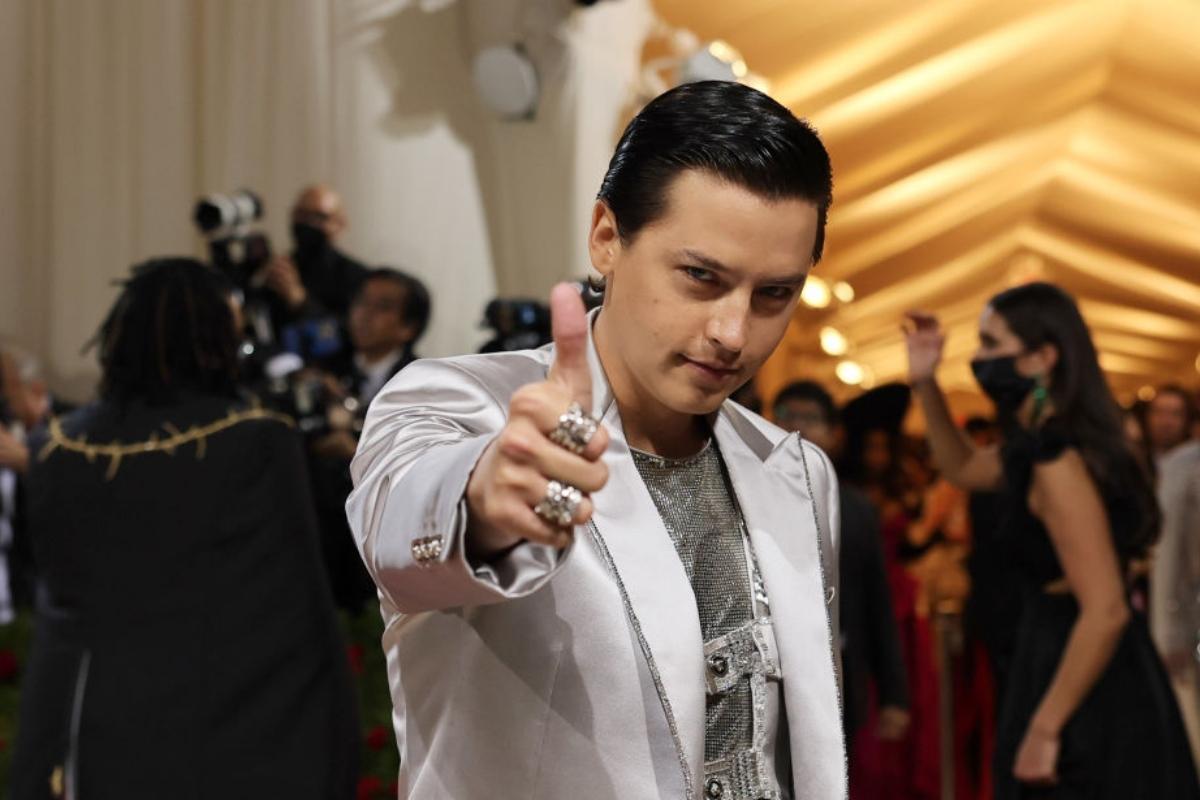 Does a child actor's salary go to the parents?
We've all heard the stories of child stars who eventually cut off their parents after being manipulated and controlled throughout their childhood. Other than the 15 percent that must go into Coogan accounts for most child actors, a child's salary often ends up in the parents' control.
Cole Sprouse, the former child star of Suite Life of Zack & Cody and other shows and films, has stated that his mother's financial instability led him and his twin brother into the acting business. Buzzfeed reported on his recent podcast interview where he blamed his mother for them losing most of their earliest income, such as from Friends and the film Big Daddy.
Sprouse expressed gratitude for the financial benefits of his acting career, though he said he was somewhat forced into it by his mother. He said of his Disney Channel role on Suite Life, "It was in many ways, a life-saving show. It provided us with an amount of stability and consistency, and routine, that really was needed for my brother and I at the time."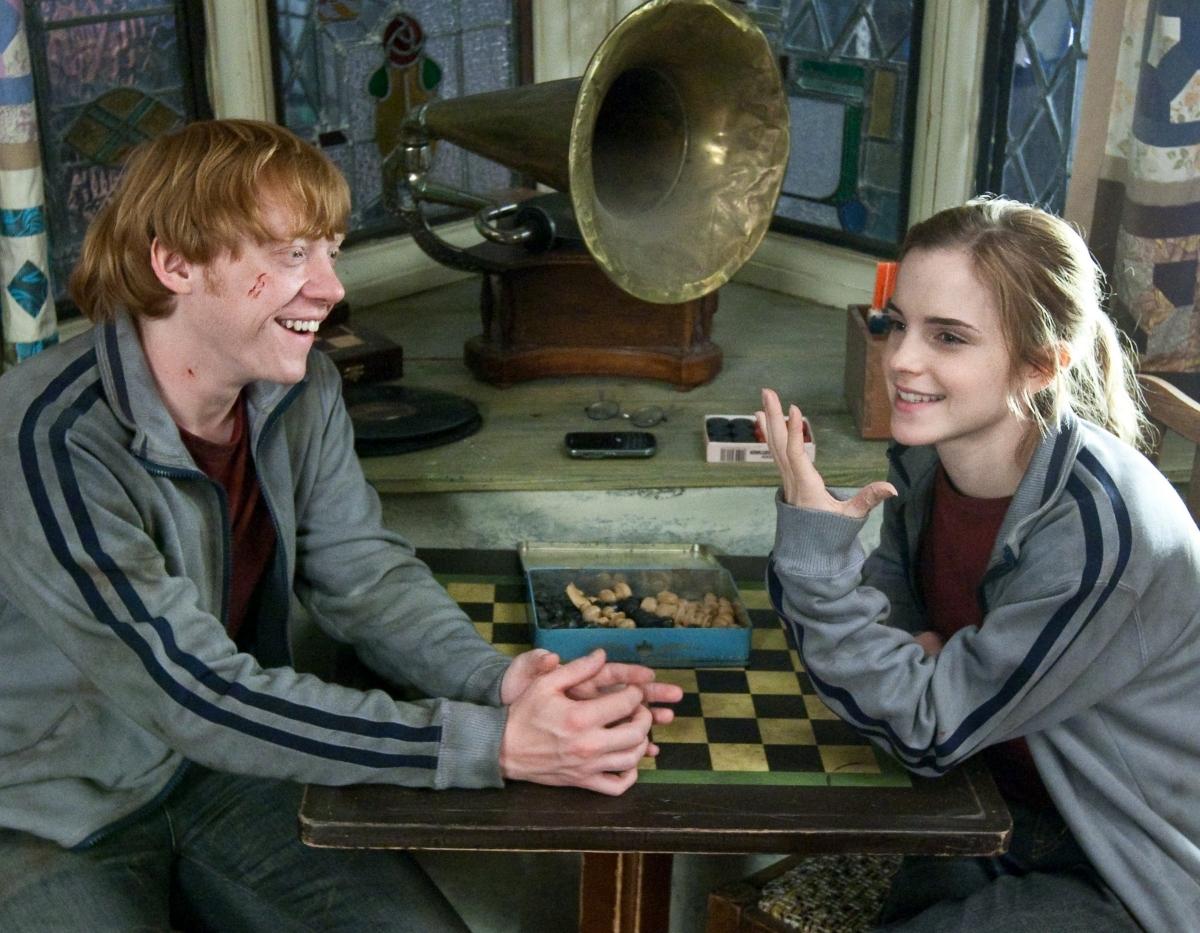 What are some of the highest-paid child actors?
While most child actors likely make a more reasonable income, here's a look at some of the biggest earners among child actors:
Millie Bobby Brown: $350,000 per episode of Stranger Things
Miranda Cosgrove: up to $180,000 per episode of iCarly
Daniel Radcliffe: $1 million for the first Harry Potter film; $20 million for each part of Deathly Hallows
Emma Watson and Rupert Grint: $15 million each per Deathly Hallows film
Mary-Kate Olsen and Ashley Olsen: from $2,400 up to $80,000 per episode of Full House